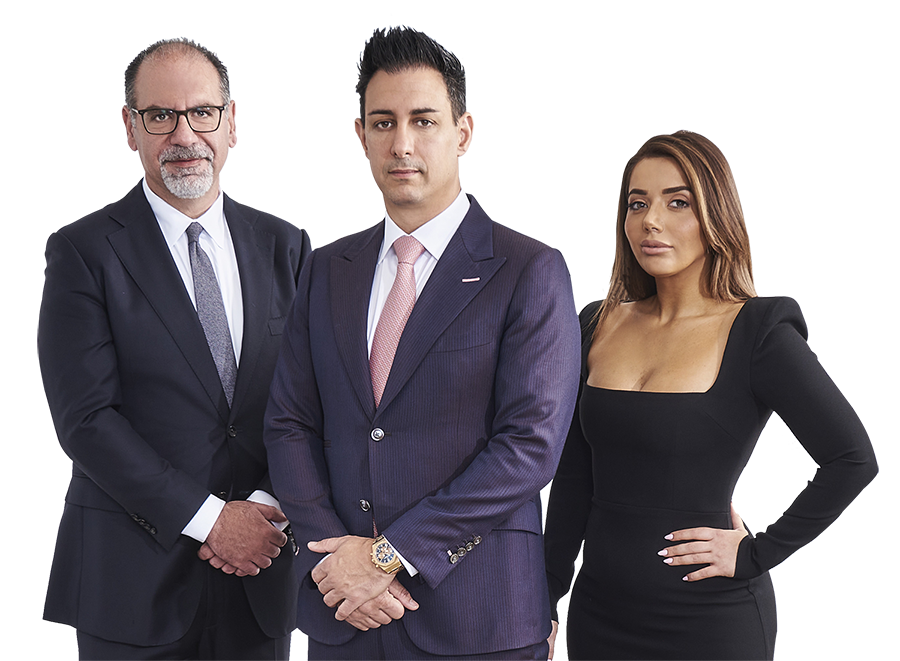 Sacramento Accident Attorneys
Sacramento Accident Attorneys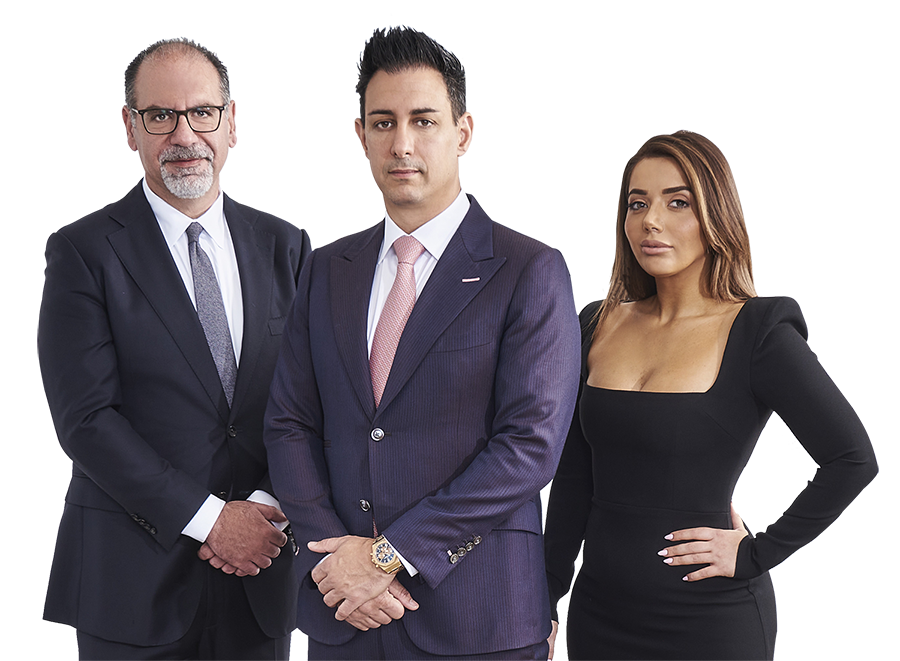 Sacramento Freeway Accident Attorneys
Unfortunately, freeway car accidents In Sacramento are very common. There was a substantial dip in the number of accidents in Sacramento in the year 2020 because of COVID, but, unfortunately, these numbers are starting to climb back up. There are around 5,000 car accidents in Sacramento each year. A large majority of these accidents occur on Sacramento freeways and highways.
Car accidents on freeways could be scary for several different reasons. For example, with many trucks and buses on the freeway, your chances of getting involved in an accident with a truck rather than a regular size sedan could increase. Truck and car collisions could be very dangerous and cause severe injuries since trucks are prone to tipping over.
When this happens, the truck's heavy weight could crush other vehicles nearby. Another reason why freeway accidents in Sacramento could be very dangerous is because many vehicles are speeding at the time of the accident. It could be very difficult for oncoming vehicles to then stop in the event an accident does occur in front of them.
Accident-Prone Freeways In Sacramento
There are several different factors that go into the cause of a car accident. But, there are some specific freeways where car accidents are more likely to happen compared to other freeways. Below are examples of accident-prone freeways in Sacramento:
I5: The I5 has very heavy congestion throughout all times of the day. This stop-and-go traffic could make it very difficult for distracted drivers to focus. When this occurs, a distracted driver may rear-end another vehicle. Rear-end collisions could cause very severe injuries, including traumatic brain injuries and spinal cord injuries.


I80: The I80 is also another freeway that is known for heavy traffic congestion, especially before and after work hours. Another major reason why accidents occur on this freeway is because of the very quick interchanges which may make it difficult for inexperienced drivers to drive on.


Route 50: Route 50 is also known as the capital city freeway. This is one of the most popular freeways in Sacramento. This freeway is used to get to downtown Sacramento. Since it is very heavily used, the likelihood of being involved in a freight truck accident is also very high.
What causes freeway accidents in Sacramento?
Accidents on the freeway in Sacramento could occur for several different reasons. Some of the most common reasons include:
Distracted driving: nowadays, distracted driving is on the rise. This is especially true for those who are texting on their phone, or using their phone for navigation. When the driver is distracted, they may not be able to see other oncoming vehicles, Vehicles slowing down, or other trucks and buses nearby.


Speeding: speeding causes very severe injuries when two vehicles collide at a high rate of speed. Drivers have less time to react in the event that other vehicles come to a complete stop. Those who are speeding may also lose control of their vehicle.


Aggressive drivers: aggressive drivers are unfortunately common in Sacramento. Aggressive drivers may quickly swerve onto other oncoming vehicles, or abruptly stop, causing rear-end collisions.


Drunk driving: although not as common compared to Los Angeles, drunk driving accidents are still high in Sacramento. When one is under the influence of alcohol or drugs, they may have difficulty staying in the lane and may swerve and sideswipe other vehicles.


Poor weather conditions: poor weather conditions have been especially popular in 2023 in Sacramento. With several months of heavy rains and gloomy skies, it may be very difficult to see other oncoming vehicles.


Construction areas: Sacramento, especially Downtown Sacramento is currently having several areas of construction. Near construction areas, all vehicles must slow down for workers.


Other merging vehicles: when vehicles merge on the freeway, inexperienced drivers have a high likelihood of getting involved in an accident because they merge too quickly or they merge too slowly. There is a specific rate of speed that only experienced drivers will know. This is especially true for drivers that do not live in Sacramento.
Freeway Accidents In Sacramento
In May 2023, a woman was struck by a vehicle on Highway 50 in Sacramento. Police announced her immediately dead on the scene. Several lanes were closed for about 8 hours after the accident. a woman was walking into traffic around 4:00 in the morning. The driver tried to swerve around the pedestrian, but couldn't at such short notice.


In June 2023, two people were killed near Yuba City after a pickup driver hit another vehicle head-on. The pickup driver was trying to change their lane and pass the vehicle.
Freeway accidents could be very dangerous, especially if there are pedestrians or other objects on the freeway. Each freeway accident is different from one another, that is why we suggest you speak to our Sacramento car accident attorneys one-on-one for a free consultation to discuss how you could recover compensation.
What does a freeway accident attorney do?
A Sacramento accident attorney takes several different steps to make sure that you get the care you need and the Justice you deserve. We know that freeway accident victims suffer severe injuries that may leave them with lifelong disabilities. This takes a huge toll on a victim. Our attorneys:
Negotiate with third parties, including insurance adjusters, insurance representatives, and other attorneys to reach a fair settlement negotiation that best represents your damages.


Use expertise and skill with our Sacramento Vehicle Code and ordinance background to hold other parties responsible in the event that they have violated a law and caused the accident.


Provide guidance to our clients, and answer any questions or concerns that they may have about their freeway accident injuries or freeway accident lawsuit.


Represent in court: usually, parties will try to settle their case to prevent going to court. A trial could result in thousands of dollars in costs as you try to get witnesses and experts in trial to testify. In the event that we are not able to settle or agree with the other party, our attorneys also have litigation experience where we will be able to take your case to court.


File insurance claims: there are two ways you could go about after being involved in a freeway accident. You could either file an insurance claim or you could file a lawsuit. Our attorneys assist with both types of strategies. When you file an insurance claim, you must file it with your insurance company or against the other party's insurance company. There are several different types of documents that you will have to show and provide to the insurance adjuster. The insurance company will then investigate all the circumstances of the accident and determine if you should be awarded compensation. Keep in mind that this may take a couple of months while the insurance company investigates all circumstances of the accident.
Experienced Sacramento Freeway Accident Attorney
Our Sacramento car accident lawyers are readily available to take your calls, chats, or walk-ins for any questions, consultations, or concerns that you may have regarding your potential lawsuit.
Megeredchian law is here for you every step of the way. Give us a call to discuss your potential freeway accident lawsuit.