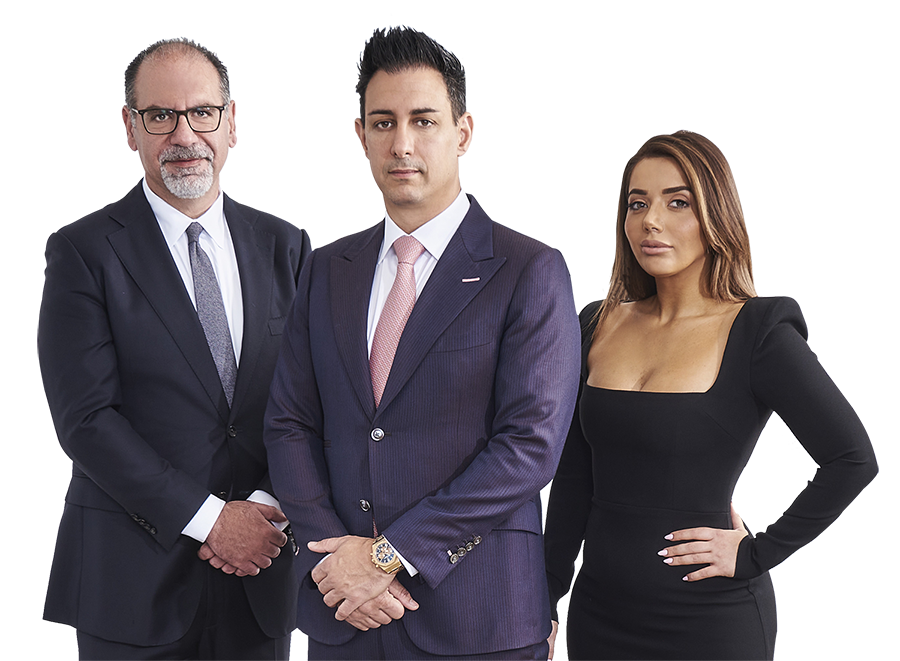 Sacramento Accident Attorneys
Sacramento Accident Attorneys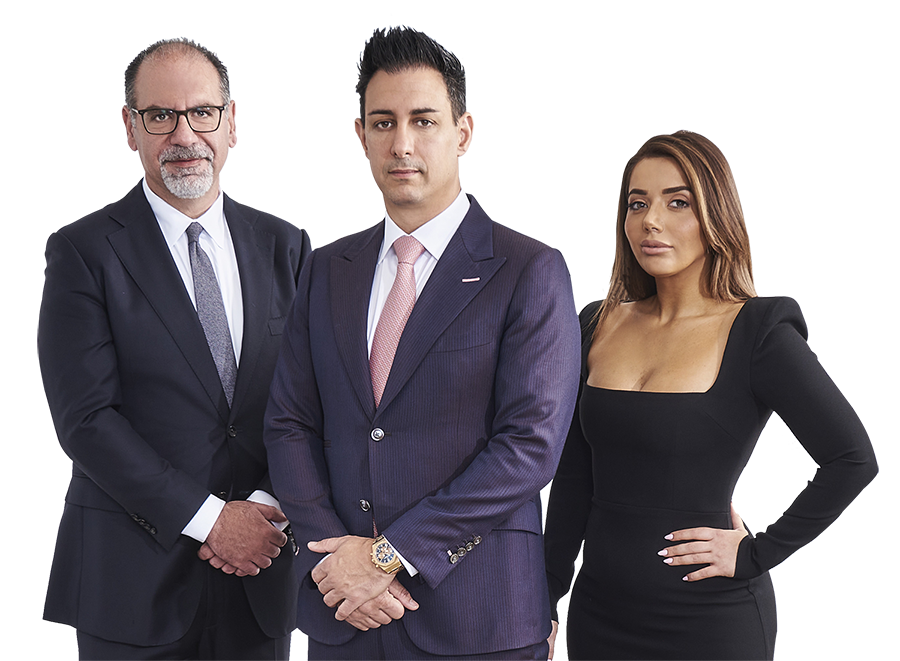 Sacramento Pedestrian Accident Attorney
Have you been injured while you were crossing the street in Sacramento? In the event that you have been involved in a car accident as a pedestrian, you have the right to file a lawsuit against the party who is at fault. California allows pedestrians several different rights and places responsibilities onto oncoming drivers to make sure that they drive safely and prevent colliding with a pedestrian.
Who is a pedestrian?
A pedestrian is considered to be any person that is walking, roller skating, in a wheelchair, or skateboarding. Pedestrian is a term that encompasses all different types of activities other than bicycling.
Do pedestrians always have the right of way in Sacramento?
Pedestrians do not always have the right of way in Sacramento, but, in the event of a crosswalk, other vehicles have a duty to drive in a safe manner to avoid colliding with any pedestrians.
Contact our Sacramento car accident attorneys at Megeredchian Law for assistance in the event that you have been involved in an accident. Pedestrian accidents could lead to very serious and lifelong injuries. No person should have to endure this alone and have to pay for all the costs by themselves.
A crosswalk is defined under the California Vehicle Code as "a portion of the roadway which allows pedestrians to cross." There are two different types of sidewalks: marked and unmarked. Marked sidewalks are those with solid white or yellow lines used to guide the pedestrian toward the safe route. Unmarked crosswalks are those that are not marked with any signs or lines. But, several studies have shown that pedestrian accidents are most likely to occur near marked sidewalks rather than unmarked sidewalks. Drivers must drive with caution near both types of sidewalks.
Sacramento Pedestrian Laws
Sacramento, along with many other cities in California, has specific laws in place that aim to prevent pedestrian accidents.
Pedestrians usually have the right of way when they are crossing the road. Usually, pedestrians have the right to cross the road at intersections where there are crosswalks, street lights, or stop signs.


Pedestrians should refrain from being engaged in any type of distractions, such as listening to music and wearing headphones at a very high volume.


Pedestrians should not jaywalk, but, recent laws have made jaywalking legal as long as it is safe considering the circumstances of the crosswalk and the time of traffic.


Pedestrians must always yield and provide the right of way to emergency vehicles, such as fire trucks or ambulances.


In the event that there is a safe sidewalk available, pedestrians should be using that sidewalk. In the event that a pedestrian does not use a sidewalk when there is a safe one clearly next to them, they may be partially responsible for their injuries in an accident.


In the event that there is no sidewalk, a pedestrian should walk on the left side of the road and face traffic to avoid any collisions from vehicles from behind.
Freedom To Walk Act In California
The Freedom to Walk Act was enacted on January 1st 2023, and it was a statewide rule that allows pedestrians the right of way to cross the sidewalk when it is reasonably safe. This means that jaywalking could technically be legal under this act. But, pedestrians still have a duty to cross when it is safe. For example, when there are other oncoming vehicles, and a pedestrian decides to cross, it could be a violation of this act since the surroundings were not safe.
Can a pedestrian be at fault in an accident in Sacramento?
Contrary to popular belief, pedestrians could actually still be at fault in a pedestrian and auto collision. There are certain circumstances where pedestrians could be negligent or at fault themselves. In such circumstances, they may not be able to file a lawsuit or recover the entire portion of the damages they may allege they need.
Pedestrians should always be aware of their surroundings and always cross when it is safe to do so. In the event that a pedestrian is determined to be responsible for the accident, they could still recover, but it is just a portion of the damages that they are requesting. This falls under California's comparative negligence laws.
Could I file a lawsuit if I have been injured as a pedestrian?
You have the right to file a lawsuit in the event you have been injured in a car accident while you're a pedestrian. This falls under a type of lawsuit called negligence per se. Negligence per se is a set of factors that your attorney must have to show in order for you to file a successful lawsuit against the driver of the vehicle. Some factors that your attorney may have to prove include:
The driver of the other vehicle had a duty of care to drive safely
The driver of the other vehicle breached this duty of care when they failed to drive safely
This then caused the accident
You know have damages that you attribute to the accident
What duties do drivers have in Sacramento?
All drivers have a duty to drive in a reasonably safe manner and be aware of other vehicles, pedestrians,  and bicyclists.
All drivers must follow California Vehicle Codes
All drivers must pay attention to the road, this means refraining from texting while driving
What should I do after a pedestrian accident?
The first step is to make sure that you are safe. If it is safe to do so, move to the side of the road away from other oncoming vehicles.
Call for emergency services as soon as possible in the event you think that you may need immediate medical attention. Medical attention is necessary, especially if you were a pedestrian involved in an accident since you most likely have suffered some type of injury.
Take photos of the accident scene, including the vehicle that hit you.
Make sure that you get the other driver's vehicle information and driver's license information.
In the event that there are other witnesses who saw the Sacramento car accident, make sure you get their contact information.
What causes pedestrian accidents in Sacramento?
Distracted drivers are a very serious issue in the city of Sacramento. Drivers who are texting while driving, eating while driving, or talking on the phone while driving have a very high likelihood of getting involved in an accident with a pedestrian.
Drivers who speed do not have the ability to come to a complete stop in the event that a pedestrian is crossing the street.
Inexperienced drivers are another common reason why pedestrian and vehicle accidents take place. Drivers who fail to yield to oncoming pedestrians could lead to severe injuries.
Poor road conditions are a serious issue, especially in the state of California. Poorly marked crosswalks could cause pedestrian accidents since visibility is greatly reduced.
Poor weather conditions also lead to pedestrian accidents since rain or fog could make it very difficult for a driver to see a pedestrian.
Pedestrian Accident Statistics In Sacramento
According to the Sacramento Police Department, there are around 15 fatalities that result from pedestrian accidents each year in Sacramento. Each year, these numbers are constantly rising, with many lawmakers now trying to push for more specific laws that address pedestrian crosswalks.
Our Sacramento accident attorneys are available to help you every step of the way. Give our pedestrian accident lawyers a call to discuss your specific pedestrian lawsuit.