Silicosis Injury Attorneys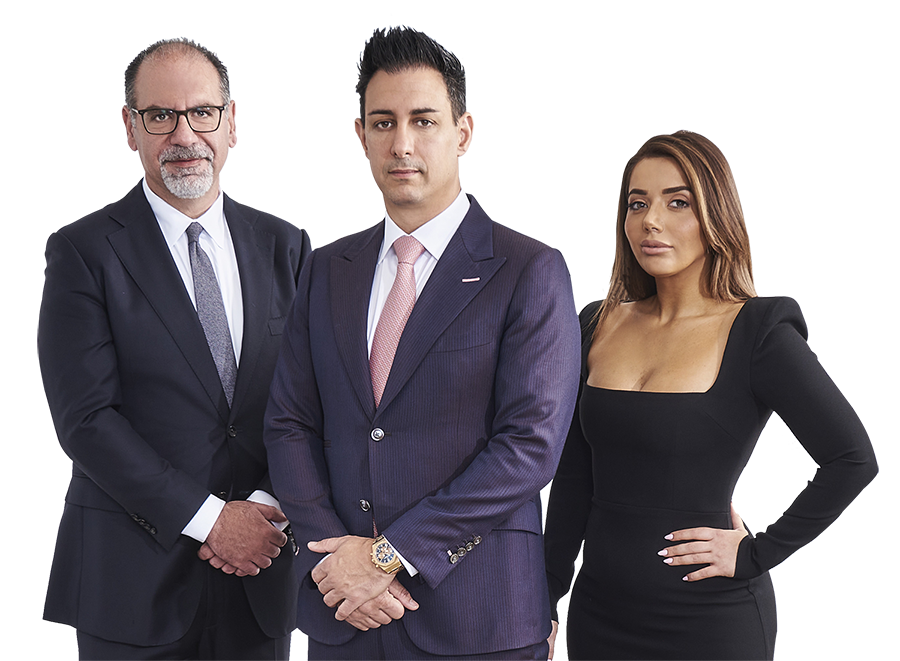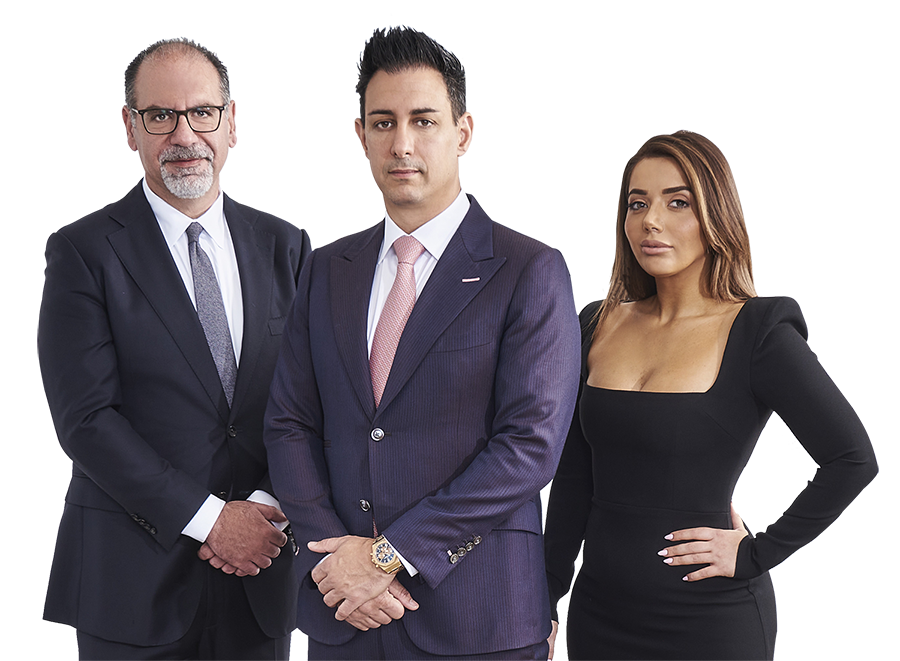 Silicosis Injury Attorneys
Silicosis Injury Attorneys
If you have suffered from silicosis because of another party's negligence, contact us today to discuss your legal options. We are available 24/7 to discuss any potential matters.
Silicosis is a lung disease that occurs when one inhales tiny silica particles. Silica particles could be found in sand and rocks. You may even see it when purchasing articles of clothing in little white packets.
When these particles are inhaled over time, they can build up and cause serious life-threatening injuries. For example, inhalation can lead to internal inflammation and scarring. Symptoms of inhalation include difficulty breathing.
Silicosis is most commonly seen with employees who work in the industrial sector. Industries such as mining and construction have high amounts of silica dust at the work site. Your employer is responsible for making sure that the amount of silica dust is contained, and all employees are trained properly on handling hazardous dust such as silica dust.
California law mandates that all employers properly train their employees.  it establishes a duty that employers must follow. In the event that employers fail to follow this duty, they could be held responsible for any injuries that their employees have suffered. The best way to hold your employer responsible for any injuries caused by the workplace is through a lawsuit.
Sometimes it could be difficult to prove a silicosis injury because the negligent party may try to blame other third-party factors such as hazardous silica that could be found in the home. It takes a highly qualified attorney to investigate the accident, and determine exactly which party is liable for such injuries.
What Are The Symptoms Of Silicosis?
Coughing.
Difficulty Breathing.
Shortness of Breath
Fever.
Nausea.
Fatigue.
Chest Pain.
There is no cure for silicosis, but there are various new treatment options that will help with symptoms. In the majority of cases, doctors recommend removing the victim of silicosis from the unsafe workplace environment.
What Are The Different Types Of Silicosis?
Silicosis can be classified into three different types of conditions based on the severity:
Chronic Silicosis: This is the most common form of silicosis and develops after a decade of exposure to silica dust. Chronic exposure could lead to permanent lung damage.
Accelerated Silicosis: This form of silicosis occurs after a five to ten year exposure to high levels of silica. This type of silicosis is considered accelerated because of the fast rate at which the symptoms develop. The permanent injuries could also be more severe than chronic silicosis.
Acute Silicosis: This is the most severe form, and is diagnosed after a victim has severe high levels of exposure. Acute silicosis could lead to respiratory failure, which may require permanent at-home care.
How Could You Get Diagnosed With Silicosis?
Exposure at The Workplace: Silicosis is most commonly diagnosed in employees who work in industries that have silica dust, such as construction and sandblasting industries. Employees get exposed to silica dust over time.
Environmental Exposure: People who live in residential communities near areas with high levels of silica dust, like mines, may also be at risk of developing silicosis.
Home Improvement Activities: Home improvement projects such as cutting or drilling materials that contain silica can also create a hazardous exposure to silica dust.
Earthquakes: Earthquakes can also release silica dust into the air, which can lead to silicosis.
It is important to note that there are several other ways that a victim could develop silicosis. since silica dust is found to be essentially in all different types of industries, the risk of suffering from silicosis is very high.
How Much Is Silicosis My Lawsuit Worth?
This is a very common question that almost all attorneys receive. But, attorneys are not able to give a straightforward answer unless they have heard all of the details involved in the accident. Compensation for a silicosis lawsuit depends on several different factors, such as:
The Severity of The Disease.
The Level of Exposure to Silica Dust.
The Duration of Exposure.
The Victim's Medical Bills.
The Responsible Party.
What Type Of Damages Could I Receive For My Silicosis Lawsuit?
Medical Expenses: This includes the cost of medical treatment for silicosis, such as hospital stays, doctor visits, prescription medications, and medical at-home equipment.
Lost Wages: Silicosis can cause breathing difficulties, which may make it difficult for someone to return back to work.
Pain and Suffering: Silicosis can cause severe emotional trauma, and could impact the victim's daily life.
Punitive Damages: In some cases, a person may be entitled to punitive damages if the responsible party's conduct was extremely reckless.
For more information on what type of damages you could recover for your specific lawsuit, give our highly qualified attorneys a call today. Our attorneys have dealt with all different types of accidents, including workplace accidents.
When Should I File My Silicosis Lawsuit In California?
In California, the statute of limitations for filing a personal injury lawsuit is two years from the date of injury or discovery of the injury. This means that a person who has been diagnosed with silicosis has two years from the date of their diagnosis to file a lawsuit against the negligent or reckless party responsible. this time could pass by really quickly, that is why we recommend that you talk to a skilled Los Angeles attorney as soon as you have been diagnosed.
Keep in mind that there are some exceptions that could affect the time limit you have for filing a lawsuit. For example, if the person who has been diagnosed with silicosis was a minor at the time of exposure, the time limit could extend beyond two years. To see if you qualify for any exceptions, give us a call today.
Contact Megeredchian Law For A Consultation Today
During a silicosis lawsuit consultation, our Los Angeles attorneys will review the details of your potential case. We may ask questions about your medical history, work history, and any photos you may have regarding the cause of the silicosis.
Our consultations are free of charge, and we may offer to take your case on a contingency fee basis. This means that if we receive a favorable verdict or a settlement amount, we will then collect compensation. We collect a percentage of the compensation that we recover in your favor. This amount is communicated to our clients prior to taking them on as a client.
We have recovered hundreds of millions of dollars for our clients and have a successful track record in the Los Angeles area. Our attorneys also have strong relationships with accident investigation experts that will look into the workplace environment to determine exactly what was dangerous and caused the silicosis. Silicosis is a very specific type of diagnosis that will require a highly qualified attorney to look into. You should hire an attorney that is highly qualified to take on your case.
Silicosis Injuries could be caused by several different types of accidents. Figuring out what type of accident caused your diagnosis is one of the most important things our attorneys could do. We also negotiate with insurance companies and other third-party employers to see if we can get a settlement amount rather than going to trial.