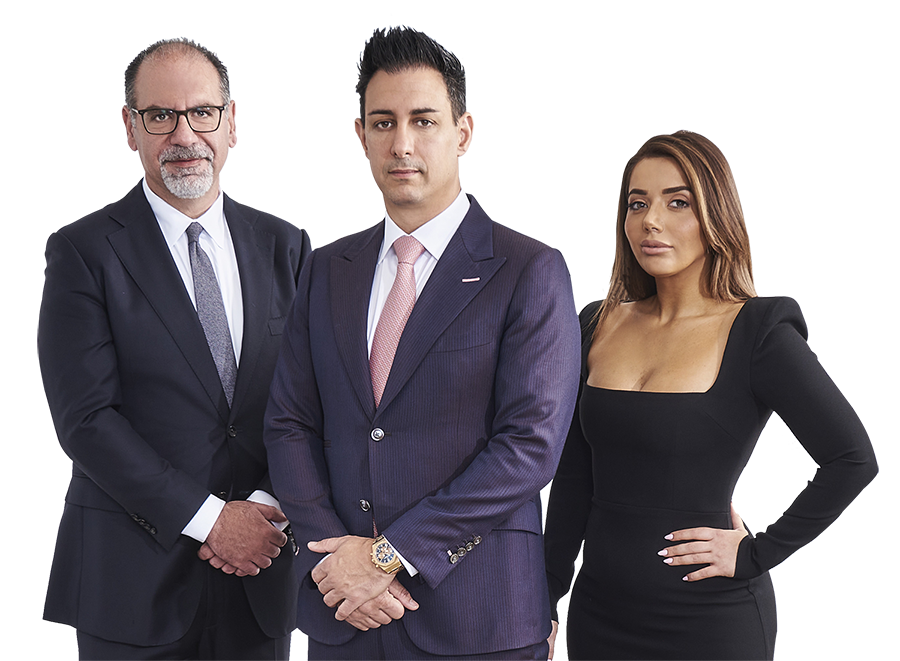 Accident Attorneys in Fresno
Fresno Accident Attorneys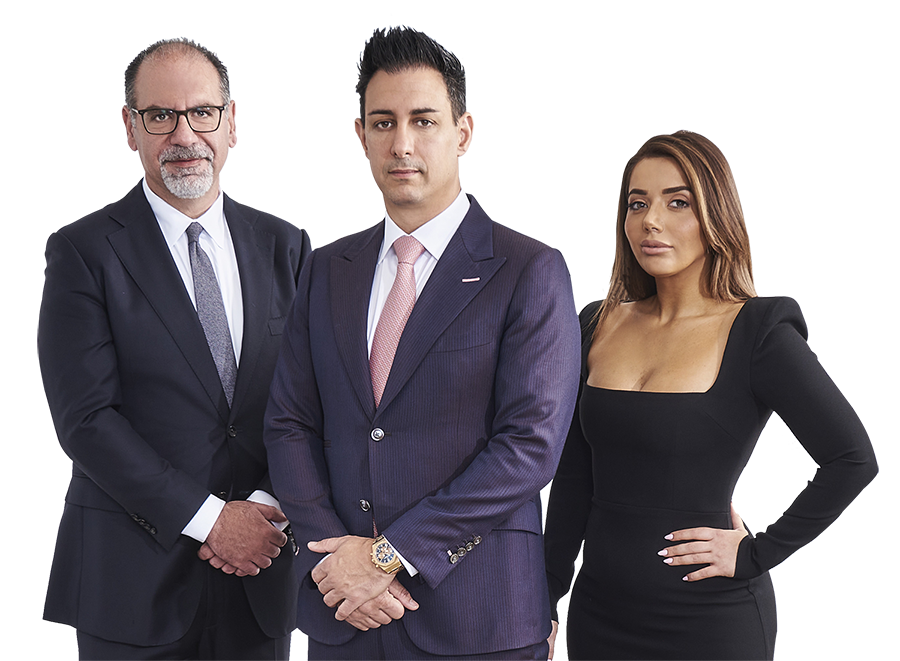 Slip and Fall Accident Attorney in Fresno
Slip and fall accidents could be very deadly. Slip and fall accidents are usually caused by another negligent party that failed to keep the property in a safe condition. Slip and fall accidents are very common all throughout the United States, and there are around 1 million hospitalizations yearly.
If you or someone you know has been involved in a slip and fall accident in Fresno, contact our experienced Fresno accident attorneys today. Our skilled Fresno accident attorneys know exactly how to maneuver through the legal process to make sure that you get compensated for the injuries that you have suffered. Slip and fall injuries could get very costly, especially because they require medical attention immediately, and future medical care.
Slip and fall accidents can happen anywhere in Fresno, California. It could happen in places such as malls, sidewalks, restaurants, apartment complexes, or in someone's home. It takes a highly qualified attorney to look into the cause of the accident to determine which party was negligent.
What causes slip and fall accidents?
Uneven surfaces
Torn carpeting
Uneven sidewalks
Poor lighting
Improper railings
Lack of warning signs
Lack of construction signs
Wet floors
Slippery floors
The City of Fresno is known to have thousands of tourists visit each year. These tourists all visit nearby restaurants and hotels. Therefore, the likelihood of being involved in a slip-and-fall accident in Fresno is very high. It is very important that you have an attorney representing you to make sure that they take the steps necessary for your rights.
Who is responsible for my slip and fall accident in Fresno?
Property owner or manager: this is the most common defendant in a slip and fall accident in Fresno. Property owners and managers must make sure that their property is free and safe from any hazards. If the property owner or manager knew or should have known about a dangerous condition, there are most likely responsible for your slip and fall accident lawsuit in Fresno. This is filed under a premises liability lawsuit.


Government entity: in certain circumstances, a government entity could be responsible for your injuries caused by a slip and fall accident. For example, if you slipped and fell on a public sidewalk, you have the right to file a claim against the government entity responsible for maintaining the sidewalks.
Who is responsible for proving a slip and fall accident?
If you are the party that is filing the lawsuit, also known as the plaintiff, you have the responsibility of proving your slip and fall accident and showing that the other party was negligent. When proving negligence, you must show exactly how the other party was negligent and how that caused you to suffer injuries.
What do our Fresno slip and fall attorneys do?
Provide a complimentary consultation: our Fresno accident lawyers offer free consultations to potential clients so we could answer any questions or concerns that one may have regarding their accident. We understand that as soon as the accident occurs time is ticking, and the court does not allow late lawsuits. We recommend that you speak to our lawyers immediately.


Gather evidence: usually after a slip and fall accident, evidence could get misplaced, or victims may forget to take photos of the location. Our attorneys will gather all the necessary evidence to piece together exactly what happened, including consulting with our accident reconstructionists who may assist us in piecing together how the accident happened.


Provide legal options: there are several different options you can take, from filing a claim against a government entity to filing a lawsuit against a third party. Our highly qualified Fresno lawyers will advise you on what the best steps are for your circumstances.
Where are slip and fall accidents likely to occur in Fresno?
Woodward Park
Island Waterpark
Fresno County Blossom Trail
Kearney Mansion Museum
Tower District
Fresno Art Museum
Fresno Zoo
Sidewalks
Fresno Slip and Fall Laws
Fresno follows California state laws regarding the duty that property owners and managers have. California state law mandates that property owners and managers take the initiative and take steps to protect their property from any slip and fall accidents. In the event that the property owner or manager is negligent, California state law allows the injured victim to file a lawsuit.
When should I file my slip and fall lawsuit in Fresno?
It is important to remember that each type of lawsuit has a time limit on when a victim could file the lawsuit in court. The longer you wait after an accident, the more of a risk you are taking in losing your potential claim. You have two years from the date of the injuries to file a slip and fall lawsuit in Fresno. This falls under the California Code of civil procedure section 335.1. But, there are certain exceptions, such as when the victim is a minor. If a victim is a minor, they have until the age of 18, and then the two-year mark starts ticking.
Fresno Slip and Fall Government Claim
In the event that you have been injured due to the negligence of a government entity, you may have to file a notice of claim within 6 months of the accident. These six months could pass by very fast, and we have come across several clients that have lost their right to file a lawsuit simply because it took too long for them to seek the advice of an attorney. An inexperienced attorney may not be aware of all these different requirements and forms that must be filled out. That is why we recommend you speak to our skilled Fresno lawyers for more information.
What should I do after a slip-and-fall accident in Fresno?
Report the accident to the property owner or manager. They will then have to generate a report stating how the accident occurred.
Take pictures of where you slipped and fell, along with close-up pictures of the hazard.
Get necessary medical attention. You must get evaluated by a medical provider after a slip and fall accident, such severe injuries could include internal bleeding and spinal cord injuries.
Contact an experienced Fresno slip and fall lawyer to see what steps you should take next.
What should I not do after a slip and fall accident in Fresno?
Do not speak to insurance adjusters or other third-party attorneys until you have an attorney of your own. After an accident, it is very common for property owners to communicate the incident to their attorneys. Refrain from speaking to anyone or giving any statements.


Do not post any photos on social media. This includes Facebook, Twitter, Instagram, Snapchat, Tik Tok, and other social media sites. This could be used against you by the other party to negate the fact that you suffered injuries.
Fresno Slip and Fall Accident Attorney Near Me
According to the United States Census Bureau population estimate, Fresno California has around 500,000 residents. Fresno is the fifth most populated city in California. The Fresno metropolitan area is known to be home to around 1 million residents. Fresno is known for it's rich agricultural lands, and for providing crops to many major cities in California. With such a large population, slip and fall accidents are all so very common.
Give us a call today to discuss the different options you could take for your Fresno slip and fall accident.