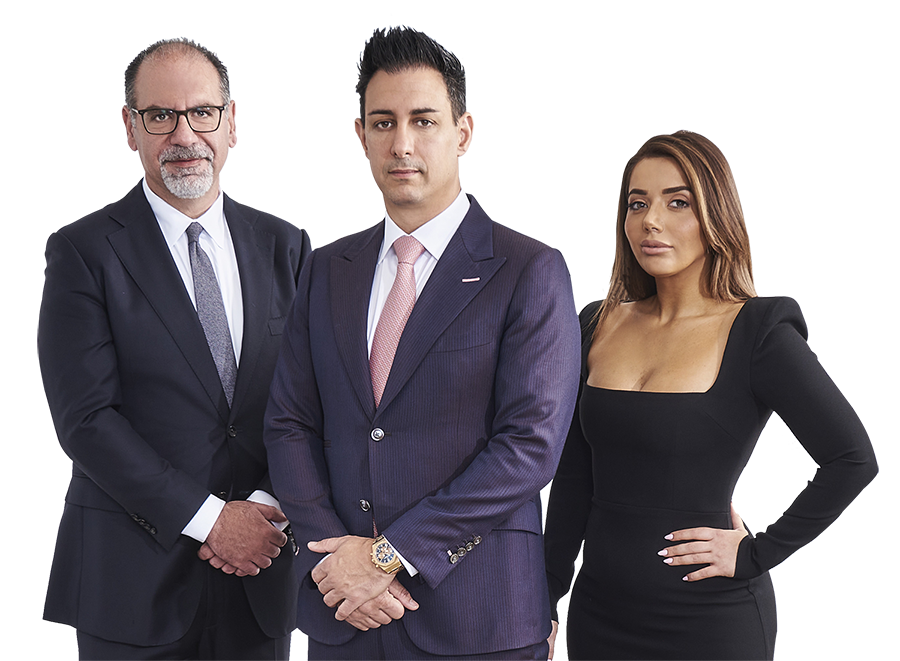 Car Accident Attorneys in Fresno
Fresno Car Accident Attorneys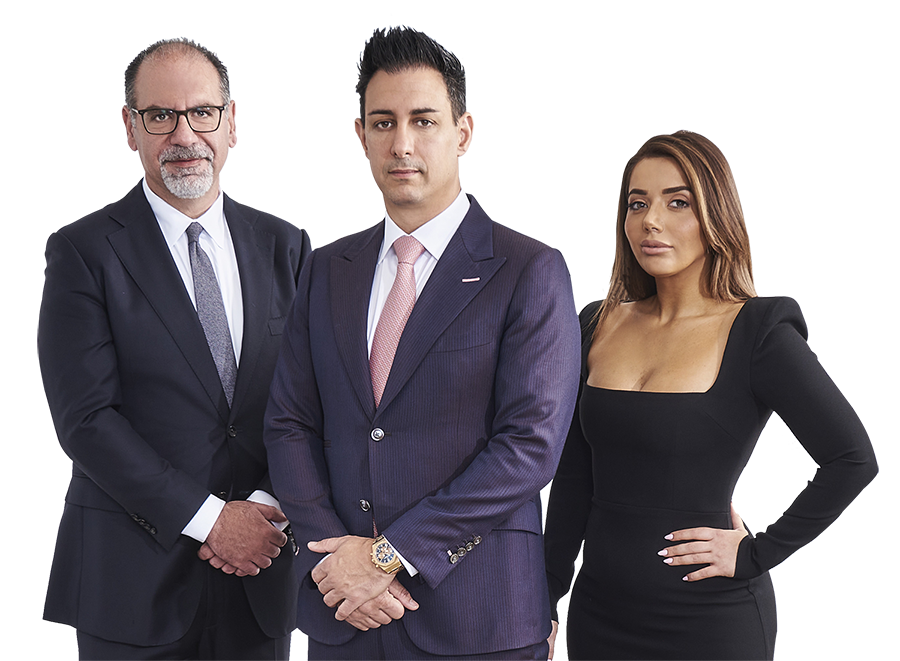 Texting And Driving Car Accident Attorneys in Fresno
Texting and driving is it dangerous combination for anyone behind the wheel, and also for others on the road as well. If you or a loved one have been injured by another driver who was texting and driving at the time of the accident in Fresno, California, give our top-rated Fresno texting and driving accident lawyers a call to discuss your case.
According to the California Highway Patrol, there were around 18,000 car accidents caused by texting and driving in a single year. Highway patrol estimates that this number could be around 20,000 to 25,000 given that these are just the reported car accidents, and not all car accidents conclude that texting and driving were the cause.
Although several different car manufacturers now equipped their vehicles with Bluetooth and hands-free features, texting and driving accidents are still at an all-time high. If you have been injured from another party's negligent actions, our Fresno car accident attorneys at Megeredchian law are here for you every step of the way. We offer free consultations. A consultation is an opportunity to speak to our highly qualified attorneys to see how you could file a lawsuit and get compensated for the injuries you have suffered from the accident.
How do I prove a texting and driving accident?
It is very easy to say that the other party was texting at the time of the accident, but it takes an experienced attorney to prove what the other party was doing at the time of the accident. Below are some examples of different types of evidence our attorneys will gather to build your strong case:
text records
phone call records
data usage records
email records
In order to prove a texting and driving accident lawsuit, you must show:
The other party had a duty to drive in a safe manner, this includes refraining from texting while driving
The other party failed to follow that duty, and drive negligently
Because the other party failed to follow that duty  and texted while driving, they caused the car accident
You have now suffered injuries that will require compensation
These factors are not as simple as they seem. Each factor takes months of investigation to prove, especially if the other party denies liability. Make sure that you have a trusted attorney on your side when filing a texting and driving accident claim. Reach out to us today to schedule your consultation.
Why trust our texting and driving car accident lawyers?
We have recovered several millions of dollars for our clients, and work to hold other parties responsible for their negligent actions. Those that have caused accidents by texting and driving should be held accountable.
Our top-rated attorneys have a passion for providing justice to our clients and making sure that our clients get the help they deserve.
Our car accident attorneys in Fresno work on a contingency basis and do not collect compensation upfront
We have a successful track record proving texting and driving car accidents.
We are very knowledgeable in both Fresno and California law to make sure that we have built a strong claim for our clients
Why is texting and driving dangerous in Fresno?
Texting and driving is a vague term used to refer to a variety of activities on your phone, it is not simply limited to just texting. The minute that you look down at your phone to do anything could be dangerous for others on the road. When looking down at your phone, all your attention would be on your phone, and by the time you look up, there could be a change in traffic.
Not only could this take the driver's eyes away from the wheel, but, it could also get the driver's mind thinking about the text, and the driver's reaction time could be much slower.
Can I file a lawsuit for another driver who was texting and driving?
Texting and driving is illegal in the state of California. This means that in the event another party was texting and driving, they violated a California vehicle code and are held responsible in the event of a civil lawsuit.
The driver could also face criminal charges for violating the law. But, if you are a victim in a lawsuit and are seeking compensation, you will have to hire a Fresno accident attorney and file a civil lawsuit against the driver. A civil lawsuit allows you to get compensated for the losses you have suffered.
The criminal charges do not necessarily affect your civil lawsuit. Sometimes, the criminal charges are still pending by the time that you file your civil lawsuit. Give our Fresno car accident attorneys a call for more information in the event that the other party has been criminally charged for texting and driving.
What are the consequences of texting and driving?
Not only could you get injured, but other parties you collide with also could get injured. Examples of injuries and damage may include
property damage
broken bones
traumatic brain injury
spinal cord injury
lacerations
permanent disfigurement
What type of compensation could I receive for my texting and driving accident in Fresno?
Texting and driving car accident victims have a large Financial strain to deal with after being involved in such an accident. For example, they could suffer:
Medical bills: a texting and driving accident could lead to substantial injuries that may require medical attention right away or long-term care like physical therapy.


Lost income: this will include the time you spent out of work, including any future hours that you may miss from work. If your injuries are severe, you may also have to change your career because it may be very difficult to return back.


Pain and suffering: usually, severe car accidents result in substantial emotional distress. Not only will the victim face distress, but they may also have mental challenges when dealing with their injuries.
Texting and Driving Rear-End Collisions
 The most common type of accident from texting and driving is a rear-end collision. This occurs when the driver is looking down at their phone and does not see that traffic is coming to a halt in front of them. With stop-and-go traffic so common in Los Angeles, a rear-end collision is very likely. When the driver then looks up from their phone, they may not have enough time to come to a complete stop, and may rear-end the vehicle in front of them.
Wrongful Death and Texting And Driving
In Fresno, there were around 50 fatalities that resulted from car accidents in a single year.  All these deaths were preventable. Although not all the fatalities were caused by texting and driving, a large percentage of car accidents in Fresno are due to distracted driving. In the event that you have lost a loved one from a texting and driving accident, give our Fresno lawyers a call to discuss how you could get compensated for your family member's loss.
Contact Our Fresno Lawyers Today
It is important to keep in mind that texting and driving car accident claim is not a quick claim that goes away immediately. It takes months, even a couple years of investigation to build your case. This case could be much more complex if the other party denies liability. It is important that you get a highly qualified attorney to make sure that you get a settlement or a judgment that you are comfortable with. Contact Megeredchian law today to see how we can help you.