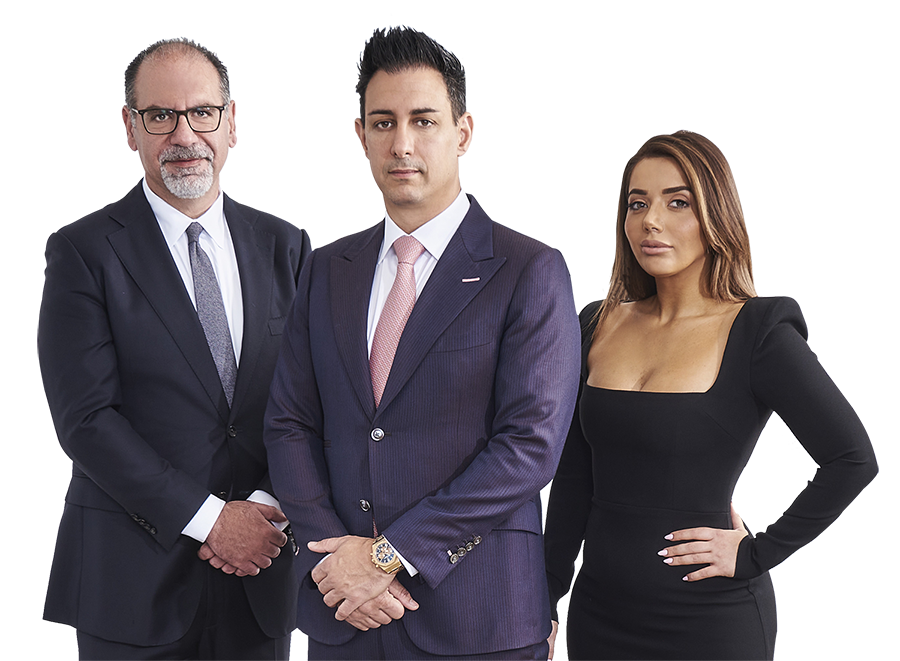 Sacramento Accident Attorneys
Sacramento Accident Attorneys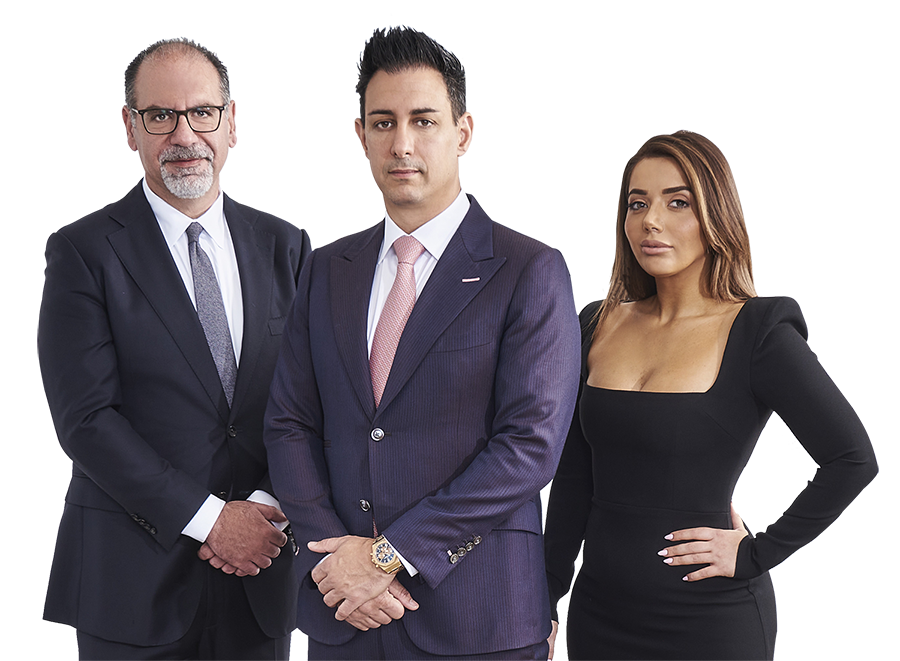 Train Accident Attorney in Sacramento
Sacramento, California has several different train systems used for passengers, and for commercial purposes to get goods out and into the state. But, with several different rail systems around Sacramento, the likelihood of a train accident increases. In the event that you have been involved in a train accident, contact our Sacramento accident attorneys as soon as possible.
What is a train accident?
There are several different ways you could get involved in a train accident, for example:
You were a passenger on the train, and the train abruptly came to a stop or collided with another object or train. When this occurs, passengers on board a train are heavily jolted from one side to another. They could sustain severe injuries, and possibly even death.
You were boarding a train when the train suddenly started moving and you tripped and fell.
You were a passenger that was struck by an oncoming train.
You were in a vehicle that the train collided with. Trains oftentimes collide with vehicles on the tracks. In the event that you have been in a car accident with the train, you should seek medical attention right away. Usually, these types of accidents could lead to paralyzing injuries, and most often death.
What are the different types of trains in Sacramento?
Below are some examples of the different types of trains that Sacramento has:
Sacramento Regional Transit District: this is a real system that includes the gold line, green line, and blue line. This although is not a full-on train, it provides a rail system for residents to get to various points within the city.


Amtrak: Sacramento has Amtrak stations, and connects the Amtrak to various different cities all around California.


California high-speed reel: although this rail has not yet been completed, Sacramento is making an effort to build this soon. This rail is meant to connect Sacramento to Los Angeles, and Sacramento to San Francisco.


Freight trains: these include trains that transport products and agriculture, such as the Union Pacific Railroad.
What causes train accidents?
Train accidents are just that, accidents. Usually, this is because of a party's negligence. Different ways a train accident could occur include:
Negligence from the train operator
Negligence from the train dispatcher
Fatigued train driver
Inexperienced train driver
Employees who fail to follow proper protocols
Defective train equipment
Defective train engine
Defective train tracks
Broken tracks
Poor infrastructure
Poor weather conditions
Pedestrians on the tracks
Other vehicles on the tracks
Terrorism
Usually, there are several reasons why a train accident could occur. That is why we recommend that you contact our attorneys as soon as possible so we could look into the circumstances of the train accident. Train accidents could lead to severe injuries that should be treated right away.
What should I do after a train accident in Sacramento?
Train accidents lead to severe injuries, which is why we recommend that you contact 911 as soon as possible to get immediate medical attention. In the event that you do not need immediate medical attention, we still recommend that you see a medical provider after the accident. A medical provider will be able to tell you exactly what you have experienced, the injuries, and the treatments that you may need in the future. When you file a lawsuit, you will have to prove all these injuries. These injuries could be proven by showing medical bills, records, and imaging.
Train Accidents In Sacramento
Train accidents in Sacramento are actually more common than you may think. For example, in May 2023, a pedestrian was hit by an oncoming Union Pacific train. The incident happened near Macaroni Avenue and Winters Street. The pedestrian was pronounced dead immediately at the tracks.
In March 2023, there was a train derailment in Sacramento. The green line derailed near North 7th and North B street. A couple of passengers were injured from the derailment.
Wrongful Death Lawsuits In Sacramento
In the event that your loved one has passed away from a train accident, you have the right to file a lawsuit on your family member's behalf. This is considered a third-party claim or lawsuit. A wrongful death lawsuit allows the family members to recover compensation from the negligent party. Besides compensation like medical bills and lost wages, a family member could also recover income related to the death, such as funeral expenses.
Wrongful death is a bit different than a standard train accident lawsuit. There are specific requirements that you must have to meet in order to show that you have satisfied the relationship to file a wrongful death claim. Give us a call today to see if you meet the requirements for filing a wrongful death lawsuit on your family member's behalf.
What will our train accident attorneys do?
Our train accident attorneys will investigate the cause of the train accident to see exactly what went wrong. We will look into various different factors, and ask questions such as:
Who was driving the train at the time of the accident?
Were all the passengers properly seated at the time of the accident?
Did the train operator follow all safety protocols?
Were there other vehicles on the train tracks at the time of the accident?
Were there pedestrians on the tracks at the time of the accident?
Does the train operator have a history of driving negligently?
How often are the train tracks maintained?
What is a train accident consultation?
If you have been involved in any type of train accident, our attorneys are available 24/7 to provide you with free consultations. A consultation is a meeting with our highly qualified lawyers to discuss your potential lawsuit. During a consultation, you have the right to ask any type of question or share with us your concerns regarding your case. The more questions we ask, the more we can get a better idea of your case. For example, some questions we ask me include:
What injuries did you sustain from the accident?
Are you still treating for your injuries?
What have the doctors told you regarding your future injuries?
What were you doing at the time of the accident?
Were you wearing a seatbelt at the time of the accident?
Were there other passengers on board?
Were there any witnesses that saw the accident?
Did you have any personal property damage?
Have you spoken to any investigators or parties to this accident?
There are several other questions that we may ask depending on the circumstances of your train accident claim. The best thing you could do for yourself is to contact our experienced lawyers right away.
Keep in mind that you must file your train accident lawsuit within two years from the date of the accident. If you file your lawsuit late by even a day, you will lose your rights to damages and compensation.
Train Accident Attorney Near Me
Train accidents need an experienced attorney. Contact us today to see how we can help you with your train accident injuries. Keep in mind that a train accident is different from a car accident. A train accident is a bit more complex since you will have to pinpoint exactly what went wrong and caused your injuries. Trains have several different mechanical parts and several different operators that do not necessarily work inside the train.