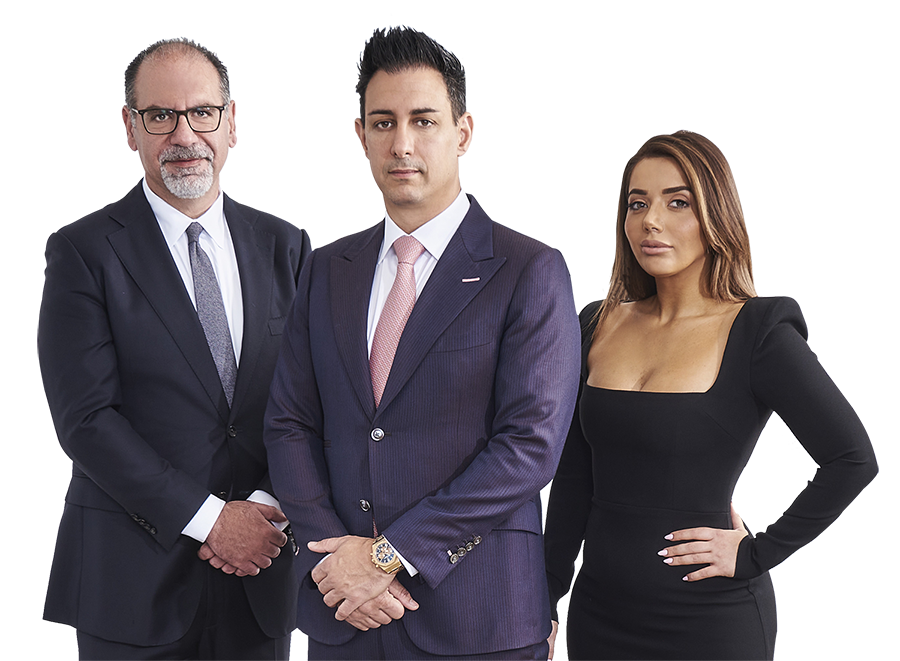 Traumatic Brain Injury Attorneys
Traumatic Brain Injury Attorneys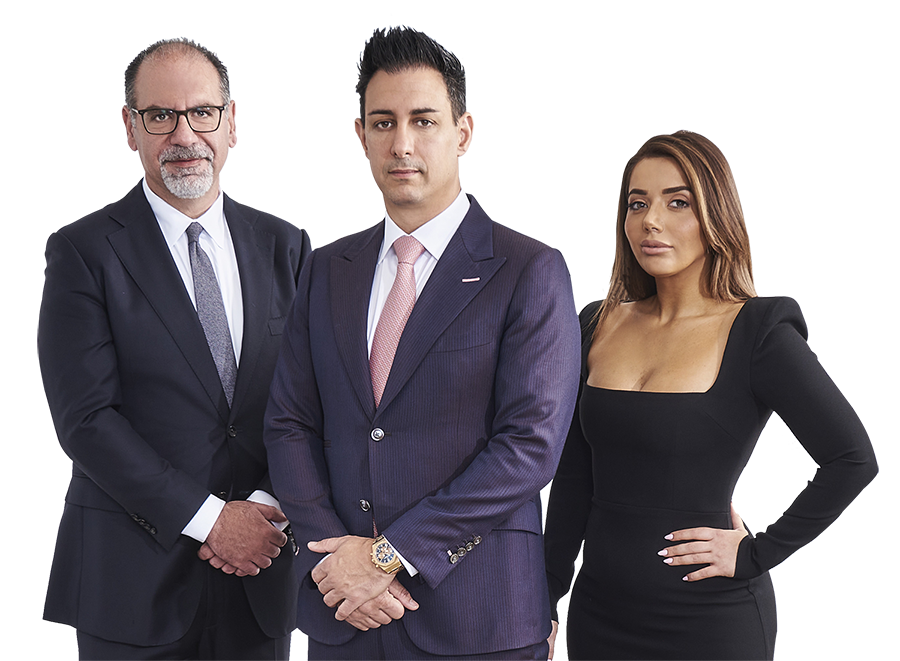 Traumatic Brain Injury Attorneys
If you have experienced a traumatic brain injury because of another party's negligence, our attorneys are available 24/7.
Traumatic brain injury is a very severe injury that results from a variety of different types of accidents. For example, car accidents, train accidents, pedestrian accidents, slip and fall accidents are all known to cause traumatic brain injury. If you or a loved one has suffered any type of traumatic brain injury, you should not have to suffer alone. 2 million people in the United States suffer brain injuries every year. These injuries require extensive medical treatment.
Our experienced injury attorneys are available 24/7 to take on your legal claims and make sure that you get the compensation and justice that you deserve. We have offices located in every major city in Los Angeles County, and are available 24/7 to answer any questions or concerns you may have regarding your traumatic brain injury claim. Traumatic brain injuries are not only medically costly, but they can also cause very severe emotional distress.
We are on your side, and have a successful track record of holding those responsible for your injuries accountable. We have recovered around 300 hundred million dollars for our clients.
What is a traumatic brain injury?
 A traumatic brain injury occurs when the brain suffers some form of injury. There are many different types of traumatic brain injuries. The human brain is considered to be one of the most important and complex organs. Unfortunately, an abrupt force to the brain can cause several different types of problems. Brains are unable to heal themselves, that is why traumatic brain injuries could have permanent results.
What are the symptoms of a traumatic brain injury?
Depression
Anxiety
Difficulty speaking
Difficulty thinking
Difficulty hearing
Difficulty seeing
Difficulty remembering things
Extreme emotions
Extreme behavior
How much is my traumatic brain injury case worth?
In order to determine how much your traumatic brain injury case is worth, we encourage you to contact our top-rated legal team to schedule a free no obligation consultation. During this consultation, we will make sure that we receive all of the necessary details regarding your case to make sure that we hold every party accountable for your actions, when we determine how the accident occurred.
The average settlement case in Los Angeles for a traumatic brain injury is $100,000 minimum. This means that the amount can be much more depending on the circumstances of the traumatic brain injury. Usually, traumatic brain injuries are very severe and require constant medical care and attention.
What type of compensation could I recover for my traumatic brain injury?
Medical bills: traumatic brain injuries can require extensive medical bills, along with the necessary rehabilitation treatments the victim may need. This type of compensation refers to all the past costs, along with any future costs the victim may need.
Past lost wages: this is the amount of time the victim took off from work when healing from their traumatic brain injury.
Future lost wages: traumatic brain injuries can cause severe mental development problems: and the victim may be unable to return back to a normal lifestyle.
Pain and suffering: this is the amount of emotional trauma the victim had to endure from their traumatic brain injury.
How much is my brain injury case worth?
This is a very common question our experienced attorneys receive. Unfortunately, we will be unable to give a straightforward answer unless we determine the details of your case. We encourage you to schedule a free consultation with one of our experienced traumatic brain injury attorneys. There are several different factors our attorneys take into consideration when determining the amount your traumatic brain injury case is worth. Examples include:
The severity of the brain injury: almost always brain injuries are very severe, and so this is not always the determining factor.
The effect the brain injury has had on your life: if your brain injury prevents you from returning back to a normal life, you may be able to seek more in compensation.
Your age: the younger and healthier you may be, the more you can receive in compensation.
The at fault party: if there are multiple parties involved in this complex accident, you will be able to hold all these parties accountable for your injuries suffered. You may have a more successful chance of recovering the compensation from these various parties.
How much do our traumatic brain injury attorneys cost?
Our traumatic brain injury attorneys at Megeredchian Law understand how difficult it may be to endure and go through a traumatic brain injury. Oftentimes, traumatic brain injuries can cause severe permanent damage, and the victim will be unable to ever return back to normal life. Our accident attorneys work on a contingency fee basis, and we take on all the risks associated with litigating your claim. We only collect a percentage of the compensation when you win a settlement or judgment. This means that we only get paid if our clients get paid.
How long will my traumatic brain injury case take?
There are several different factors that could impact how long your case may take. For example, if there are several different types of parties involved, and the accident was very complex, the lawsuit may take a very long time. If the traumatic brain injury was very severe, the lawsuit would take more time as medical records are all gathered.
Unfortunately, some factors are completely out of our attorney's hands. However, throughout the entire process we always want to make sure that our clients are well informed regarding the updates of their case, along with addressing any questions or concerns they may have.
What should I do after a traumatic brain injury accident?
After suffering an accident, there are several steps we advise our clients to take. This includes:
Contact the police immediately: the police will be able to write a report out describing the circumstances of the accident
Seek medical care for your traumatic brain injury
Gather information about the accident, such as any witness information, along with any photos of any damage
Collect all your medical bills, and keep a daily journal to record how your life has changed
Contact an experienced top rated traumatic brain injury attorney to see how you can receive compensation for your injuries.
It is very important to remember that while healing from your injuries, you do not speak to any insurance company. Insurance companies will oftentimes try to offer a very low settlement amount. We always advise our clients to never speak to insurance companies until they have spoken with us. Insurance companies will always try to pay as little as possible, and this means compensating you for less money than you deserve. That is why hiring an experienced attorney will be able to help you when making a claim against an insurance company. Our accident attorneys understand how insurance companies work, and will negotiate with the insurance company while you focus on healing from your injuries. After enduring such a traumatic experience, no party should have to suffer and communicate to an insurance company.
When should I file my brain injury lawsuit?
Immediately after experiencing any type of accident caused by another party's negligence, we encourage everyone to seek an experienced accident attorney. In California, the statute of limitations time period as to when a party may file a lawsuit for their injuries is 2 years from the date of the accident. However, there are several exceptions and extensions to the statute of limitations. For more information, contact our attorneys at Megeredchian Law today.
Let Our Experienced Traumatic Brain Injury Attorneys Help You
If you or a loved one have been injured as a result of another party's negligent actions, you should not have to endure all these costs alone. Our attorneys are on your side 24/7 to make sure that those who have hurt you are held liable. Contact our experienced legal team today.