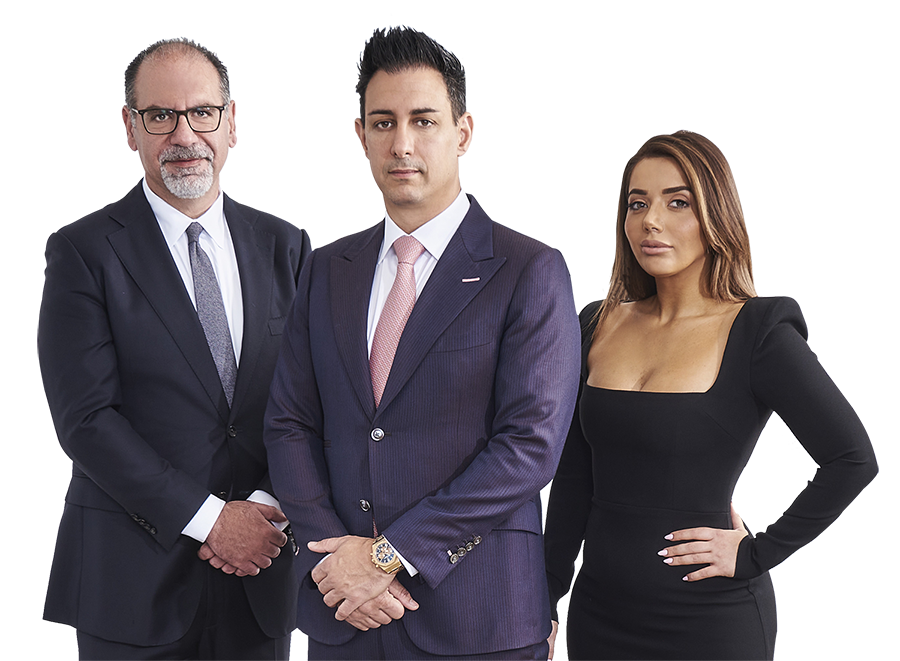 Sacramento Accident Attorneys
Sacramento Accident Attorneys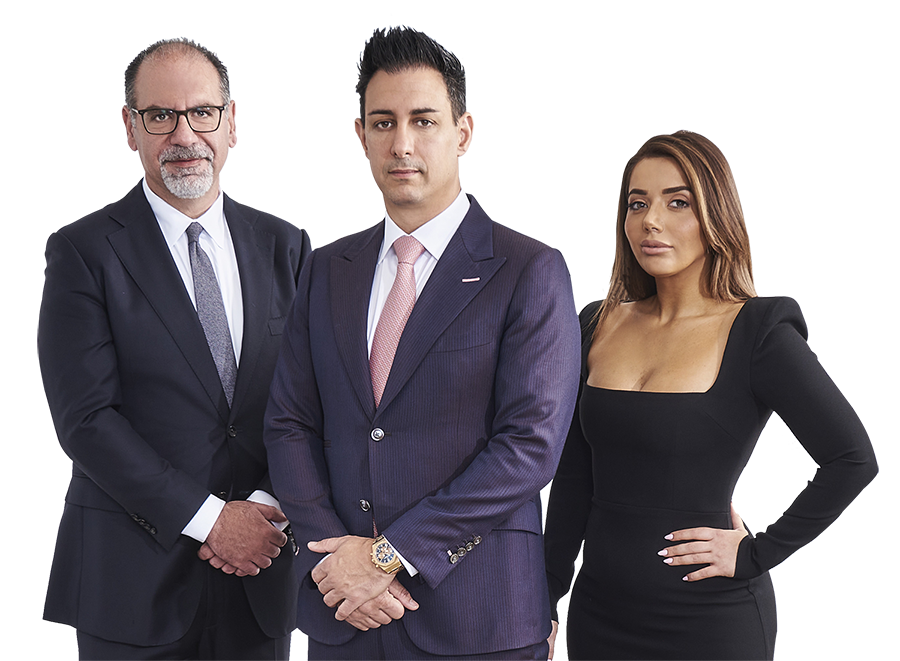 Truck Accident Attorney In Sacramento
Truck accidents could lead to severe injuries, sometimes even fatalities. In the event that you are a loved one has been involved in a truck accident in Sacramento, our attorneys recommend that you speak to our Sacramento legal staff as soon as possible to arrange a consultation with our highly qualified car accident attorneys.
Truck accidents could get very tricky, especially because the driver may be employed and a company may get involved in your truck accident claim. The company may have their own in-house attorneys, along with their insurance company who may try to fight back and try to pay out as little as possible. Having a top rated Sacramento accident attorney on your side will help ease the process tremendously.
Truck accidents could occur almost anywhere, and Sacramento has a very high truck accident rate. In a single year, there are around 1,000 truck accidents in Sacramento county. These accidents have led to fatalities and injuries.
Schedule Your Free Consultation With Our Sacramento Attorneys
Our Sacramento attorneys offer free consultations where you have the chance to discuss your case with our attorneys one-on-one. During this time, you have the freedom to ask us any questions that may be running through your mind. Our attorneys will also provide as much information as we can to determine what best legal options you have. Each type of truck accident is different from one another, and so there are different steps that you must take. We will go over all the options you may have, and the different types of compensation you could receive.
What do our Sacramento accident attorneys do?
Interview witnesses to the truck accident
Consult with accident reconstructionists to determine how the accident happened, and which parties are responsible
Investigate the circumstances of the accident, and review photos and videos
Consult with medical experts to determine the amount of compensation you will need for your future medical expenses
Negotiate with insurance companies and third-party attorneys
Research the liability of the defendant
How To Prove A Truck Accident Case In Sacramento
There are different elements that you must have to show in court in order to get compensated. these elements include:
the truck driver had a duty to drive in a reasonably safe manner
the truck driver failed to uphold this duty and instead drove negligently. For example, you could point to texting and driving or drunk driving as an example that meets this element.
the truck driver's actions led to an accident
the victim now has physical and economic damages from the accident
Although this may seem like there are few elements, there are extensive hours of research that go into proving each element. That is why we recommend that you speak to our attorneys as soon as possible. The quicker we get started on your case, the more information we will be able to gather.
What are the different ways a truck company can be responsible for my truck accident?
The trucking company failed to maintain the truck, and it caused an accident. For example, a trucking company must constantly maintain its brakes and wheels given that truckers drive the truck several hours a day. If the vehicle is not properly maintained, and it causes an accident, the trucking accident could be responsible.


The trucking company failed to supervise their staff or train their drivers properly. All drivers must be licensed and must maintain their licenses by adhering to new vehicle regulations each month.


The truck driver drove negligently, and was texting and driving or driving under the influence of alcohol or drugs. In this event, not only could you hold the truck driver responsible, but the employer as well. If the driver was acting within the scope of their employment, the employer could also be held responsible.
What compensation could I recover for my Sacramento truck accident case?
past medical expenses
future medical expenses
property damage
pain and suffering
lost income
diminished earning capacity
Common injuries from truck accidents  in Sacramento
Not only does a truck accident lead to injuries, but it could also impact the victim's family members. When a victim suffers life-changing injuries, family members that relied on the victim may have to take time off to care for them.
traumatic brain injuries
broken bones
lacerations
whiplash
disfigurement
wrongful death
Sacramento Truck Driving Laws
It is very important that you have a Sacramento truck accident attorney that has a background in Sacramento local trucking law. In Sacramento, all passenger-carrying trucks must:
Have a valid commercial driver's license
Follow the truck-only lanes
Have the driver take a required meal and rest break
Secure cargo in the truck properly
Undergo routine drug and alcohol tests
Have all employees log in their hours
United States Truck Driving Laws
According to the Federal Motor Carrier Safety Administration, there are laws and regulations that truck companies must follow at the federal level. This includes:
complying with roadside inspections
complying with investigations
Who is responsible for my truck accident in Sacramento?
the truck driver
the truck driver's employer
the trucking company
the truck maintenance company
the truck manufacturer
pedestrians
motorcyclists
bicyclists
other drivers
What if I was also responsible for my truck accident lawsuit?
In California, comparative negligence rules allow you to still get compensated in the event that you are partially responsible for the accident. For example, if you were speeding during the accident, but the truck had a defect that was going to cause the accident anyway, you may be determined to be partially responsible for the accident. Your liability reduces the amount of compensation you could receive.
What are the different types of truck accidents in Sacramento?
Backing up accidents: this occurs when a truck backs up into another vehicle or a pedestrian.


Wide turn accidents: this occurs when a truck driver swings their wheel when making a turn, trapping vehicles and pedestrians in a corner of the street or sidewalk.


Rollover accidents: rollover accidents are very common when it comes to trucks and vehicle accidents. This occurs when a truck rolls over and loses control.


Tire blowouts: Tires and brakes must always be maintained on a truck. In the event that they are not maintained, a tire blowout accident could result.


T-Bone accidents: this occurs when the truck hits the side of another vehicle. This usually results in severe injuries and fatalities.
Where are truck accidents likely to occur in Sacramento?
Truck accidents are likely to occur anywhere, but there are some specific areas where truck accidents are more common. For example:
Interstate 505
Interstate 80
Interstate 5
State Route 99
The intersection of Power Road and Elder Creek Road
Contact Our Sacramento Truck Accident Lawyers
We know how stressful a truck accident experience could be, especially because of the large size of the truck and the abrupt force of a collision.
We are with you every step of the way to make sure that you get the help you need. Our top-rated legal attorneys are on standby and ready to help you. Give us a call today.