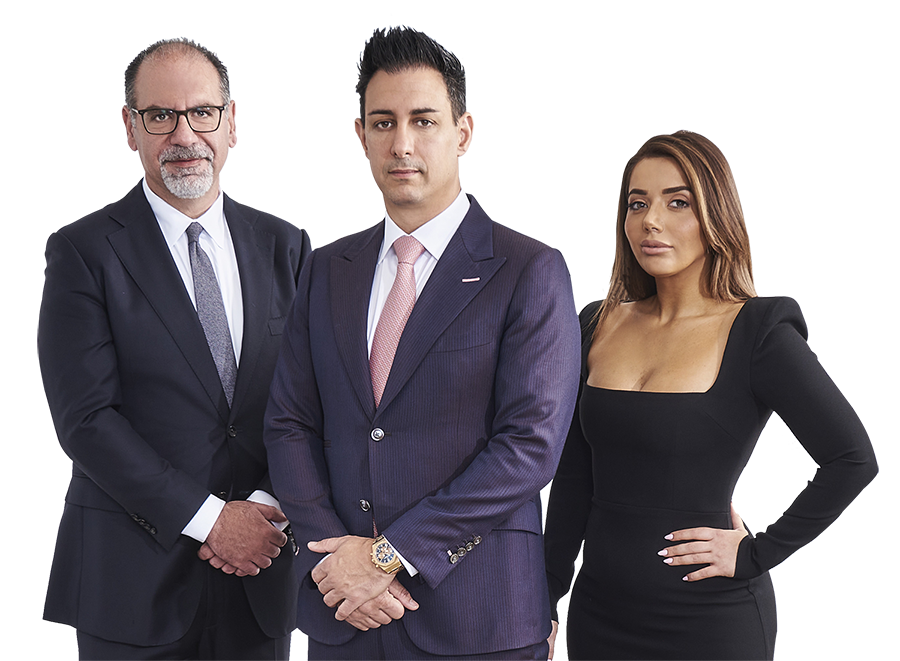 Sacramento Accident Attorneys
Sacramento Accident Attorneys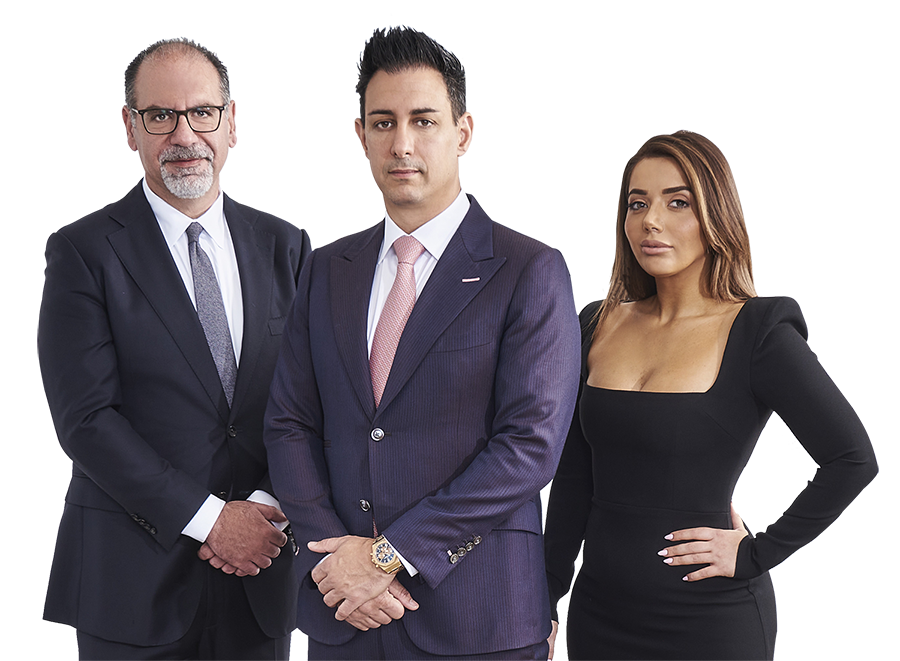 Uber And Lyft Accident Attorney in Sacramento
Sacramento County is known to have several thousand tourists each year, especially because it is located so close to national forests and hiking areas. Many resort to rideshare apps like Uber and Lyft to get around rather than renting a car. Uber and Lyft provide a convenient and safe way to travel to different areas around the city, but, there is also the likelihood of being involved in an accident given that you are not driving your vehicle.
If you have been involved in an Uber or Lyft accident because of the Uber or Lyft driver's negligence, you have a right to file a lawsuit against the company for any injuries that you have sustained.
Usually, many people do not know that they could file a lawsuit against the company in the event that they have been injured from the negligent actions of the driver. Because the rideshare driver was employed by the company at the time of the accident, you could hold the employer responsible. For more information, give our Sacramento Uber and Lyft accident attorneys a call to discuss your case.
Accidents can occur just about anywhere. Sacramento has high reports of rideshare car accidents. There are several reasons why a rideshare accident could occur, which include:
Driver's negligence: a rideshare driver has a duty to drive in a reasonably safe manner throughout Sacramento County. This means that if they fail to follow this duty and drive negligently, they could be personally held responsible for any injuries that they have caused. Examples of negligent actions include driving under the influence of alcohol or drugs or speeding. Another common reason why rideshare accidents happen in Sacramento County is distracted driving. Since many drivers are looking at the map when trying to get from one place to another, they could take their eyes off the road which could be very dangerous for other vehicles. In other circumstances, the driver may have conversations with the passengers of the vehicle, and maybe so focused on the conversation that they may not be fully focused on the road.


Poor road conditions: all those Sacramento experiences mild weather all year long, there have been some circumstances, such as these strong rains in 2023, that have affected road conditions. Wet or icy roads could make it difficult for drivers to navigate.


Inexperienced driving: rideshare drivers must have the proper training and experience. But, in the event that they are just starting out, they may be a little nervous or inexperienced.


Vehicle failure: the driver must make sure that their vehicle is properly maintained, and free from any dangerous conditions. This means that in the event the vehicle fails due to improper maintenance, you could still hold the driver responsible.


Vehicle defects: under product liability, you could hold the product manufacturer responsible for any defects with your vehicle. Defects could be very dangerous and could cause severe injuries.
How To Reduce Rideshare Accidents
There's currently a push to reduce the number of rideshare accidents in Sacramento county. some examples of ways include:
Background checks: stricter background checks for rideshare drivers. Although all apps require drivers to undergo background checks, their requirements and standards have been much stricter over time.


In-app safety features: rideshare apps have now started to include safety features, such as reporting any negligence on the writer's behalf.


Driver training programs: several apps have now made it mandatory for drivers to undergo training programs every couple of months to make sure that they are caught up on all driving laws and regulations.
What are the different types of rideshare programs in Sacramento?
Sacramento has several different types of rideshare programs, which may include:
Uber: Uber is one of the most common Rideshare apps in the county, and has several different features including Uberpool and UberX which allow the user to choose what type of vehicle they would like to be driven in depending on the circumstances. For example, if a passenger would like to have other passengers on the ride with them, and looking for a cheaper option, they may choose to opt into Uber pool.


Lyft: Lyft is all so another common popular Rideshare app in Sacramento, and also offers similar features as Uber like XL and Lyft standard.


Wingz: this is an app that focuses on rideshare programs at or near the Sacramento airport.


Curb: Curb is a program that offers Rideshare services to Sacramento County residents.


Z Trip: Z Trip is also another popular rideshare program. This program allows you to book a ride in advance.
Above are just some of the few examples of rideshare programs in Sacramento, each app and program offers a different service depending on the circumstances of the trip and what the passenger would like. We recommend that before you use any rideshare program, you research the different features to determine what is the best option for you.
We understand how difficult it is to be involved in a rideshare accident, but, you must remember that you have different legal options available to you. To figure out exactly what type of option is best for your circumstance, give our Sacramento car accident attorneys a call to discuss the different steps you could take. The different factors that could potentially determine your legal options include:
What type of rider program you were using
The liability of the rideshare driver
Your liability
Where the accident occurred
The cause of the accident
Sacramento vehicle laws
Liability of other drivers or passengers
Could I file a lawsuit against Uber in Sacramento?
California law allows you to file a lawsuit against the employer in the event that you have suffered injuries. For more information, contact our attorneys to see how we can get started with filing your lawsuit.
What will our Sacramento Uber accident attorneys do?
Our Sacramento car accident attorneys will gather all evidence regarding the circumstances of your accident
Our top-rated attorneys will negotiate with insurance companies and attorneys
Our experienced attorneys will represent you in court in the event that your case does end up going to trial
Do rideshare programs have insurance?
All rideshare programs in California are required to have some form of car insurance. This car insurance is supposed to cover bodily injury and property damage. But, each type of rideshare program may have a different insurance policy that could be very complex to navigate through.
You may have to file a claim with the rideshare program's insurance company to get compensated for your injuries. For more information, contact our experienced Sacramento accident attorneys.
Comparative fault is a legal theory in California that allows the victim of an accident to recover compensation even if they were partially responsible. The victim will only lose a percentage of the damages they were responsible for.
Filing a lawsuit against a major writer program like Uber or Lyft could be very complex. That is why it is very important that you hire an experienced and qualified Sacramento attorney on your side to help gather evidence to piece together the accident and determine liability. We offer complimentary consultations, whether it would be through phone or in person.