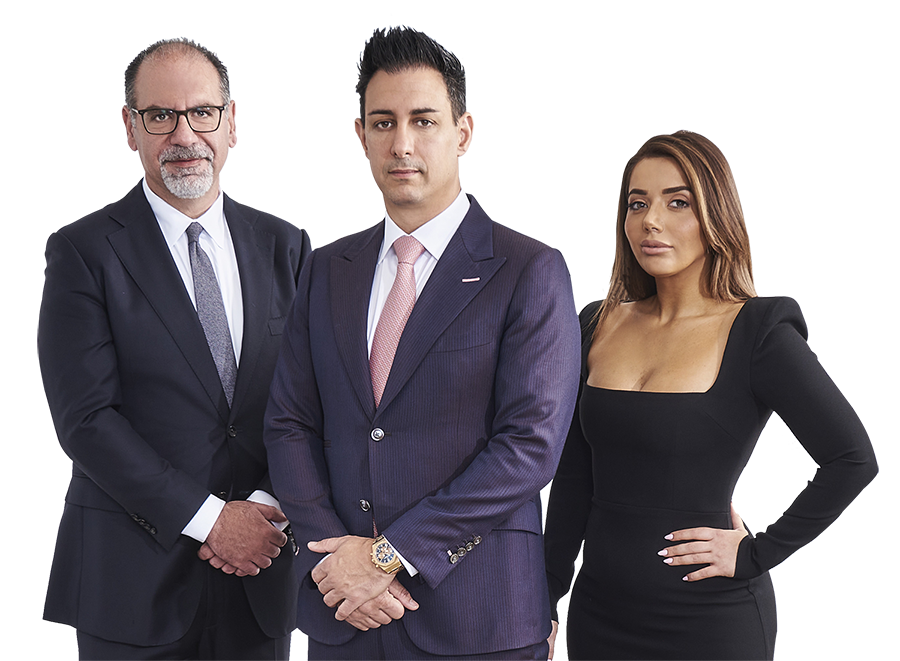 Geico Insurance Attorneys
Geico Insurance Attorneys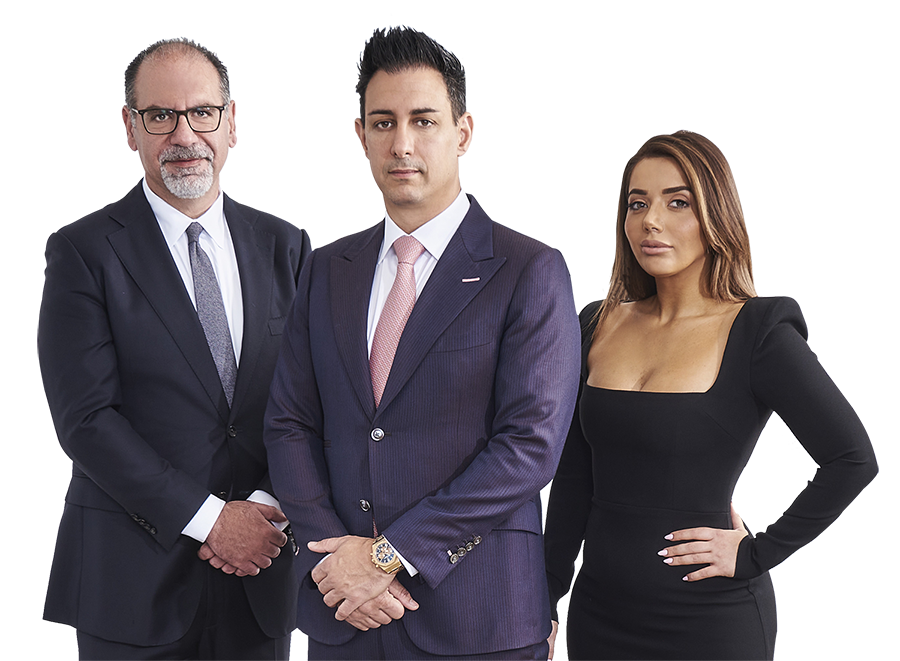 Geico Insurance Attorneys
Our Geico bad faith attorneys are available 24/7 to discuss any potential claims you may have against your insurance company. Call us today.
Geico is an insurance company that is known to have the slogan "15 minutes could save you 15% or more on car insurance."  Not only does Geico have car insurance, but they also offer home insurance, motorcycle insurance, etc. Geico was founded in the state of Texas  in 1936, and is one of the largest auto insurance companies in the United States. Other car insurance companies that act as competitors to Geico include State Farm, Progressive Insurance, Liberty Mutual, Allstate, Farmers, and many more.
A claim is a process where the insured files documents to their insurance company, stating the incident that occurred, along with the damages that they suffered.  A claim with Geico Insurance can be filed online, over the phone, or by mail. Once you file this claim with your insurance company,  Geico then will assign your case to an adjuster. The adjuster will look into the accident, and determine who the liable parties are. They will then determine the amount of damages that they are willing to pay out.
What happens after you file a claim?
Geico insurance adjusters are notorious for offering a very low amount compared to how much you have actually suffered. For example, if you have suffered around $10,000 in damages, then the adjusters will most likely value it at around $5,000 or $6,000. Insurance companies will want to maintain their profits as much as possible, therefore it is in their best interest to offer a lower claim amount. Insurance adjusters working for Geico are instructed to offer a minimal amount, however they do also have a ceiling amount. Ceiling amount refers to the highest amount that the insurance adjuster could offer. Having a trusted and experienced attorney on your side may help when trying to seek the highest claims amount. Usually, when insurance adjusters see that the claimant does not have an attorney, they will most likely offer a very low amount, especially because they know that the insured will not fight back and is desperate for any compensation amount. There are large sums of money that you do not want to leave on the table, especially if you need it for your damages.
Why should you hire an experienced Geico attorney?
Our car accident attorneys have been working with Geico insurance for decades, and we understand exactly what issues we must raise when filing a claim in your favor.


When you do not have an attorney, Geico insurance will most likely try to take advantage of you and try to get a statement out of you. Our experienced attorneys will take care of all communications necessary with your insurance company, so you do not have to worry about saying the wrong thing.


Our attorneys work on a contingency fee arrangement, and will only get compensation when we win compensation in your favor. This means that when we win a settlement or a judgment amount, we will take a percentage of that.


We will help you navigate through the complexities of a claim filed with Geico or a lawsuit filed with the court.
Is Geico closed in California?
As of August 3, 2022, Geico Insurance decided to close 38 California insurance offices.  There were around 100 employees who were laid off.  Its main offices included those in Santa Monica, Burbank, Torrance. Currently, the locations in the state of California are permanently closed. Those who would like to purchase Geico Insurance  will also not be able to purchase insurance through the phone. They stated that the reason for this was because they wanted to go all digital and will no longer offer any in office visits. Instead, they will be selling insurance online, and anybody who wants to purchase insurance must have to visit their website.
There have been recent worries that many believed Geico will soon be closing its doors to all California residents. A representative of Geico stated that  they are still offering coverage to those in California, and all insurance will be able to access their account online through the Geico website.
 If you have Geico insurance, and are located in California, you may still be able to file claims and lawsuits against the insurance company. Call us today for more information on how to start filing a claim for your injuries.
When should you hire a Geico attorney?
We recommend that you hire a Geico attorney as soon as possible after the accident. The best time to hire an attorney is prior to filing a claim. An attorney will assist you when filing a claim. Even if you have already filed the claim on your own, we recommend that you speak to our Geico attorney prior to speaking to the Geico insurance adjuster. You do not have to speak to the adjuster or give any statements, but the adjuster might make you believe that you do have to say something on the record. Having an attorney will better help protect you from any parties who might take advantage.
What will the Geico insurance adjuster do?
As soon as you have filed a claim with Geico, they will assign an insurance adjuster to your claim to investigate. The different types of evidence that Geico adjuster is take into consideration when determining the damage amount is:
The police report
Witness statements
Pictures of the property damage
Pictures of the accident scene
Oral statements made at the scene
Repair estimate bills
Medical bills
Do I have to file a police report if I have Geico Insurance?
Geico highly recommends that after a car accident, a police report is filed. A police report will help the Geico adjuster assess the damages, along with the property damage and how the accident occurred. After you have been involved in a car accident, you should contact a police officer immediately to the scene so they can generate a police report.
Geico will most likely try to settle with you prior to going to trial. Settlement negotiations occur between the insured and  Geico where both parties will try to agree on an amount that is comfortable with both. If both parties fail to come to an agreement, then the case will most likely go to trial.
Our dedicated insurance attorneys are on standby and ready to take on your case. Call us today to arrange a free consultation and to sit one-on-one with our car accident attorneys to discuss all the details of your case. We have recovered hundreds of millions of dollars for our clients, and constantly work to make sure that our clients get the justice and care that they deserve. We believe that each circumstance and accident is different, and dedicate ourselves to making sure that your case is resolved properly.
In the case that we do not end up settling with Geico, our attorneys are not afraid of taking your case to trial. We have extensive trial experience, and our trial attorneys are always available and on standby to discuss your case and the possibility of going to trial. Call us today to schedule a free no risk consultation.