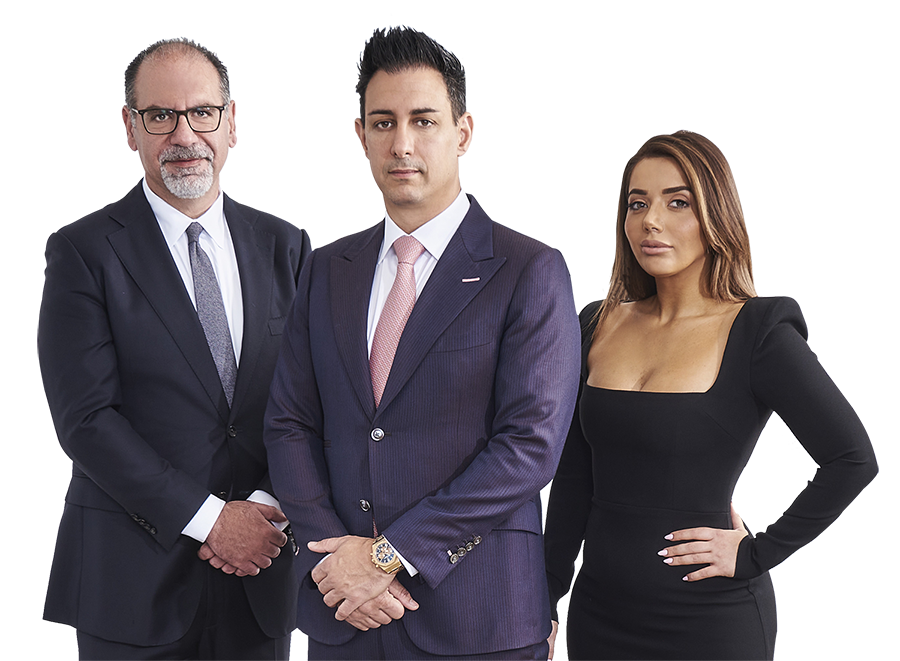 Modesto Car Accident Attorneys
Modesto Car Accident Attorneys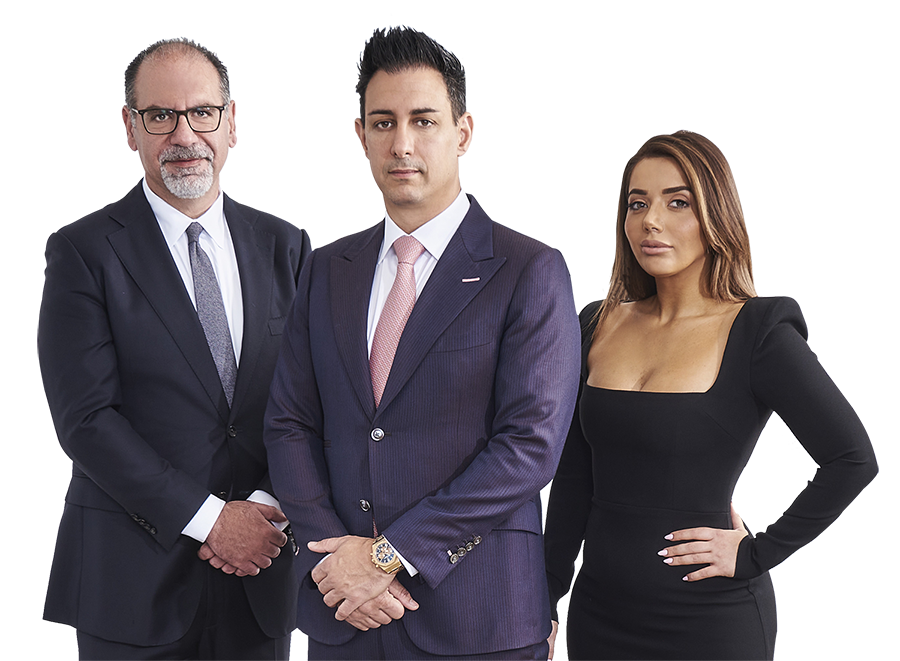 Modesto Car Accident Attorneys
If you or a loved one has been injured in a car accident in Modesto, contact our top rated and experienced Modesto car accident attorneys for a free consultation.
Our Modesto car accident attorneys have been representing victims who have been injured and have suffered tremendously in car accidents in Modesto, California. We have decades of experience making sure that our clients get the best legal help they can get. Call us today to schedule a free consultation. All our attorneys offer free consultations, and we are available 24/7 to address any questions or concerns you may have regarding your potential Modesto car accident case. During this consultation, we will ask for a variety of information, from what caused the accident to who the parties were involved. We then can move forward to make sure that you get the maximum compensation you deserve.
In California, if you have been injured in an accident caused by another party, you have the right to hold them responsible and recover financial compensation. This is done through a personal injury claim against the at fault party. Many people do not know that they have this right, and never take advantage of it.
What are the different causes of car accidents in Modesto, California?
Speeding
Illegal turns
Texting while driving
What are common car accident injuries in Modesto?
No two people are the same. That is why each person may experience a different level of pain and injuries following an accident. Examples of the most common injuries that almost everyone experiences after an accident in Modesto include:
Whiplash: Whiplash is caused when the victim experiences a sudden movement and pressure towards their neck and back. Whiplash could cause spinal cord injuries. Usually, those who have experienced whiplash may need to take time off work to recover from the pain.


Broken bones: During an abrupt movement, there can be several objects flying around in the vehicle. For example, a purse can abruptly hit a passenger in the back seat. This may cause broken bones.


Lacerations: With objects flying around during an accident,  sharp objects may cause lacerations. The most common object is eye glasses.


Bruises: Although it is very safe to wear a seat belt, a seatbelt's pull could cause bruises on the passenger's chest.
What type of damages could I receive for my Modesto car accident?
Every single car accident has specific facts that call for different types of damages. No two accidents are the same. That is why our Modesto car accident attorneys provide individualized attention to our clients to make sure that they get the damages they deserve. Several people may not even know that they have the right to collect these types of damages. Examples of damages that you could recover in a car accident that you have experienced in Modesto include:
Lost wages: this refers to the number of hours and the wages you missed out on from work while you took time off to heal from your injuries. Whether you needed to get surgery or treatments, you must have taken some time off work. You are able to recover those lost wages.


Future wages / loss of income: if the car accident has left you with severe permanent injuries, such as traumatic brain injuries, it most likely will be very difficult to return back to the same position you had prior to the accident. Your work position may include physically or mentally strenuous activities that you may not have the strength to continue after the accident. You are able to recover the difference in wages. For example, if the only other position you have found compensates you less than the first position you had, you are able to get the difference.


Hospital bills: after an accident, our attorneys highly encourage you to go seek a medical evaluation. Medical evaluations may include X-rays, MRIs, CAT scans, along with prescription medication prescribed for the pain. These can add up very quickly, and cost you thousands of dollars in medical bills. You are able to collect medical bills from the at-fault party.


Future medical care: if the accident has caused permanent injuries that may require permanent at home care, you are able to receive compensation from the party that caused the accident.


Pain and suffering: all accidents, whether they have caused major injuries or minor injuries, may cause emotional distress. Emotional distress examples include PTSD, social anxiety, or depression from the accident. You are able to recover emotional distress damages from the defendant.
The above damages are just some examples of compensation you could be reimbursed for. However, this is different depending on the circumstances of the accident. In order to successfully assert the claim for these damages, you must have an experienced Modesto attorney on your side. A top-rated Modesto attorney will be able to help you collect all the receipts and proof of these damages.
Why choose our Modesto car accident attorneys?
We have top relationships with experienced legal experts that will assist us when making the claim for future damages.


We work aggressively to fight against insurance companies that engage in bad faith practices.


We are highly qualified and have decades of experience representing car accident victims.


We will aggressively negotiate and communicate with third parties to make sure that your rights are represented and you are able to move forward.
How much do our Modesto car accident attorneys cost?
Personal injury attorneys are those that represent victims who have been injured by another party. These attorneys could be paid through several different means, including hourly pay, retainer fees, or contingency fees.
Our Modesto car accident attorneys work with contingency fees. This means that we do not get any compensation from our clients until we win compensation from the at-fault party. This means that if we settle or go to trial and win a judgment, we will then collect a portion of the compensation we have recovered. After an accident, our attorneys understand that you might be suffering financial hardship. Not only will you need to take time off work to heal from your injuries, but you may also have  thousands of dollars in medical bills to treat those car accident injuries. Our Car Accident attorneys will front all the costs associated with your case. We will take on all the risks associated with your claim.
Contact Our Car Accident Lawyers In Modesto Today
An accident cannot only cost you lost wages, but also a tremendous amount of pain and suffering. This emotional distress can take a toll on you, not only immediately after the accident, but several months, even years after the accident. If the accident was caused by another at fault party, you should not have to suffer financial losses. This is where our experienced attorneys step in to make sure that you are compensated for these financial losses. We fight aggressively to make sure that we get the justice you deserve. Call us today to see what we can do for you. Our legal team is on standby and ready to assist you.