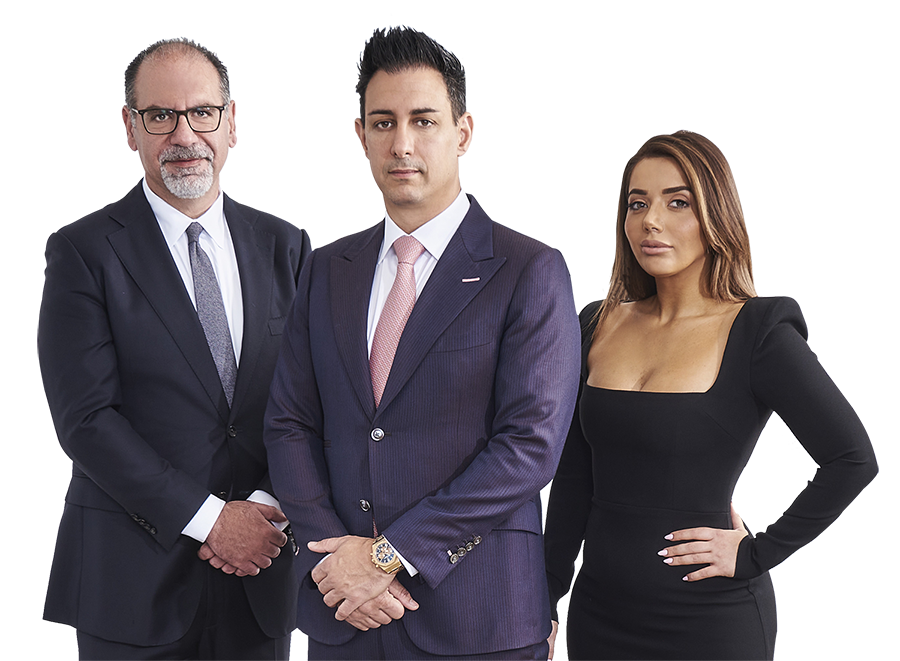 Oxnard Car Accident Attorneys
Oxnard Car Accident Attorneys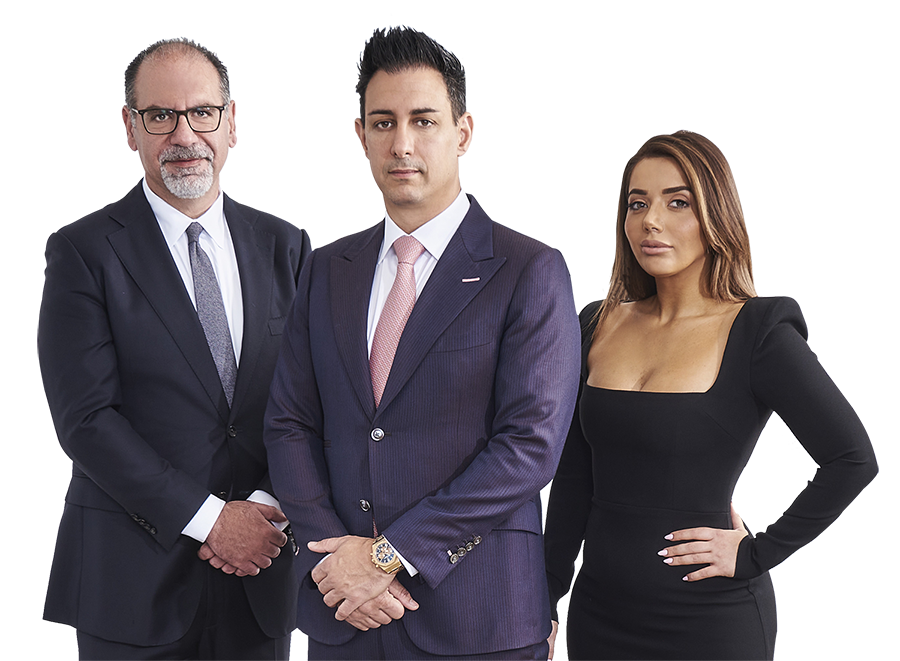 Oxnard Car Accident Attorneys
Our Oxnard car accident attorneys are available 24/7 for free consultations to discuss your car accident case.
If you or a loved one have been involved in a car accident in the city of Oxnard, California, contact our experienced Oxnard car accident attorneys to schedule a no-risk consultation. Not only are our attorneys experienced in car accidents in Oxnard, California, but also truck accidents, motorcycle accidents, pedestrian accidents, bus accidents, bicycle accidents, etc.
If you have been injured in an accident in Oxnard, you have the right to seek compensation from the person who caused the accident. Sometimes, there could be many parties involved in an accident. It is very important that you have a trusted Oxnard car accident attorney on your side to be able to help you figure out which parties are liable.
A car accident can leave a victim devastated, especially financially. Not only do victims need medical bills, but they also may need future medical care, and may suffer a decrease in future wages. This depends on the severity of the victim's injuries. Car accidents such as T-Bone accidents and rear end collisions could cause severe injuries. No person should be left stuck paying out of pocket for damages caused by someone else.
Our car accident attorneys have been representing Oxnard car accident victims for decades. We understand that although money may not completely solve all your problems after an accident, we will work tirelessly to make sure that you do not suffer financial hardship after an accident. We work to make sure that our clients get the justice they deserve.
When do accidents happen in Oxnard?
When looking at the morning accidents, accidents are more likely to occur on Friday or Monday.


When looking at afternoon accidents, accidents are most likely to occur on Saturdays and Mondays. Reasons for this may be because many people are speeding back home from work on Mondays.
Which year experienced the most accidents in Oxnard?
According to city data, in 2009 the city experienced the most fatal car accidents compared to California's average number of fatal car accidents.
Pedestrian Accidents In Oxnard
According to city data, the city in 2019 experienced the most number of fatal pedestrian accidents compared to the California average.
What type of damages could I recover for my car accident in Oxnard?
The damages you can recover depend on the severity of your injuries. For more information on what specific damages apply to your claim, contact our attorneys today.
Medical bills: this includes past medical bills that you have accumulated through time after the accident, along with any future medical bills that you may need.


Lost wages: this refers to the past lost wages, specifically the hours that you had to take off to visit the hospital, doctor's office, etc.


Future lost income: if the accident has left you with severe injuries that will impact your future at work, you may be able to collect the decrease in lost income.


Pain and suffering: this involves the emotional distress associated with the physical injuries you suffered from the car accident.
Where are accidents likely to happen in Oxnard, California?
Usually, accidents are most likely to occur on busy streets and intersections. The streets where accidents are most likely to occur include:
South A Street
Solar Drive
Outlet Center Drive
Eastman Avenue
Harbor Boulevard
North Rice Avenue
Del Norte Boulevard
Ocean Drive
West Channel Islands Boulevard
Meta Street
Pine Street
Roosevelt Boulevard
Citrus Grove Lane
Mariner Drive
Spectrum Circle
West 6th Street
Ventura Boulevard
Peninsula Road
Los Altos Street
Pine Street
West 3rd Street
Route 1
Latigo Avenue
Hill Street
G Street
Wooley Road
Patterson Road
Ginger Street
Victoria Avenue
Lombard Street
If you have been in an accident on any of the above streets in Oxnard, contact our top-rated attorneys today to see how we can help you get the compensation you deserve.
What do you do after an accident in Oxnard, California?
After you have been involved in an accident in Oxnard, there are specific steps you must take to make sure that you're able to hold the responsible party liable for any future lawsuits.
These steps include:
Move to the side of the road:  if the accident took place in the middle of the road, make sure you move the vehicles out of the way to prevent another accident. Usually, Oxnard streets can be very busy, and an accident may cause another potential accident.


Call 911 immediately: if you are in need of immediate medical attention, call 911 to get medical care.


Call the police: when the Oxnard police arrive on site, they will generate a police report and take notes regarding the car accident. Although it is not a requirement that you have a police report when filing an accident claim, it is usually very helpful.


Seek medical care: if you were not transported through the ambulance, it is important that you get medically evaluated by a doctor after an accident.


Contact an Oxnard car accident attorney immediately to see how you can get compensated for your injuries.
What should you not do after an accident in Oxnard, California?
After an accident in Oxnard, you should refrain from making any statements about your liability to insurance adjusters, other drivers, or witnesses.
Why should you hire Oxnard accident attorneys?
After an accident, insurance adjusters will try to contact you in order to get a statement from you. This is a very crucial moment, as anything you say to the insurance adjuster could be used against you when settling or getting the trial judgment. That is why we recommend you contact our attorneys immediately so we can begin negotiating with insurance adjusters.


Our car accident attorneys will make sure that all the necessary paperwork with the court is timely filed so there are no problems with timing in the future.


Our attorneys work on a contingency basis, and we do not collect any money upfront from our Oxnard clients until and unless we win a judgment or a settlement compensation amount. Once we do win compensation in favor of our clients, we will then collect a small fee. This fee will be discussed with our clients during the consultation.
Contact Our Oxnard Attorneys Today
It is important to note that each car accident claim has a different statute of limitations. The statute of limitations describes a time period when the plaintiff, also known as the party filing the lawsuit, could actually file their claim. If the plaintiff filed their claim too late, they could risk having their entire claim getting thrown out by the court. That is why an experienced attorney will know all the rules and regulations involved with filing a claim, and will timely file all court paperwork.
Our experienced Car accident attorneys in Oxnard are very knowledgeable about statute of limitations time periods. For example, if you were to file a lawsuit against a government entity, you must file within 6 months. The six-month could pass by really fast, that is why our top-rated attorneys encourage everyone to contact us immediately after an accident.