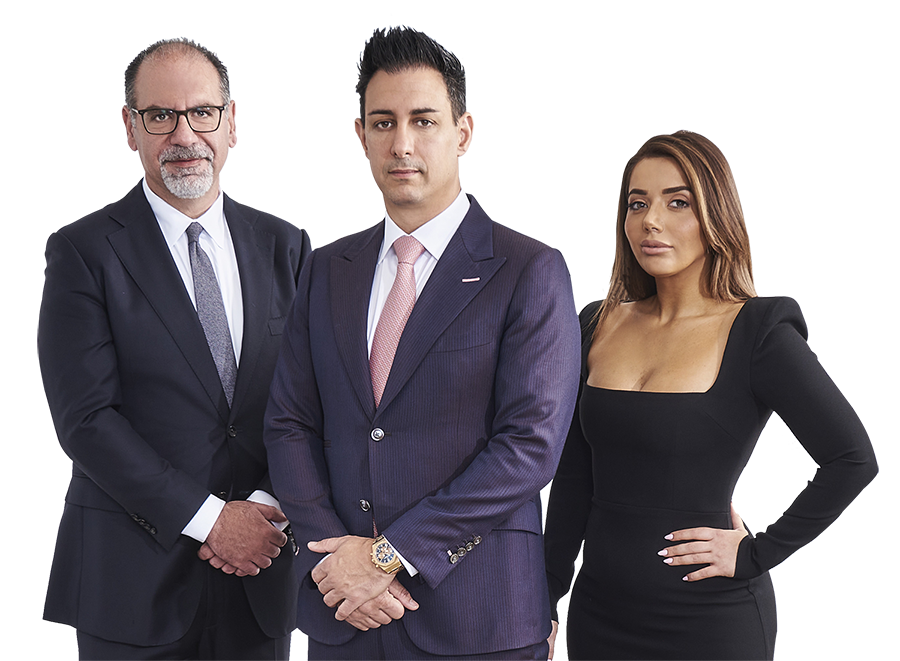 San Bernardino Car Accident Attorneys
San Bernardino Car Accident Attorneys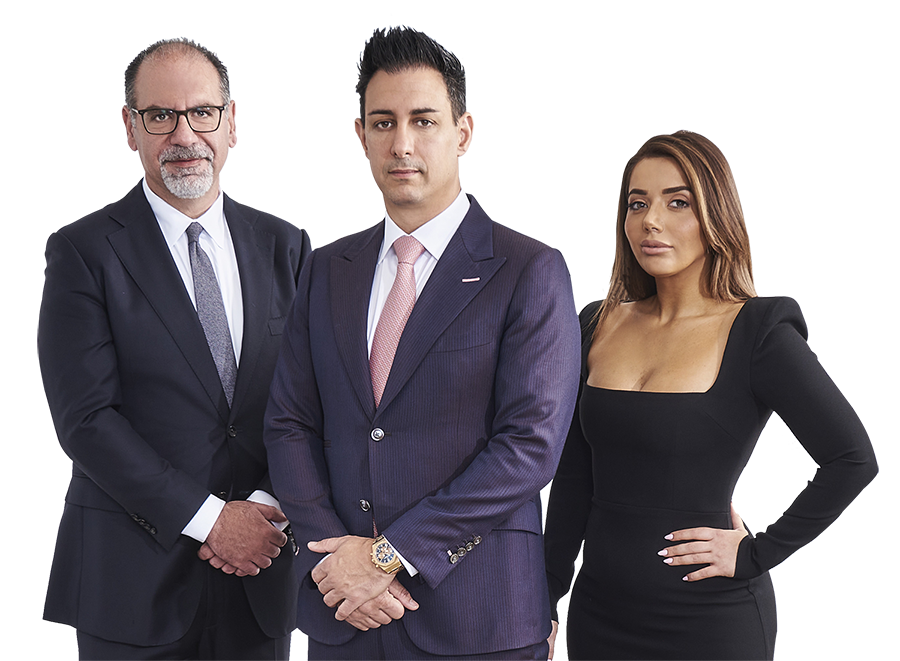 San Bernardino Car Accident Attorneys
If you have been involved in an accident in San Bernardino, California, call us today to schedule a free consultation.
The city of San Bernardino has been facing an increase in the number of car accidents each year. Although during the COVID-19 lockdown there were not many cars on the road in San Bernardino, the city still experienced the surge of car accidents  when members of the community started to return back to work and school. Unfortunately, car accidents in San Bernardino are very severe, and could cause injuries that could affect your life forever. There are several different types of causes for car accidents in San Bernardino, and these include:
Driving under the influence of drugs and / or alcohol
Poor road conditions
Distracted driving
Speeding
Reckless driving
Fatigue driving
Failure to stop at a stoplight
Failure to yield to pedestrians
According to the California Office of Traffic Safety, there are around 15,000 people that suffer from a car accident in San Bernardino each year. If you have been involved in an accident in San Bernardino, California, our experienced San Bernardino legal team is on standby to make sure that you get the compensation you deserve and file a claim against the at-fault party who contributed to the accident. You should not have to be alone throughout this experience. Our top-rated San Bernardino car accident attorneys will be by your side throughout the entire process to make sure that you get the compensation you deserve and need. Contact us today to schedule a free no risk consultation. During this consultation, we will discuss the cause of your accident, the parties involved, the damages you could receive, along with what the next steps may be in your specific case.
What are common accidents in San Bernardino, California?
Truck accidents
Bus accident
Motorcycle accidents
Scooter accidents
Lyft accidents
Bicycle accidents
San Bernardino Car Accident Statistics
The increase in fatal car accidents has abruptly increased since 2019 in San Bernardino. Pedestrian-involved fatalities have also been at an all-time high since 2019.
Pedestrians who are more likely to be involved in a car accident fatality have been fifteen years of age and older.
Males are more likely to be involved in a car accident in San Bernardino than females.
Fortunately, the number of bicyclists who have been injured or killed in car accidents has steadily decreased.
Latinos are more likely to be involved in an accident compared to other ethnicities in San Bernardino.
Common San Bernardino Car Accident Injuries
Paralysis
Broken bones
Lacerations
Spinal cord injuries
Back injuries
Head injuries
Traumatic brain injuries
Wrongful death
What should I do after a San Bernardino car accident?
Call the San Bernardino Police: once the police arrive, they will generate a police report. They will investigate the accident, and potentially determine who the at-fault party may be. Make sure that when the police are drafting a police statement, you do not admit liability or speak to other parties. Make sure that you also do not leave the scene until you get the police officer's information.
Call 911 immediately: if you or another party has been severely injured and needs immediate medical assistance, call 911.
Gather evidence about the accident: evidence that could potentially assist you when filing a claim in the future include witness statements, witness information, photos of the accident scene, and photos of the car damage.
Make sure that you do not speak to other parties at the accident scene. Statements that you can make after an accident could be used against you.
Make sure that you get the other party's contact information.
Seek medical help: it is important that you are examined by a medical provider. The medical provider will most likely have to take multiple images, such as CT scans and MRIs to determine if you have suffered any injuries.
What do you have to prove in a car accident lawsuit in San Bernardino?
The elements that you must prove in order to get compensation from the negligent party who caused the accident differs depending on the circumstances of the accident. The different elements may include:
The other driver had a duty to drive in a reasonably safe manner. All drivers in the state of California have a duty to one another to drive safely.
The driver failed to follow that duty when they drove negligently.
The driver caused the accident.
Now the victim has suffered monetary damages due to the other driver's negligence.
There are also other elements that differ depending on the accident. For example, if the accident involved an employee from a company, your experienced San Bernardino car accident attorney should have to prove that the employee was on the job when the accident occurred.
Will my San Bernardino car accident case go to trial?
Before going to trial, both the plaintiff's attorney and the defendant's attorney will try to negotiate a settlement amount. A settlement amount is a monetary amount that both parties could agree to to prevent going to trial since trial could be very costly. If both parties fail to come to a settlement agreement, then your case will most likely go to trial. If your case were to go to trial, you must make sure that you have experienced trial attorneys on your side. Trial attorneys must need decades of experience and training.
What should I ask my attorney?
When looking for a San Bernardino attorney for your car accident, we recommend that you ask the attorney the below questions:
How many years of experience do you have representing victims of car accidents in San Bernardino?
What is your fee arrangement?
What experience do you have?
How long will my case take?
How much is my case worth?
Contact Our San Bernardino Attorneys
Our experienced car accident attorneys have decades of experience, and have several different types of attorneys at our firm who can help you depending on the specifics of your case. For example, we have several attorneys that have decades of trial experience should your case need to go to trial. We always worked tirelessly for our San Bernardino clients, to make sure that they get the justice they deserve.
To schedule a consultation with our top rated attorneys, contact us today.
Where do most car accidents occur in San Bernardino?
Car accidents in San Bernardino are most likely to occur on busy streets such as:
Kendall Drive
North Sierra Way
University Parkway
West Mill Street
East Highland Avenue
South Waterman Avenue
West 4th Street
North H Street
Hallmark Parkway
West 6th Street
North Mountain View Avenue
3rd Street
East San Bernardino Avenue
South Allen Street
Palm Avenue
West 17th Street
Little Mountain Drive
West 40th Street