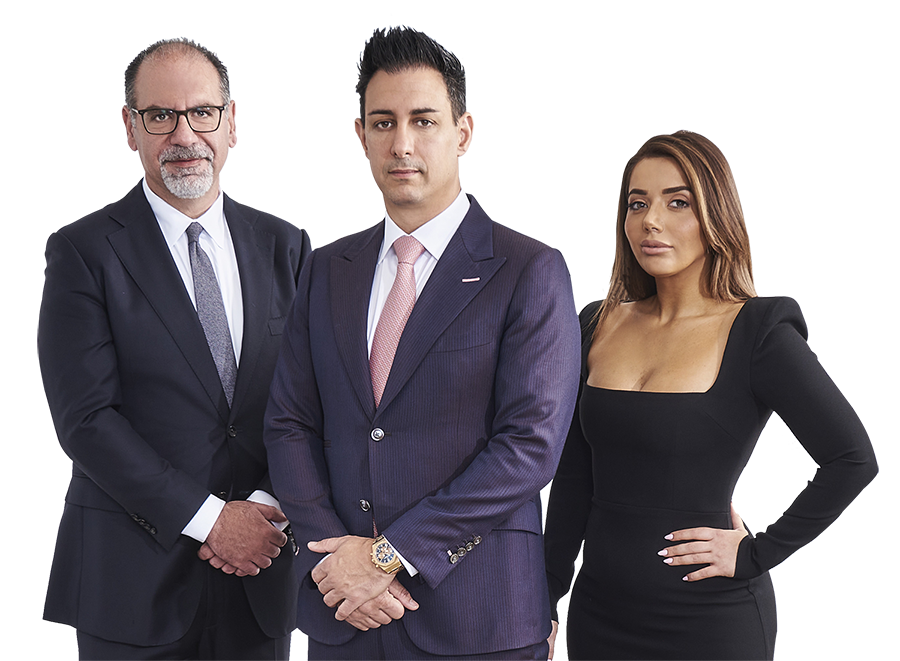 Fresno Accident Attorneys
Fresno Accident Attorneys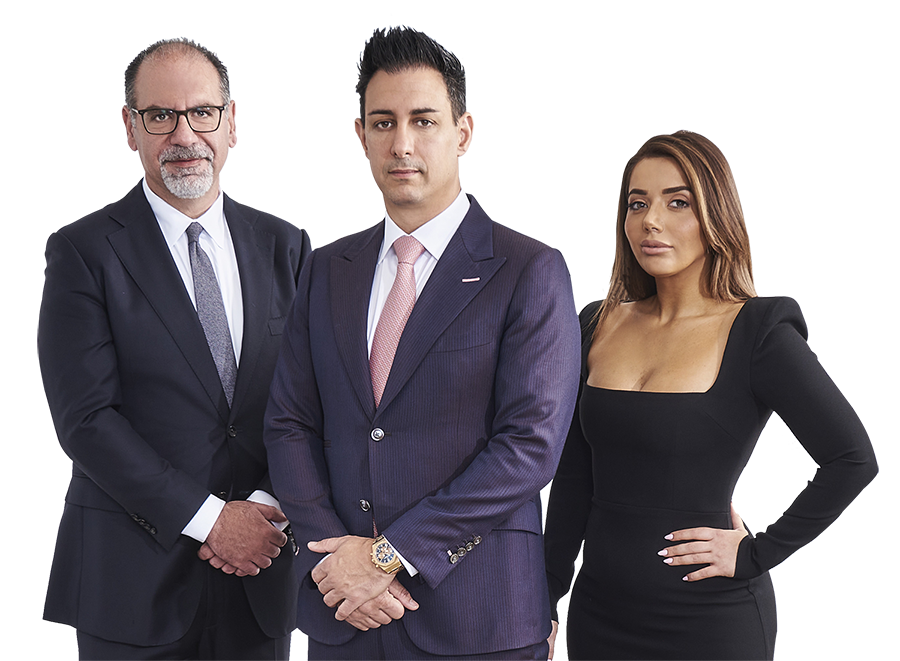 Train Accident Attorneys in Fresno
The City of Fresno has several different types of train services, with one of the most common being Amtrak San Joaquin train service. Amtrak provides service to a variety of locations, including the Central Valley, San Francisco Bay area, and Southern California. The San Joaquin train stops in the City of Fresno. The stop is specifically in downtown Fresno. Besides Amtrak, the Union Pacific Railroad also runs through the city, and transports goods and crops into the city and out of the city.
In the event that you have been injured while riding the train or while you were a pedestrian outside the train, you have the right to hold the train company responsible for your injuries. Contact our Fresno train attorneys for a free consultation to discuss how you could file a lawsuit. Train accidents could be severe, whether you are a passenger or a pedestrian. Severe injuries include traumatic brain injuries and spinal cord injuries which could leave the injured permanently paralyzed.
Although train accidents are not that common in Fresno, the accidents that do occur lead to lifelong injuries. You must make sure that you have an experienced accident attorney on your side in the event that you have been involved in such a catastrophic accident. We have had decades of experience representing train accident victims in the past, and know how to navigate through the Fresno court system.
What causes train accidents?
There are several different reasons why a train accident could occur. Below are just some examples of what causes a train accident in Fresno:
Defective equipment: the train's brakes could be faulty, which could lead to break failure or having the train derailed.
Poor weather conditions: severe rain and storm could cause train accidents or collisions. Strong winds could even push a train to derail off the tracks.
Negligent driving: the train driver could have been distracted while driving, or driving under the influence of alcohol or drugs.
Objects in the road: in the event that there is an object on the train tracks, and the train driver is not able to come to a complete stop in time, a collision could occur. This is one of the most common reasons why a train and car collision takes place.
Examples of Train Accidents in Fresno, California:
On February 3, 2022, a train derailed in Fresno and led to a collision with other vehicles. The train also collided with nearby businesses. This led to several deaths and injuries.
On December 21, 2021, a Union Pacific train collided with another vehicle and killed the driver of the vehicle. The vehicle was driving over the marked crosswalk.
How to Prevent Train Accidents
Currently, Fresno has implemented a variety of safety measures to prevent train accidents and collisions. But, despite these several preventative measures in place, train accidents could still occur if a driver or pedestrian is negligent.
What are examples of injuries that train passengers could suffer?
There are a variety of injuries that could result if you have been in a train, and the train comes to a complete halt or collides with an object on the train tracks. examples include:
Burns: trains must constantly be maintained, this includes inspection of brakes and engines. In the event that the engine does not work properly, it could lead to an explosion, and passengers could suffer severe burns.


Broken bones: the abrupt force of the train moving back and forth could lead to the passengers falling to the ground and suffering fractures and broken bones to their wrists, arms, and feet.


Spinal cord injuries: if the train passenger was standing at the time of the accident, they could get pushed forward and they could suffer spinal cord injuries.


Traumatic brain injuries: traumatic brain injuries are common injuries that passengers suffer in the event that they were standing at the time of the accident. The passenger's head could hit a sharp object, which could result in concussions and fractures to the head and skull.


Emotional trauma: all train accident victims will suffer some form of emotional trauma, especially because of the severity of a train accident.
Who is responsible for a train accident in Fresno?
There are several different parties that could be held responsible for a train accident in Fresno. It depends on the circumstances of the accident, but generally, some examples of responsible parties are:
the train conductor
the train operator
motorists who are driving on the train tracks
pedestrians who are walking on the train tracks
businesses responsible for maintaining the train
the train operating company
the business owner
the train owner
the business that manufactured the train parts
the business that sold the train parts
How can I get compensation for my train accident injuries?
In order to make sure that you get compensation for the injuries that you have suffered, there are specific steps that you must take.
After an accident, you must speak to a medical provider. a medical provider will provide you with an assessment, and determine what type of injuries that you have suffered. A medical provider will also record all the injuries and treatments that you experience. This will then be given to the responsible party when seeking compensation. Some examples of evidence that our car accident attorneys in Fresno use when determining how much compensation you could receive from a train accident are:
medical records
photos of injuries
photos of the accident location
pay stubs
tax returns
invoices for medical treatments
hours spent out of work
Contingency Fee Train Accident Attorneys In Fresno
Our Fresno accident attorneys do not recover any fees, and you do not have to pay anything out of pocket. Instead, our train accident attorneys are paid through a contingency fee, which allows us to get a percentage of the compensation we recover for you. We provide you with top rated legal support and resources upfront to make sure that we build a strong case in your favor.
Why hire Megeredchian law?
We have decades of experience fighting for train accident Injury victims
We have recovered hundreds of millions of dollars for our accident victims
We offer free no risk consultations
We do not charge fees unless we win compensation for you
We always keep our clients informed of the status of their case
We have top-rated medical experts that will assist us when building your case
Slip and Fall Accidents In Trains
Trains oftentimes offer some type of beverage to passengers. If there are any wet floors, a slip-and-fall accident is likely to occur. A train company has a responsibility to make sure that the floors of the train are constantly monitored and free from any dangerous conditions to prevent any accidents.
Our Attorneys at Megeredchian law offer free consultations for those that would like the assistance of our attorneys or want to get to know our attorneys for a case assessment. Our top-rated Fresno train accident attorneys work hard to make sure that those who are injured get compensated for what they have suffered. We always work to make sure that our clients are constantly updated with the status of their case.
Call us today to schedule a free case assessment.