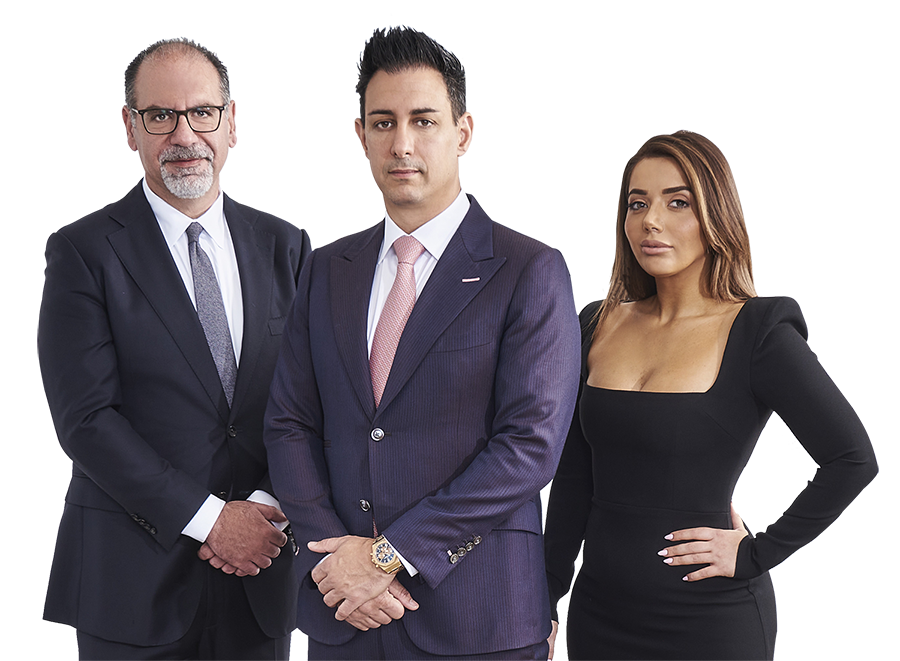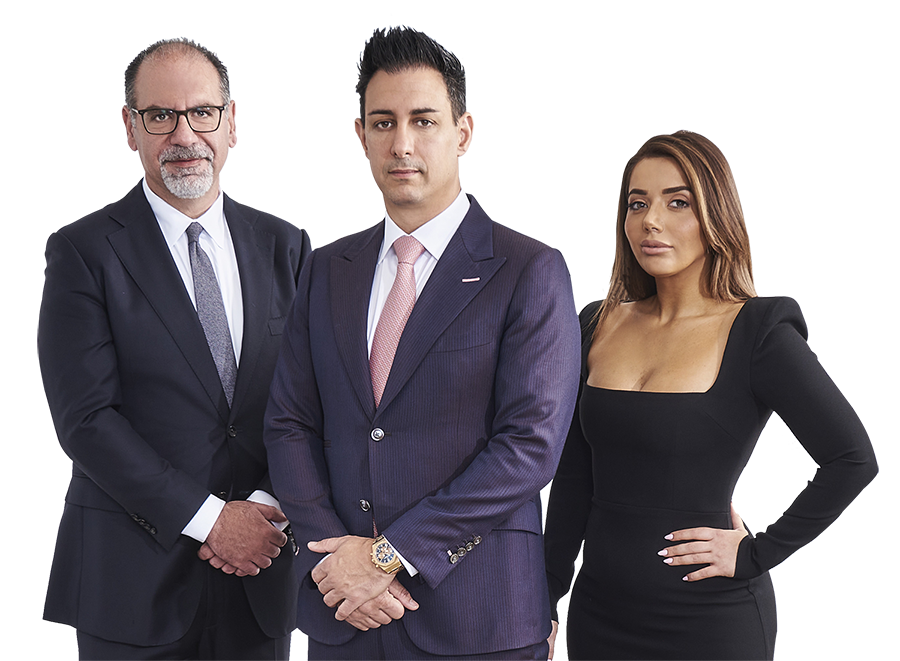 If you have been injured in a train crash, contact our train accident attorneys today for a free no obligation consultation.
We understand the hardships associated with being involved in a traumatic experience like a train accident. Our experienced team has been providing representation to train accident victims for decades. We hold at-fault parties liable and prevent them from escaping liability.
According to the National Transportation Safety Bureau, one person is injured every two hours in a train accident. Although many may think that trains are not that popular, especially in the west coast, turn accidents can leave victims severely injured, oftentimes with permanent disabilities.
If you or a loved one have been injured in a train accident or a train collision, you have the right to seek compensation from the negligent party.  There are around 1,000 fatalities every year from train related accidents. Our experienced top rated personal injury attorneys at Megeredchian Law will help navigate through the legal process with your train accident claim to seek compensation for lost wages, property damage, and medical bills.
Contact us today for your free no risk consultation. We are available 24/7 via email and phone, and have convenient offices located in Los Angeles County, including Los Angeles, Glendale, San Francisco, Sacramento, Stockton, San Bernardino, Riverside, Bakersfield, San Diego, Fresno and Anaheim.
Subways
Trolleys
Light rails
Examples of Train Accidents
Train derailment: this occurs when the train goes off the tracks.  reasons for this may include improper maintenance and or defective parts.
Train collision: this occurs when two trains collide with one another head-on. This occurs when the train operator is negligent.
Train and car collision: this occurs when a car collides with a moving train. A defect in the train crossing signal could lead to train and car collisions.
Train and pedestrian collision: this occurs when a train collides with a pedestrian on the sidewalk. Given the extremity of the situation, it most likely will result in a fatality.
What causes train accidents in California?
Common causes for train accidents in California include:
Mechanical error
Trained heart defect
Negligent maintenance
Negligent repair
Negligent inspection
Large objects on train tracks
Conductor negligence
Do I have to hire a train accident attorney?
After being involved in a train accident, it is very crucial that you obtain the assistance of a top-rated personal injury attorney in Los Angeles. After a train accident, the train companies, along with insurance companies will try to downplay their liability as much as possible. They will reach out to all the victims in order to get a statement from them that could be used against them. Hiring an experienced accident attorney is necessary when dealing with government agencies and insurance companies. We have the negotiation experience needed to communicate with such parties. While you focus on healing from your injuries, we will be advocating for your rights.
How do you prove negligence in a train accident?
A train company has a duty to act within a reasonable standard of care. This means that they have a duty to all potential injured victims. In order to file a train accident claim, the plaintiff will have to show that the railway operator was negligent. In order to prove negligence, the experienced personal injury attorney must show:
The operator had a legal duty to drive in a reasonably safe manner
The operator failed to drive the train in a reasonably safe manner
Because the operator failed to drive safely, the plaintiff sustained injuries
The plaintiff now has actual damages
Common Train Carriers in California
 If you have been injured by any of the above common carriers, contact our experienced train attorneys today to see how you can hold negligent parties liable.
Who can file a train accident lawsuit?
Anyone who has been injured in a train accident can seek recovery against the negligent parties. That means whether you are a pedestrian, a passenger, a bystander, or an employee of the train company, you may seek recovery for your injuries. Our accident attorneys provide high-quality representation and have a successful history collecting compensation our clients deserve.
Wrongful Death and Railroad Accidents
If you have lost a loved one from a railroad collision, you may be able to file a claim on behalf of the deceased under a wrongful death legal theory. Wrongful death allows close family members of the deceased to seek recovery against the negligent party. They stand in the shoes of the deceased in order to seek compensation. We have been representing wrongful death accident victims for decades, and understand both state and federal laws that accompany wrongful death lawsuits. The different types of compensation a wrongful death case could recover include:
Funeral expenses
Burial expenses
Lost income
Medical bills
Mental grief
Emotional anguish
Lass of consortium
Loss of income
Lots of companionship
Who is liable in a train accident lawsuit?
Below is a list of potential parties that may be liable in a train accident lawsuit in California:
Train company
Train conductor
Train track owner
Property owner
Government agency
Railroad maintenance company
What if I was also liable for the train accident?
California is a pure comparative negligence state, which means that even if the plaintiff was negligent themself, they would still be able to recover compensation for their injuries. Their compensation is just deducted based on the percentage of fault.
What damages could I recover in a train accident case?
Train accidents could cause very severe injuries, and so one of the most common types of damages you could receive are medical treatment and medical bills associated with treating the damages. Other types of compensation you could recover include:
Past lost income
Future lost income
Pain and suffering
Punitive damages: this is only awarded in certain circumstances when the other party seems to show an extremely reckless behavior towards the victims.
How much is my train accident claim worth?
A variety of factors determine how much your train accident claim may be worth. These include:
The extent and severity of the injuries
The parties involved
How the accident occurred
The liability of the victim
Why hire our train accident attorneys?
Our train accident attorneys work on a contingency fee basis. Which means that you do not have to pay for our attorneys upfront. We only deduct a share of costs after we win a settlement or judgment in your favor.
Our top rated attorneys have decades of experience representing victims who have been injured in catastrophic accidents, such as train collisions.
Our experienced attorneys have a successful track record of winning millions for our clients. We have collected a total of 300 million for our clients through the years.
Our litigation attorneys are not afraid of going to trial if settlement negotiations are not reached.
Our accident attorneys provide individualized attention for each of our clients' cases, because we understand that there may be several questions or concerns that you may have.
What are common injuries from train accidents?
Spinal cord injuries
Head injury
Broken bones 
Internal bleeding
Disfigurement
Wrongful death
What should I do after being involved in a train accident?
We advise everyone to take the following steps after the train accident:
Seek medical care immediately
Contact police officers in order to generate a police report
Take pictures of the accident
Gather evidence of the accident, and take down any witness information
Contact an experienced personal injury attorney in Los Angeles
Talk to a Skilled Los Angeles Attorney Today
Do you need a railroad accident attorney? Contact us today for a free consultation.
If you have been a victim of a traumatic experience like a railroad derailment or a train collision, our top-rated personal injury attorneys are ready and available to help you and your family seek compensation you deserve. Railroad accidents happen on a daily basis in the United States, and almost all of them are preventable.