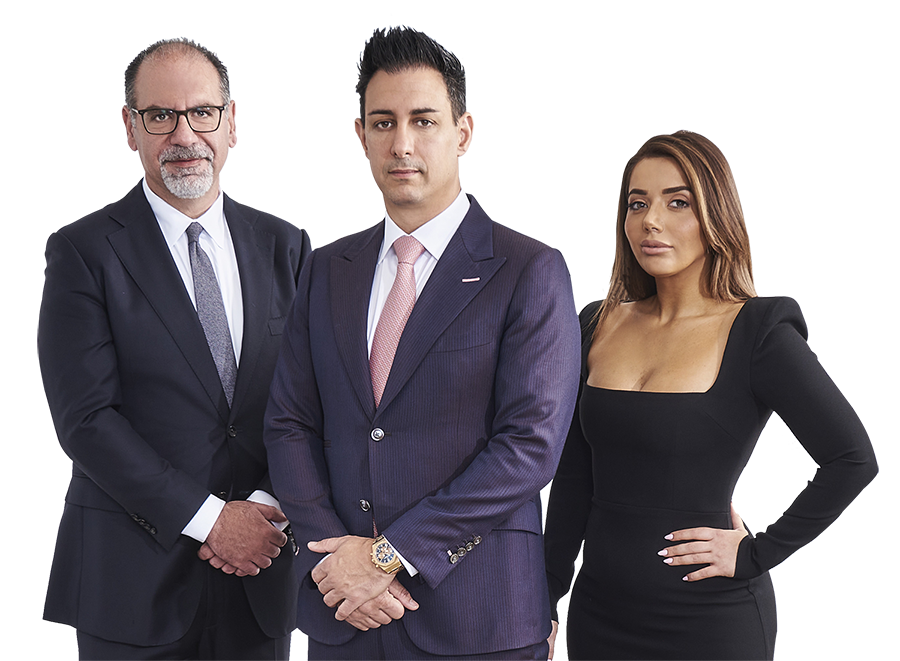 210 Freeway Car Accident Attorneys
210 Freeway Car Accident Attorneys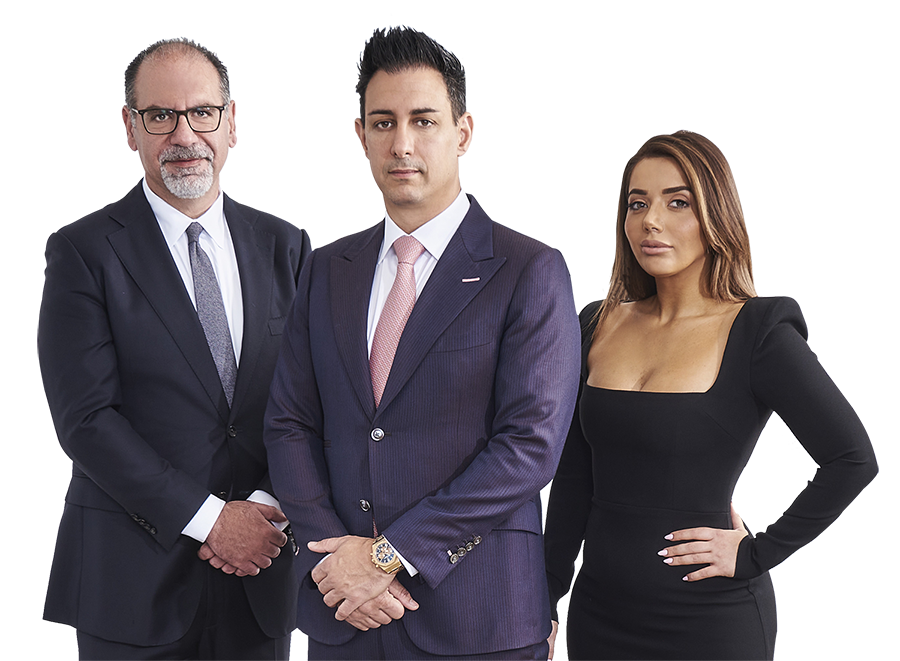 210 Freeway Car Accident Attorneys
If your loved one has been injured while driving on the 210 Freeway in California, contact our attorneys today for an initial free consultation.
Interstate 210, also known as the 210 Freeway in California, is a freeway that spans between Golden State freeway Interstate 5 and SR 57. The freeway is located between Sylmar, and stretches all the way to Glendora. It connects the San Fernando Valley to San Bernardino County. The 210 Freeway constantly has construction and improvements going on. In 2007, many people thought that the 210 Freeway was completed. But, to this day, there is construction being done, especially near Irwindale within these last couple months.  Unfortunately, the 210 Freeway is known for having several accidents each week. Some of these accidents are very dangerous and cause catastrophic injuries.
Examples Of Accidents On The 210 Freeway
On July 12th, 2022, a 14 year old boy from Fontana was killed when a vehicle rolled over near Rialto on the 210 Freeway. Rollover accidents can cause catastrophic injuries, and sometimes may end in death. Rollover accidents occur when the car loses control, and  rolls over  onto other cars, or towards the side wall of the freeway. For more information on rollover accidents, contact our attorneys today for a free consultation.


On May 29th, 2022, there was a multiple vehicle accident near the city of Arcadia on the eastbound side. Multiple vehicle accidents could include several different types of vehicles, such as trucks, motorcycles, commercial vehicles, etc. Multiple vehicle accidents could be very complex, and require the need of an experienced car accident attorney, since many parties may try to blame one another for causing the accident. You need a highly-qualified accident attorney to investigate the cause of the accident, and determine liability.


In November 2021, a man was arrested for fatally shooting a woman on the 210 Freeway near Arcadia. The shooting occurred on September 4th, 2021 near Baldwin Avenue exit. There were multiple bullet holes on the driver's side. Unfortunately, this is not a rare occurrence and freeway shootings commonly occur in California. If you or a loved one have been injured in such an accident, give us a call today.


In December 2021, a man was shot on the 210 Freeway while driving through Pasadena near the Lincoln Avenue exit. The shooting took place on the on-ramp, and the victim of the shooting drove himself to the Huntington Hospital to seek treatment. At this time, the shooting is still being investigated.


In September, 2022, a Los Angeles motorcycle police officer was involved in an accident near Glendora on the 210 Freeway. He was then taken to a local hospital to be treated. The officer suffered major injuries. The officer's motorcycle made contact with another Ford truck, and after the impact, the motorcycle then veered into the truck's path. Motorcycle accidents are very common on the 210 Freeway, and could fortunately result in severe injuries, such as spinal cord injuries.
What should I do after an accident on the 210 Freeway?
If you have been involved in an accident on the 210 Freeway, there are some steps that our attorneys advise you should take to make sure that you have  the right to file a lawsuit against the person or entity who caused it. This includes:
Seek medical care immediately. It is very important that you call 911, or seek medical care after the police arrive at the scene. One of the major requirements of filing a lawsuit against another party is having those medical bills as proof to show the injuries suffered.


Call the police. When the police arrive at the scene, they most likely will move all the cars to the side or block off the accident so oncoming traffic does not cause another collision. The police officer will most likely make a police report of the accident.


Get all information, including witness information and other parties involved in the accident. If you do not get information from the other parties, it will be very difficult to locate the negligent parties or file a lawsuit against them. Information that we may need in order to file a lawsuit includes their license plate, driver's license number, along with insurance information.
What are some injuries caused by an accident on the 210 Freeway?
Spinal cord injuries
Brain injuries
Head injuries
Leg injuries
Amputations
Burns
Cuts
Lacerations
Bruising
Arm injuries
Paraplegia
Quadriplegia
Construction accidents are very common on the 210 freeway since there is constant construction and movement to improve the road systems. For example, in the summer of 2022, the 210 freeway lanes were closed for construction on the San Gabriel Bridge. Construction occurred near the Irwindale area, and resulted in backed up traffic for several weekends of the summer. When lanes are closed, car accidents are most likely to occur since many drivers fail to adhere to construction signs. California Vehicle Code requires that all drivers adhere to temporary traffic signals when driving through a construction zone. If a driver fails to follow these signs, and causes an accident, they will most likely be held liable in an accident involving other victims.
210 Freeway Car Accident Attorneys
If you have been involved in a collision on the 210, give us a call today. When filing a lawsuit, there is a certain time limit that you must meet. If you fail to file a lawsuit within that time limits, then you will lose your right to ever file a lawsuit against that party for your injuries. You will then have to suffer for your injuries, and pay out of pocket for all the expenses. There's a lot of pressure to make sure that you file a lawsuit in time, especially since courts are not willing to be flexible if you were to pass the deadline. That's why we recommend that you talk to our car accident attorneys as soon as possible after an accident to make sure that we meet all the requirements in a timely fashion.
Why should you hire our 210 freeway accident attorneys?
We are familiar with all the roads and highways where accidents are bound to occur, and will provide one-on-one attention to your case. We are real people putting in work.
We have experts in accident reconstruction and medical experts to help us determine the amount of damages you could potentially receive from the liable party.
We negotiate with the other party to obtain a settlement amount you are comfortable with. If not, then we go to trial to hold the liable party accountable.
Have you been injured on the 210 Freeway in California? Give our car accident attorneys a call
Our car accident attorneys know just what it takes to make sure that you get the compensation and care you deserve. We have been serving California for decades, and are very familiar with all the roads and freeways where accidents occur. Give our experienced legal team a call today to schedule an appointment and speak to one of our highly qualified lawyers. During your initial consultation, we will discuss the 210 Freeway accident that occurred, and determine who the liable party is and how we could get compensation so you can heal from your injuries.