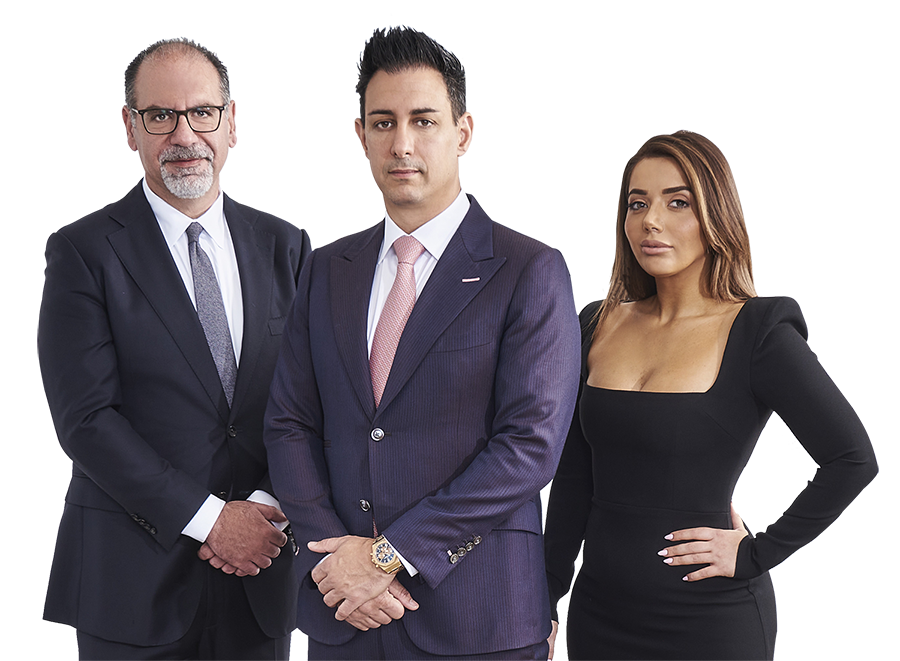 405 Car Accident Attorneys
405 Car Accident Attorneys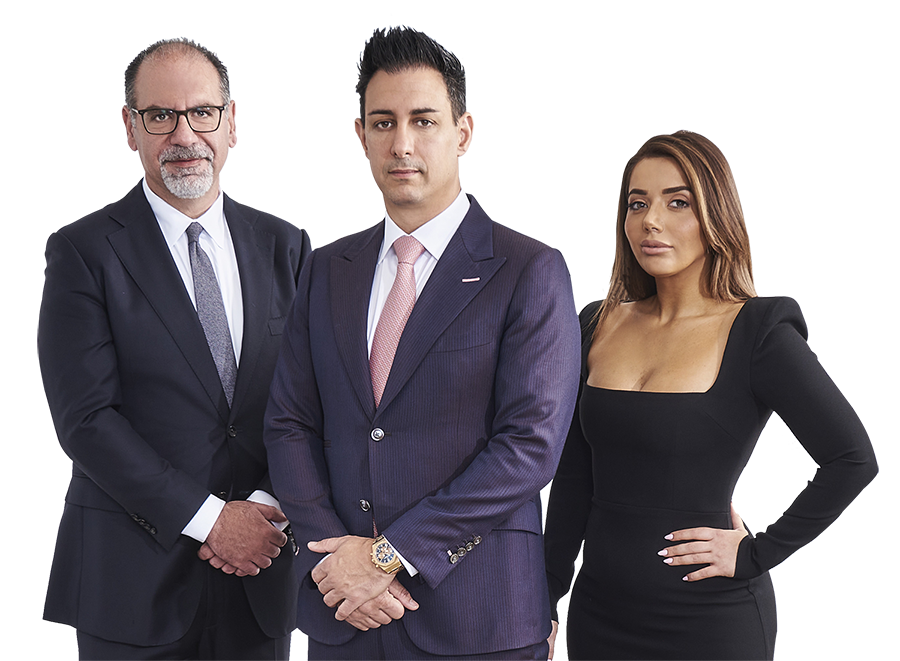 405 Car Accident Attorneys
If you have been injured or involved in an accident on the 405 freeway, contact our attorneys today to see how we can help you get compensation.
The 405 freeway is one of the most dangerous freeways In California, since thousands use that freeway to drive to and from school and work. If you or a loved one have been involved in an accident on the 405 freeway, it is important that you have all your rights represented. Contact our car accident attorneys to see how we can help you get the maximum compensation that you deserve. In California, you have the right to file a lawsuit against those who have caused an accident. These negligent parties should be held responsible through a lawsuit. Call our experienced and top-rated 405 freeway accident attorneys today.
The 405 freeway is also known as the San Diego Freeway, and is considered to be the busiest freeway in all of California. There is substantial heavy traffic at any point throughout the day, and several different negligent drivers that are trying to get to their destination quickly. Accidents caused by reckless driving could be very severe. That is why having a top rated attorney on your side will help ease the process. Our experienced car accident attorneys will make sure that you get the representation you deserve. We know each type of accident, whether it is a car accident, bicycle accident, motorcycle accident, and truck accident is different from one another, and requires different work for each case.
The 405 freeway begins in Orange County, and goes all the way towards Los Angeles County. It passes through several major cities, such as Costa Mesa, Inglewood, Century, Seal Beach, Huntington Beach. Many even called the 405 the 4 or 5 freeway since the traffic causes drivers to sit through four or five hours of stop and go traffic.
The accident that received the most newsworthy attention was the Sherman Oaks accident in 2019. In this accident, a truck that was carrying flammable gas flipped over, and the freeway at that part was closed off for safety reasons. Luckily, no explosion resulted, but the freeway had to be closed for several hours.
Despite the fact that the majority of people were working from home during the covid-19 pandemic, accidents were still at an all-time high for the 405 freeway. Some even consider the 405 freeway to be the busiest freeway in the entire world.
What type of injuries are caused in a 405 freeway accident?
Traumatic brain injuries
Back injuries
Like injuries
Hand injuries
Broken bones
Lacerations
Paraplegia
Quadriplegia
What causes accidents on the 405 freeway?
Distracted driving: many drivers have admitted to driving while texting, or  driving while talking on the phone. This could be very dangerous, especially for other drivers on the road.


Speeding: usually, since there is so much traffic on the 405 freeway, many drivers may not be able to speed through bumper-to-bumper traffic. But, other drivers will try to go around the traffic, even driving through the emergency lane. Speeding at unsafe speeds could cause extreme injuries.


Road conditions: when roads are not properly maintained, they could cause accidents. For example, a driver may want to steer out of the way of a pothole, and may instead collide with another car. In circumstances such as this, the government entity responsible for maintaining the roads could be held partially responsible. For more information on holding a public entity responsible, contact our attorneys today.


Defective cars: sometimes, an accident is caused simply because the vehicle driven was defective. When a vehicle has a defective part, the manufacturer of the part, along with the car dealer, could be held responsible for the accident.


Fatigue driving: fatigue driving is especially common to truckers on the 405 freeway. The 405 freeway is known to stretch across several hundred miles, going from one major city to another major city. This is a common road for several truckers that are moving goods from one point in California to another. Truckers are known to get behind the wheel sleepy, especially since they or at a time crunch with their deliveries.


Construction sites: sometimes, construction sites could pose a safety risk as many drivers try to swerve around it if it is not properly marked. When there's construction being done, it is the responsibility of the construction crew to carefully manage all the cones and place them in a way that other vehicles will not be able to drive through.


Drunk driving: driving under the influence of alcohol or drugs seems to be a very major issue on the 405 freeway for several drivers in California. Drunk driving impairs all your senses, and could cause severe injuries.
How much do our 405 accident attorneys cost?
After an accident, no victim will have enough financial compensation to be able to hire an attorney upfront. That is why we work on a contingency basis to make sure that each of our clients get the help they deserve. We front all the costs necessary with your claim, and will only take a percentage of the money we recovered.
What should you do after an accident on the 405 freeway?
If you have been involved in an accident on the 405 freeway, there are some steps you must take to make sure that you get the help you deserve. These  steps include:
If your car is in the center of the freeway, and you could drive it, move out of the freeway to prevent any other accidents. If you are unable to move your car, call the police immediately so they arrive at the scene.


When the police arrive at the scene, they will generate a police report. This police report will go into specifics as to where the accident occurred, and the parties involved. This could be a very important piece of information when filing a lawsuit later on.


Make sure you get medical assistance. A medical examination is needed to determine what type of injuries you suffered from the 405 accident.
What type of compensation can I recover for my 405 accidents claim?
You could recover a variety of damages, including:
Lost wages
Future lost income
Medical bills
Property damage
Permanent disability
Loss of enjoyment of life
Have you been injured on the 405 freeway?
Choose the right attorneys today. Call us to schedule your free consultation. Our experienced car accident attorneys is on standby to make sure that you get the help you deserve. We have several different offices located around California, and have dealt with 405 freeway accidents in the past. We know exactly what it takes to make sure that you get the assistance you deserve. If you have suffered in a car accident, whether it was property damage, medical bills, or time off work, you deserve the best legal representation. Call our Los Angeles car accident attorneys today.