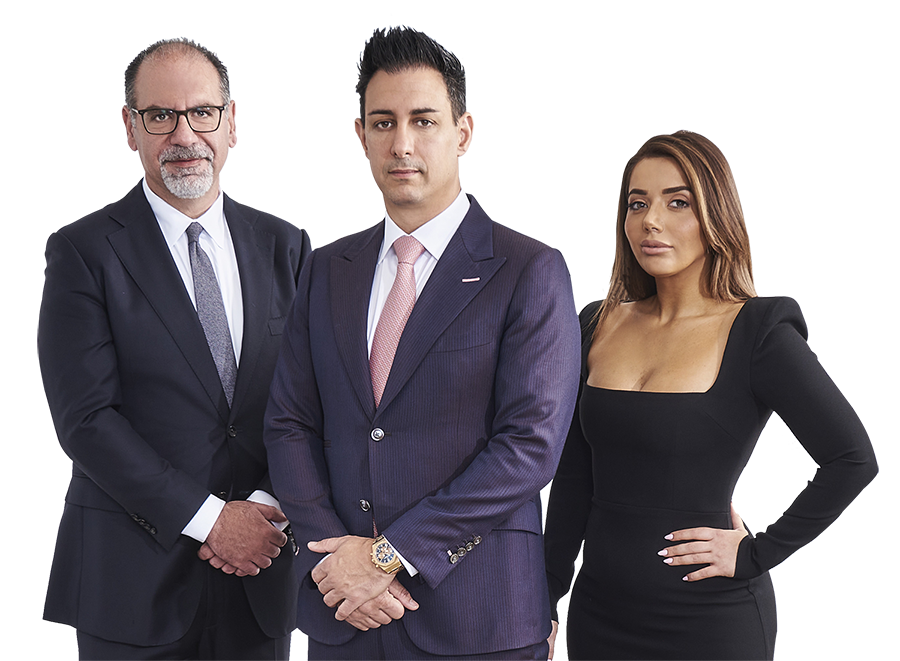 Sacramento Accident Attorneys
Sacramento Accident Attorneys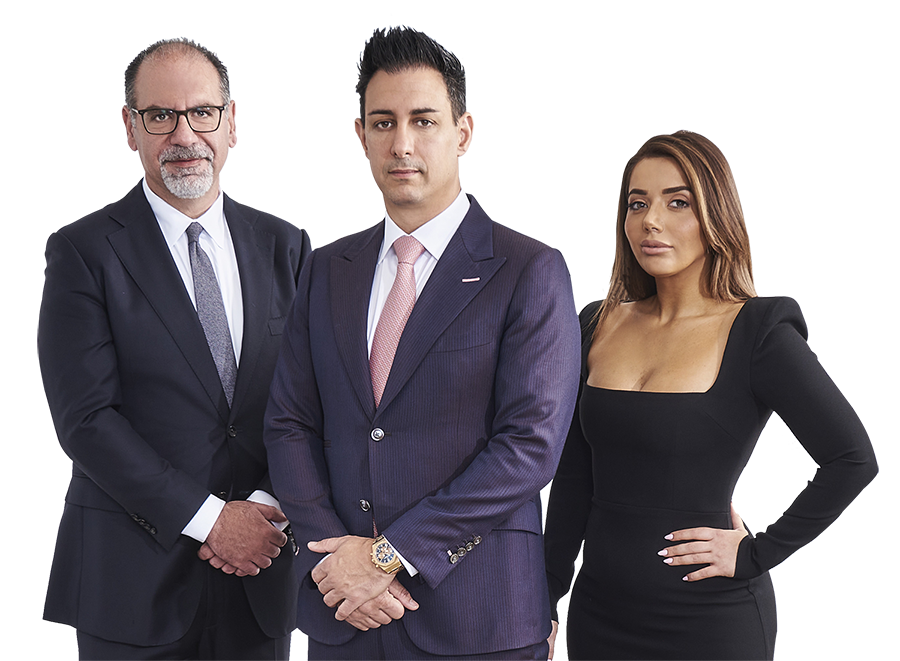 Boat Accident Attorneys In Sacramento
The American River empties into the Sacramento River in the city of Sacramento. The Sacramento River supplies around 35% of the state's developed water supply. It is a very crucial water supply for the rest of California. Besides the Sacramento River, Sacramento also has the Pit and McLeod Rivers. These two rivers also are heavily regulated and essential for food supply.
The Sacramento River is a popular destination for thousands of boaters each year. The river has several points of public access and also has a couple of parks and boat ramps for boaters to enjoy a nice time on the water. Besides recreational boaters, there are also commercial boaters that have tours around this famous river. The river is also home to several different types of fish species, including salmon and steelhead.  The river is also common for fishermen who take their boats out to fish for different species. These boaters must also abide by the hunting and fishing regulations of the river.
All boats in the Sacramento River must abide by both state, local, and federal laws.
Sacramento River Boat Rules
All boaters in the Sacramento River must divide by a series of different laws. In the event that a border fails to follow such laws, they could be held responsible for a boat accident. Boat accidents could occur in several different ways, which is why it is important for all boaters to maintain and follow safety regulations.
 All boaters in the Sacramento River must have a boaters license and registration to drive the boat. The boat must be registered with the California Department of Motor Vehicles.


Boaters must always follow navigation safety rules when driving through the Sacramento River. For example, small boats must always make sure that they give room to larger boats. All boaters must use the proper signals and lights and must stay on the right side of the river at all times.


 It is illegal for boaters to spill liquid pollutants or trash into the river.


 Those who are fishing in the river have a specific number of pounds they could fish up to. If they go above this limit, it could result in penalties and funds.


 All boats must have proper life jackets and fire extinguishers.


All boats must have proper distress signals in the event of an emergency. Distress signals are used to alert other boaters in the river of an emergency to come to assist.
Sacramento Boat Accident Statistics
There are around 100 boat accidents in the city of Sacramento each year. There are around 30 boat accidents that occur just on the Sacramento River. These boat accidents could lead to fatalities and severe injuries. If driven negligently, a boat accident could result in severe injuries compared to a car accident. This is because a propeller could be very dangerous, and boaters who fall overboard and may not know how to swim. It is very important to follow all river regulations and laws to prevent an accident.
Sacramento Boat Accident Property Damage
In Sacramento, you have the right to file a lawsuit against another party if you have suffered property damage to your boat from another boater. You could hold them responsible by filing an insurance claim or by filing a lawsuit in Sacramento court. Our top-rated Sacramento accident attorneys recommend that you speak to us first prior to filing a claim or a lawsuit. There are different circumstances that may require a different set of steps. For example, if you have sustained only minor property damage to your boat, you may be able to simply file a claim with the insurance company. But, there could be some difficulty when filing a claim with the insurance company since the insurance company will try to pay out as little as possible to their insured.
What causes boat accidents in Sacramento?
Boater negligence: all drivers of boats must constantly be aware of their surroundings and pay attention to other vessels and boats. Make sure that the boat you are on has a driver who understands local river laws and regulations, and constantly maintains a safe speed limit.


Speeding: speeding is the number one cause of boating accidents in Sacramento. Inexperienced boaters may not know the speed limit of the river, or may feel very confident in going at such high speeds. The boaters may be seeking the thrill from the high speeds, but instead, it is just the recipe for disaster. Poor water conditions could lead to severe injuries.


Driving under the influence of alcohol or drugs: DUI boat accidents are very common during the summer months. Many boaters drink and smoke on boats, making the driver's reaction time much slower.


Collisions with other boats: especially when going at high rates of speed, collisions with other boats are very common in the Sacramento River.


Poor weather conditions: all boaters must make sure that the weather conditions are safe prior to driving on the river.
How can our Megeredchian attorneys help you?
Our experienced lawyers understand state and maritime law to navigate through the legal process and make sure that you get compensated. It could be very difficult to deal with insurance companies, especially because insurance companies will try to pay out as little as possible. Our experienced Sacramento accident attorneys will make sure that you get the compensation you need, whether it is for injuries or property damage.
How much is my Sacramento boat accident lawsuit worth?
Each type of boat accident leads to different amounts of compensation. This depends on several different factors that our attorneys will have to investigate and take a look at. Some examples of questions that our attorneys will ask include:
Who was the driver responsible for navigating the boat?
What was the age of the driver responsible for navigating the boat?
Was the driver drunk or under the influence of drugs?
Were there any defective boat parts that caused the accident?
Were there any photos taken of the accident?
Were there any videos taken of the accident?
Were there any witnesses that saw the accident?
Were there any government entities involved in the accident?
Was the boat operator licensed?
What were the boaters doing at the time of the accident?
Were there proper boat supervisors at the time of the accident?
Who owns the boat?
How often has the boat been maintained?
What safety equipment was on the boat?
What are boat injuries?
Boat injuries could occur after an accident. They may require thousands of dollars in medical treatments. All boaters have a duty to one another to make sure that they operate the boat in a reasonably safe manner to prevent any accidents.
 What are some types of boats?
 There are several different kinds of boats that you can see on the Sacramento River, including:
yachts
jet skis
ferries
fishing boats
No matter what type of boat you are on, accidents are still bound to happen if a negligent party is operating the boat. For more information, call our experienced boat accident attorneys today.
Our experienced and knowledgeable Sacramento boat accident lawyers will help you get the compensation you need. Give us a call today to set up a consultation with our top-rated lawyers.