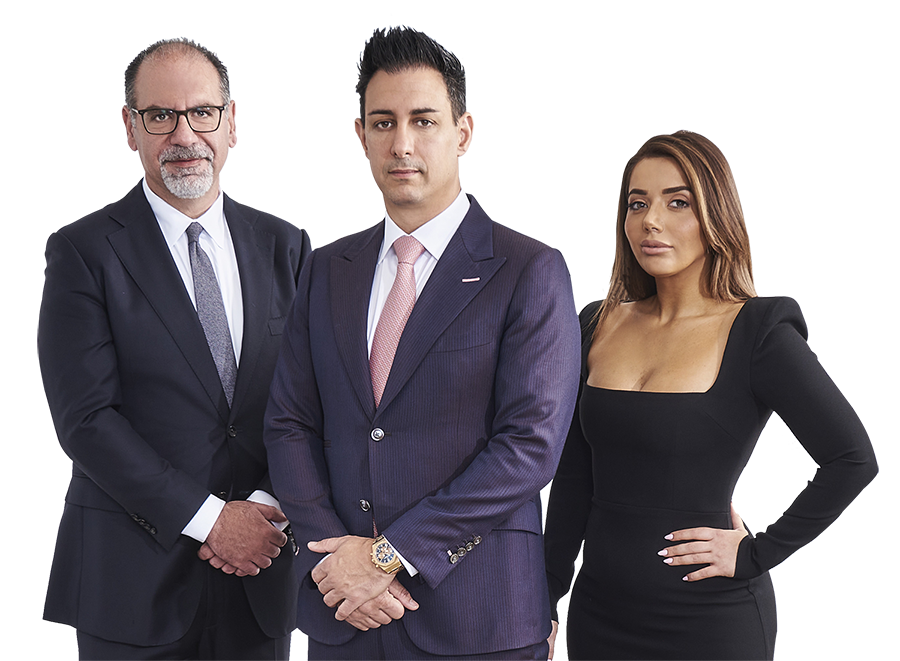 Boating Accident Attorneys
Boating Accident Attorneys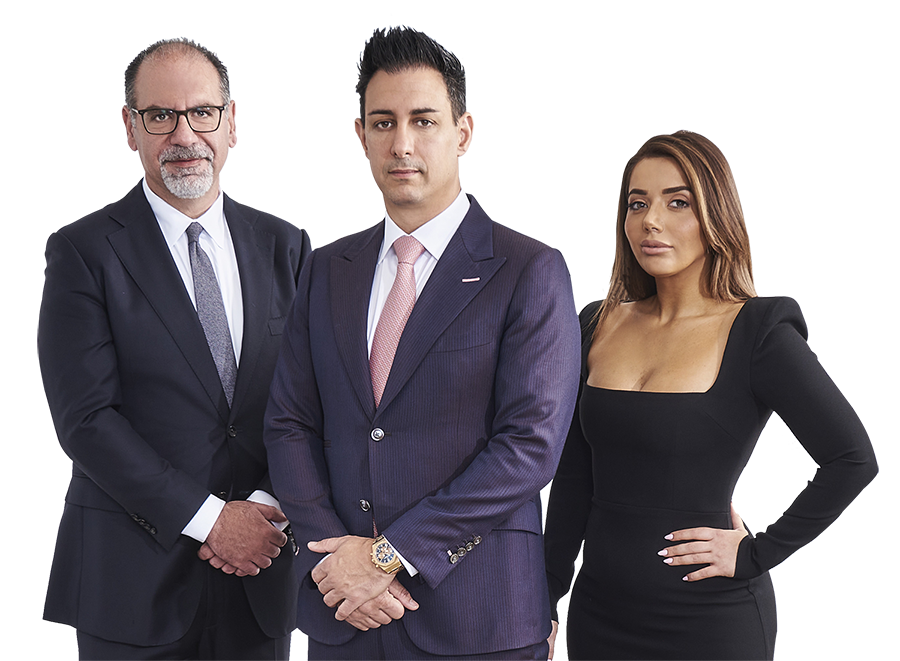 Boating Accident Attorneys
Call our California boating accident attorneys if you have been injured in a boating accident. Our top-rated accident attorneys provide free consultations.
According to the United States Coast Guard, from 2019 to 2020, boating accidents increased by 26%. There's very strong evidence that during the COVID-19 pandemic, many decided to purchase boats and go out on more boating excursions. For example, there were several boating insurance claims and calls for boat towing assistance. With that, comes the increase in boating accidents, along with the risk of injuries and boating fatalities.
One of the most common causes for boating accidents is driving under the influence of drugs and alcohol. Those who go on boating excursions like to drink large amounts of alcohol. Driving under the influence of alcohol has accounted for the majority of boating fatalities.
What kind of compensation could I recover for my boating accident?
Property damage: this is one of the most common types of damage recovered for boating accidents. Usually, boat collisions account for a substantial amount of damage. If your boat has been damaged due to another's negligence, you have the right to seek compensation to either repair the boat or to replace the boat depending on the condition of the boat and the severity of the accident. For example, according to the United States Coast Guard, property damage for boating accidents totaled around 62.5 million dollars in the year 2020.
Medical bills: When boats collide, several passengers of the boat are thrown off board. Medical bills used to treat physical injuries could be recovered from the at-fault party. This includes medical treatment, hospital stay, prescription medication, and any potential future physical rehabilitation sessions.
Lost wages: when the injured party takes time off work to recover from their injuries, they could also seek compensation for lost wages, along with any future lost wages if the injuries are very severe and the employee has to go on permanent disability.
Pain and suffering: boating accidents could cause very severe emotional trauma. Pain and suffering refer to the emotional distress caused by the injury.
What causes boat accidents?
Driving under the influence of drugs or alcohol
Poor weather conditions
A defect in the boat
Inexperienced boat operator
Poor water conditions
Other negligent boat operators
Defective life jackets
Falling overboard
If you have experienced any of these above-mentioned circumstances, you may have a right to collect compensation from the at fault party.
How much is my boat accident claim worth?
There are several factors that our attorneys may consider when determining the worth of your boat accident claim. No attorney will be able to give you a specific dollar amount until we have learned all of the details of your boating accident claims. The different factors we take into consideration our:
Medical expenses
Emotional impact of the suffered injuries
The time the injured party took off work
The work opportunities the injured party had
The boats property damage
Whether there were boating laws in place
The negligence of the third-party
The boat's maintenance history
The boat operator's license
Who are the liable parties in a boating accident?
In order to determine liability, our California personal injury attorneys must be aware of all the facts in your case. There are different types of compensation you could receive depending on the at-fault parties. In California, there are several different liable parties in a boating accident, including:
The boat operator: the boat operator could be held liable if their negligence caused the accident. Examples of how the boat operator could be negligent include inexperienced driving and driving under the influence of drugs and alcohol.
The boat owner: the book owner could be held vicariously liable for the actions of the boat operator. If the boat owners failed to properly maintain the boat, they also could be held liable.
The boat maintenance company: if the maintenance company neglected to maintain the boat, they could be held liable for any accidents.
The boat manufacturer: if the accident was caused by a product defect in the boat, the product manufacturer and the retailer could be liable.
There are several other parties that could also be liable for your boat accident. To determine the liable parties, contact our top-rated accident attorneys today.
When can I file my boat accident claim in California?
If you would like to hold the at-fault party liable for your injuries suffered, you must file your boat accident claim within two years of the date of the accident. California law requires filing between the two years, or the potential plaintiff will lose their right to file a claim.
Wrongful Death and Boating Accidents
If you have lost a loved one in a boating accident, you may be able to hold the negligent party liable under a wrongful death claim. A wrongful-death claim can only be filed by close relatives of the decedent. The family members could recover a variety of damages, including loss of income and funeral expenses.
According to California law, wrongful death claims must be filed within the first two years of the death. It is important to remember that the wrongful-death claim does not necessarily need to be filed 2 years after the date of the accident.
How can I prevent a boating accident?
According to the United States Coast Guard, there are certain steps that boaters must take into consideration in order to prevent any severe injuries if an accident were to occur. This includes:
Wear a life jacket at all times.
Make sure the life jacket is safely fastened
Make sure the life jacket is serviceable
Make sure the life jacket is the proper size given your height and weight
 77% of fatalities that occur as a result of boating accidents have occurred because the boat operator was not aware of any boating safety operations. Currently, there is a push by the United States Coast Guard for boat operators to take a safety course prior to driving on the water.
How much does a boat accident attorney cost in California?
Our Los Angeles boat accident attorneys work on a contingency fee basis. You do not have to pay for our accident attorneys upfront unless we win in your favor.
What are common injuries from a boat accident?
Boat accidents can lead to very catastrophic injuries, including:
Spinal cord injury, traumatic brain injury, and back injury
Burn injury
Lacerations
Broken bones
Wrongful death
Could I be criminally charged in a boating accident?
Operating a boat under the influence of alcohol or drugs is considered a criminal charge in California. This means that if the negligent party was under the influence of alcohol and drugs, they could also be facing criminal charges.
Those who are on water skis or on a wakeboard must be wearing a life jacket if they are being towed by a boat. Failure to wear a lifejacket in California can result in a substantial amount of fees.
Schedule a Free Consultation with Our Boat Accident Attorneys Today
Our boat accident attorneys are available 24/7 via phone and email for a free no risk consultation. During this no obligation case evaluation, we will review the details of your boating accident case, and determine the potential liable parties. Boating accidents could have several complex legal issues that require an experienced personal injury attorney to navigate through them.
Our top-rated boat accident attorneys have decades of experience representing victims who have been injured in such a horrific experience. We will always strive to take the best course of action for your case in order to seek maximum compensation for your injuries.
 At Megeredchian Law, our attorneys will always put our clients first, and provide individualized attention for their specific claim. We understand that each personal injury claim must be looked at on a case-by-case basis. No two cases are the same, that is why we encourage you to book a consultation with one of our accident attorneys today.