California Heat Wave Safety
As California experiences several months of heat waves, it is important that you prepare yourself and have an experienced attorney on your side. 
Our California accident attorneys wish you a great and safe summer, enjoying the nice California sun. During these summer months, many go to vacations, concerts, festivals, etc. Although these summer months could be the most memorable months of your life, there is also always the possibility that an accident may occur. You want to make sure that during the summer months you are as careful as possible in order to prevent a catastrophic accident and severe injuries.
California faces several days of record-breaking heat during the summer months.  The groups that are most susceptible to accidents that occur during the summer months are seniors, young children under 4, and those who are immunocompromised.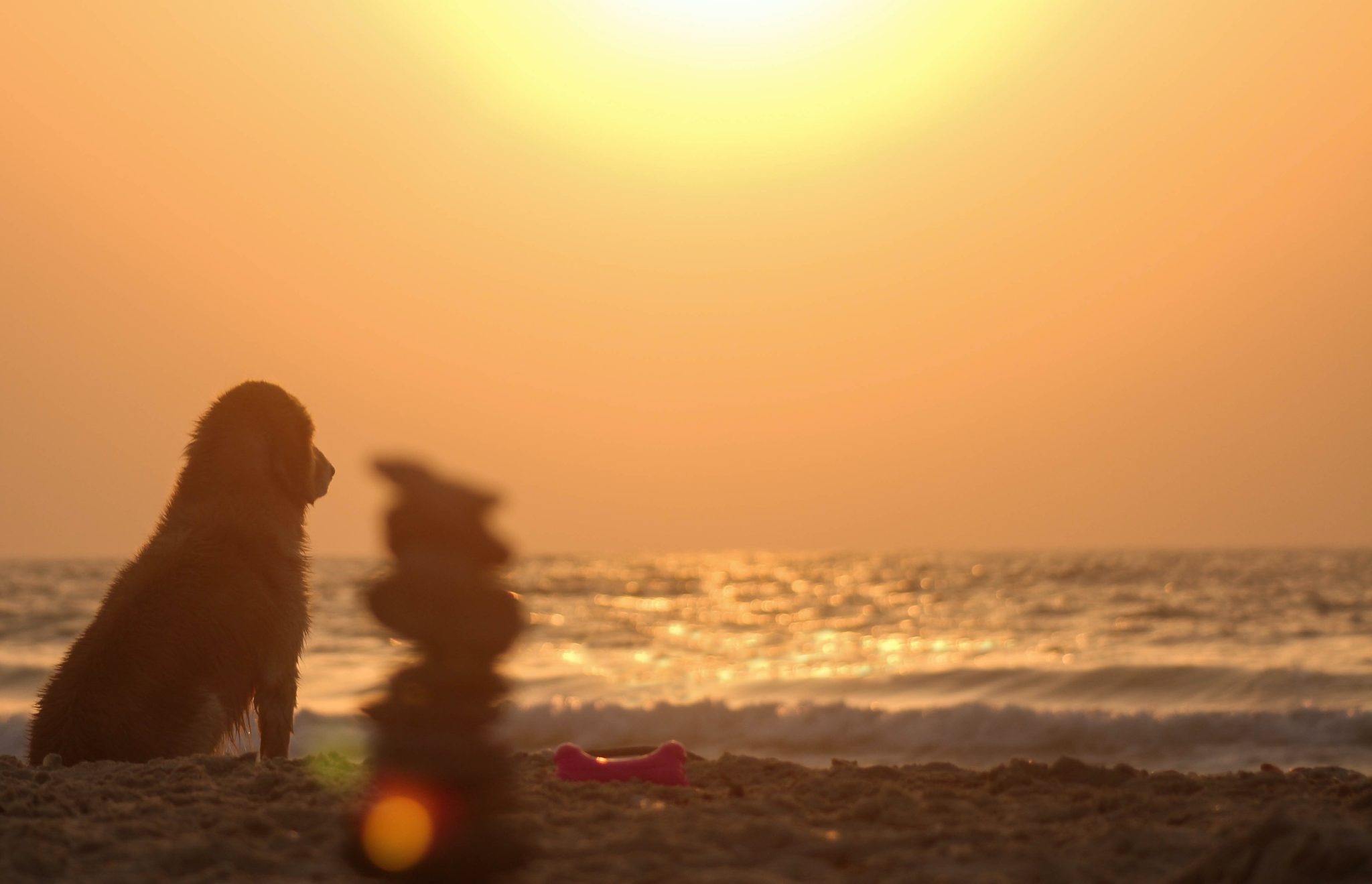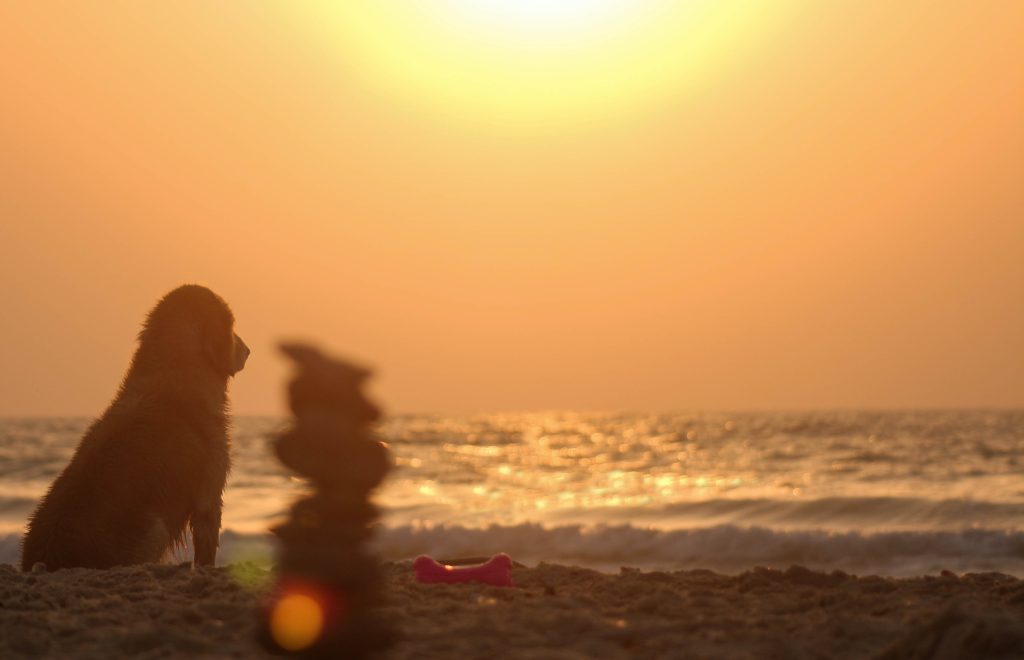 What are symptoms of heat exhaustion?
If you have experienced any type of the below symptoms, our attorneys encourage that you get medical attention as soon as possible:
Nausea
Weakness
Dizziness
Irritability
High body temperature
Excessive sweating
Hunger
Stomach pain
Headache
Irritability
Can I sue my landlord if I do not have air conditioning in my home?
If you are a tenant, and your air conditioning stopped working, your landlord has 30 days to restore the air conditioning unit. It is important to note that these 30 days begin the day the tenant tells the landlord that the air conditioning stopped working. If the landlord has failed to correct the problem after 30 days, you may have a claim against the landlord under property law. For more information about property law, contact our real estate attorneys at Megeredchian Law today for a free consultation.
What if I was injured by an employee?
If you were injured by an employee of a company, you may be able to hold their employer responsible for your injuries. For example, if you were injured by an employee of a restaurant, you could hold the restaurant chain responsible for the employee's actions. To determine if you are able to file a lawsuit against the employer, you must have to investigate the employees' work responsibilities and whether they were considered to be on the clock at the time of the accident. This most likely will require extensive investigations. That is why we recommend that you contact an experienced accident attorney after you have been injured by an employee.
Lifeguards have a duty to make sure that all swimmers are swimming safely, and to monitor any type of potential accidents. When a lifeguard fails to follow that duty, and an accident does occur, you have the right to file a lawsuit against the lifeguard. If the lifeguard is employed by another company, they most likely will hold the company responsible. This is filed under a negligence legal theory. Examples of how a lifeguard can be negligent include:
Failure to supervise the pool area for any potential drownings
Failure to have any life-saving devices or first aid kits
Going to work under the influence of drugs and / or alcohol
Failure to use CPR after a drowning incident
Failure to follow through with the duties of their job
In California, lifeguards must have specific training, which includes CPR, prior to working. If a lifeguard has been negligently trained, their employer could potentially be held responsible. This way, you may be able to hold both the lifeguard and their employer responsible for negligence. 
If your child was injured while attending the daycare during the hot summer months, and the daycare failed to take necessary steps to make sure that your child does not go through heat exhaustion, you may be able to file a claim against the daycare center. A daycare center has a responsibility to make sure that all of the children are taken care of, and to make sure that all the children are well hydrated during the hot summer months to prevent any potential heat strokes or heat exhaustion. If the daycare center fails to take reasonable steps, you could hold the daycare center responsible. 
If the daycare center has a pool, and the pool is not fenced correctly, you may also hold them responsible for any drowning injuries that your child suffers. During the hot summer months, many children want to go and swim in a pool. A daycare center must have a high enough fence around their pool to prevent any children from climbing the fence and jumping into the pool. 
During the hot summer months, many tourists enjoy a hotel's pool.  if you have slipped at or near the hotel's pool area, you may be able to hold the hotel responsible for your injuries suffered. Slip and fall accidents can cause very severe injuries such as spinal cord injuries and traumatic brain injuries. If you are injured at a hotel, it is very important that you contact an experienced premises liability attorney immediately for compensation for your injuries. 
A slip and fall accident is most likely filed under a premises liability claim, which means that landowners have a duty to their visitors to make sure that the property is safely maintained. This means that they must secure any unsafe conditions. In order to prove that the hotel was negligent in your slip-and-fall case, you will have to show:
That the injured victim was a customer and invited to the hotel
The hotel owed the guest a duty to act in a reasonably safe manner, and make sure that their land is kept safe
The hotel breached their duty 
When the hotel breached their duty, the guests then suffered severe injuries
There are several other ways that hotels could also be responsible for injuries that occur on their property. For more information on how to hold a hotel responsible for negligence, contact our attorneys today for a free case evaluation.
Were you injured during summer?
Contact our personal injury attorneys today if you or a loved one were involved in an accident during the summer in California. Usually, accidents occur because of a negligent party. You want to make sure that you hold that negligent party responsible for your injuries. Our attorneys will hold the party liable for compensation associated with all your costs. This includes not only medical bills, but also your time off work. Call our attorneys today for a free consultation. We have been representing California victims who have been injured during the hot summer months for decades, and understand how to fight against large insurance companies. We do not collect any compensation unless we recover some type of damage in your favor.
We have recovered hundreds of millions of dollars for our clients, and understand the stress and sadness associated with any type of accident you may be involved in. You may be losing hope during these stressful times, but we are here for you every step of the way. If you think you have a claim against a negligent party, contact our attorneys to schedule your free case evaluation. During this case evaluation, we will review all the details of your claim, and determine who the negligent parties may be, how much compensation you could receive, how much your claim is worth, and what the next steps could be moving forward.