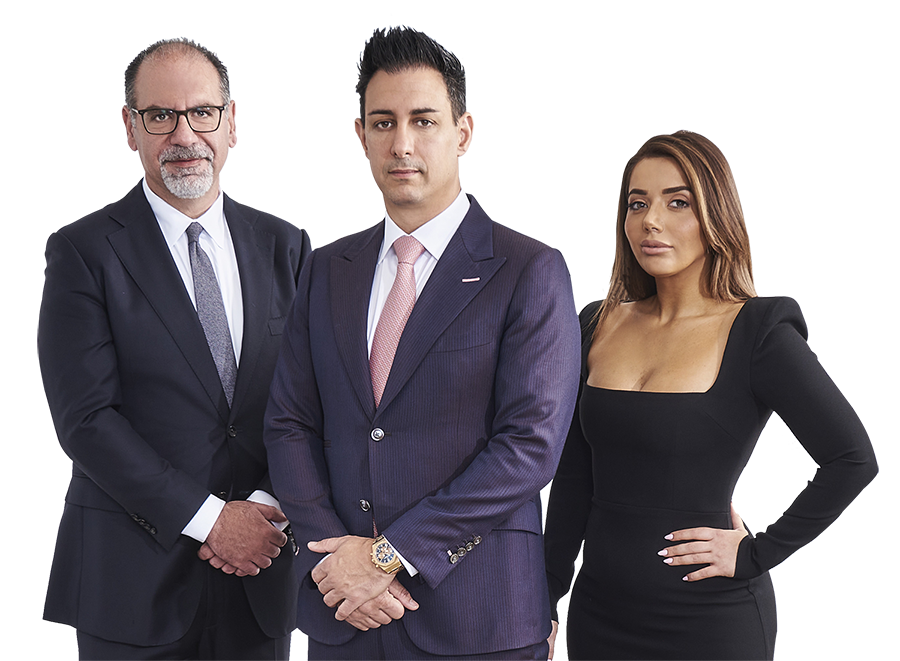 Fresno Accident Attorneys
Fresno Accident Attorneys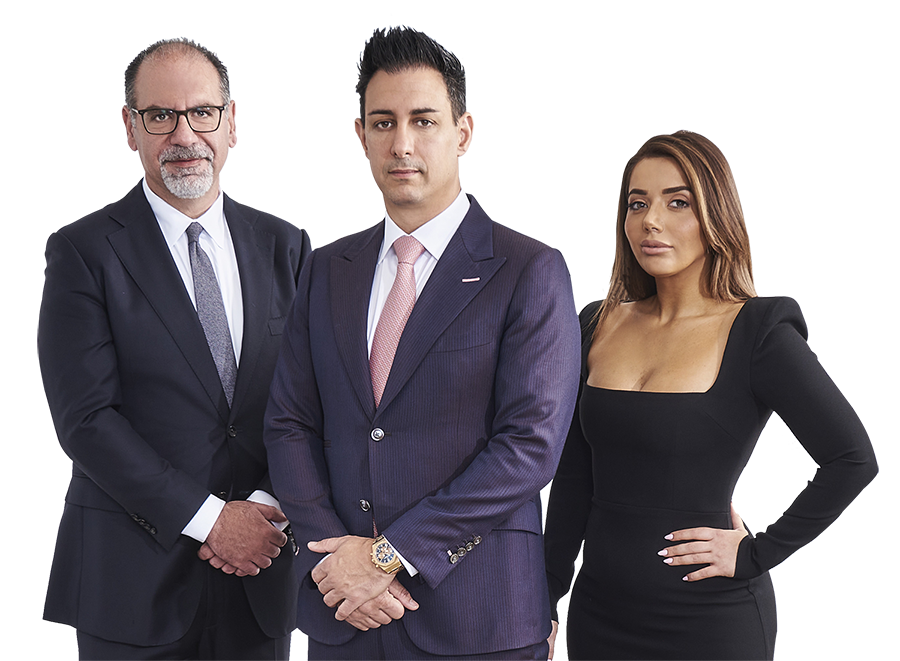 Fresno Truck Accident Lawyers
Fresno is an agricultural county, with many people referring to the county as the breadbasket of California since there are so many exports and imports from other counties and other states. Fresno County is one of the most agricultural counties in the United States, known for its soil. The county is known to export a variety of crops, including grapes, citrus, and tomatoes. because there are so many crops being exported out of the county, and there are so many trucks on the roads in and outside of Fresno County.
According to the California Highway Patrol integrated traffic record system, there are around a thousand truck accidents in a given year in Fresno County. This includes truck and truck accidents, and truck and vehicle accidents. The likelihood of being involved in a truck accident is high in Fresno, especially because there's such a high population in Fresno. In the event that you have been involved in a truck accident, having a highly qualified attorney is important. Truck accidents could sometimes be complex, especially because truck accidents could include multiple vehicles, making it a multiple-vehicle car accident.
Where are truck accidents likely to occur in Fresno?
 The most dangerous highways in Fresno where accidents are likely to occur are the:
Interstate 5
State Route 41
State Route 99
All of these above highways are very popular for truckers since thousands of trucks will use these highways to transport crops out of Fresno County.
What are the different types of trucks in Fresno?
Pick-up trucks: these trucks are usually medium-sized trucks, and may not result in major accidents compared to the other types of trucks. Usually, residents may own pickup trucks for personal use.


Flatbed trucks: these are most commonly used by transportation companies when hauling crops from one point to another.


Semi trucks: these are the largest types of trucks used in Fresno, and usually owned by transportation companies to haul goods and crops.


Dump trucks: dump trucks are usually involved during the construction of buildings and residences. Dump trucks could cause accidents not only when colliding with other vehicles, but from flying debris.


Tow trucks: tow trucks could be seen not only on city streets, but also on highways. Tow trucks are used in the event that a driver experiences problems with their vehicle.


Garbage trucks: garbage trucks are usually owned by a government entity, or are a private company that has a contract with a government entity. Garbage trucks are more commonly seen in neighborhood residences.
There are several other trucks that may not have been mentioned in the above list. If you have been involved in an accident with any type of truck, give our Fresno accident attorneys a call today to discuss your truck accident injuries.
Fresno Truck Accident Injuries
Truck accidents could lead to more severe injuries compared to regular sedan and sedan collisions. The heavy weight and size of the truck could crush other vehicles or collide with other vehicles with such an abrupt force. Below are some examples of truck accident injuries that a victim of an accident could potentially struggle with:
Traumatic brain injuries
Spinal cord injuries
Lacerations
Scarring
Burns
Broken bones
Hand injuries
Leg injuries
Amputations
Blindness
Deafness
Whiplash
Our best advice is to get immediate medical care the minute that you have been involved in an accident. Even if you believe you have not suffered any injuries, you should still get evaluated by a medical professional. A medical professional will likely examine your symptoms in order Imaging to determine if there are any internal problems, such as internal organ damage.
What causes car accidents in Fresno?
One of the most common reasons for truck accidents in Fresno is drowsy driving. There are several different transportation companies in Fresno that employ truck drivers. These truck drivers are given mandatory breaks in between shifts, but, drowsy and tired driving is still very common in the trucking community. Drowsy driving could lead to car accidents on highways, freeways, and streets.


Improper maintenance: trucks must constantly be maintained by the trucking company.


Inexperienced drivers: trucking companies must properly train their employees, and make sure that they keep up with new driving laws and safety classes. In the event that a trucking company negligently fails to train their employees, you could hold not only the employee responsible but the trucking company as well.


Poor road conditions: Fresno experiences potholes and poor drainage systems in its city streets. In the event that there is substantial rain, these conditions could get even worse and lead to an accident.


Defective vehicles: the truck could have a defect, which could lead to a car accident.
Road Conditions and Car Accidents
The Fresno Department of Public Works and the California Department of Transportation are two government entities that are responsible for maintaining the roads that we drive on. In the event that poor road conditions have caused an accident, you have the right to file a claim against these government entities for compensation. This may be originally done as a claim before an actual lawsuit is filed in court. Give our Fresno truck accident lawyers a call today to discuss the circumstances of your case.
Why should I file a truck accident lawsuit in Fresno?
There are several reasons why our Fresno lawyers recommend that you file a lawsuit in the event that you have been involved in a truck accident, and the accident was not your fault.
Compensation for your injuries: almost anyone involved in a truck accident will have some type of injury, and it is not fair for you to have to pay out of pocket to treat your injuries that someone else has caused.


Negligent parties: filing a truck accident lawsuit gives you the opportunity to hold the negligent party accountable for their actions.


Gathering evidence: sometimes, actually put the blame on you. That is why it is important to file a lawsuit so your attorney and building a strong case in your favor to prove that the other party was negligent.


Peace of mind: hiring an experienced Fresno attorney will give you the peace of mind that you deserve after a car accident. After a car accident, there may be a lot to think of, including how to get treated for your injuries, what is to happen to your car, and how you could afford an attorney. Megeredchian law attorneys work through a contingency fee basis to allow clients to afford our services. We don't collect any money upfront and only get compensated if we win compensation from the other party. We do not directly get compensation from our clients.
Give Our Top Rated Fresno Attorneys A Call Today To Discuss Your Truck Accident
We are available to take on your calls or visits 24/7. We have several different ways we could conveniently speak to our clients, whether it is through phone, email, teams, zoom, or in person. We work hard to make sure that we offer our clients peace of mind. Truck accidents could be very severe, especially if your truck accident occurred in Fresno. You should not have to go through this alone. we are here to help every step of the way.