Car accidents are more likely to occur on Halloween compared to any other day in October. There are several reasons for this, and our car accident attorneys at Megeredchian law encourage everyone to practice safe practices the night of Halloween to ensure a fun-filled night.
Halloween is the night that is celebrated all across the country as children go trick-or-treating from door-to-door. Even though many may think that trick-or-treaters do not necessarily need to ride a car, car accidents, especially those that result in fatalities, are at an all-time high on this holiday compared to any other day in October.
Around 20% of fatalities on Halloween are young children. In 2019, there were around 80 car accident fatalities that resulted in a single night. Even though it may land on a weekday, car accidents are still bound to occur.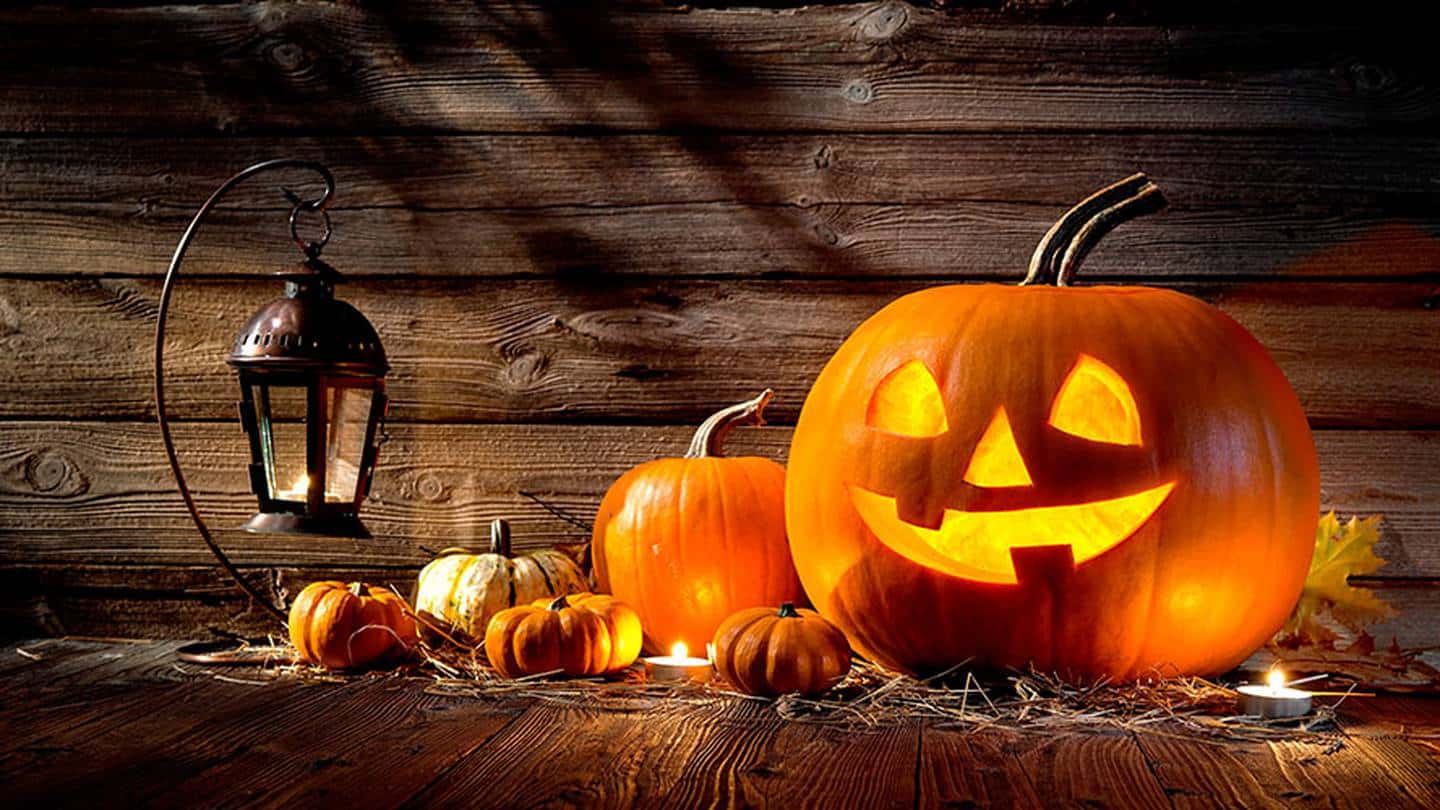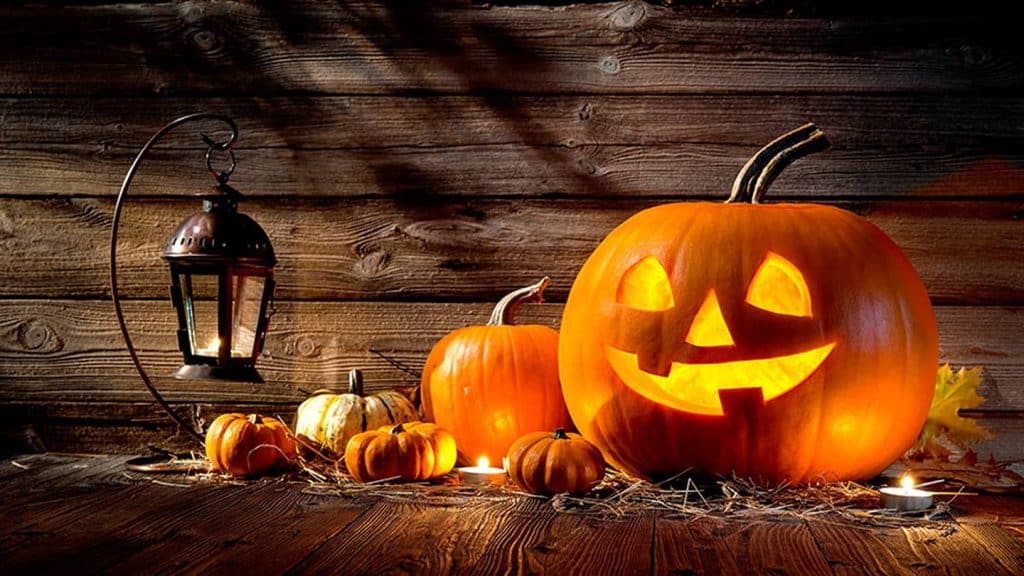 Why do car accidents occur on Halloween?
Speeding: many adults are working on Halloween. So, after work they rush home to get their children dressed and to go trick-or-treating. Speeding could lead to dangerous accidents, and severe injuries that may require medical attention for several years.
Drunk driving: younger adults usually go out drinking Halloween night at a bar or restaurant. This increases the likelihood of drunk driving accidents.
Poor weather: in October, rain is likely to occur, which could lead to poor road conditions and slippery roads. This is a very dangerous combination that leads to car accidents.
Children running into the roads: Halloween is the night when children are likely to run into roads towards oncoming vehicles. This could be very difficult for drivers, especially since trick-or-treating occurs during the dark night hours.
Pedestrian Accidents on Halloween
Pedestrians have a 50% more chance of getting involved in an accident involving a vehicle on Halloween compared to other drivers in vehicles. This is because pedestrians are most likely walking up and down the sidewalks and city streets, and oncoming drivers may not be able to see pedestrians.
Halloween Car Accident Statistics
Car accidents are more likely to occur on days when Halloween is a weekday compared to a weekend.
Halloween that occurs on a Saturday does not result in as many car accidents as a regular Saturday.
Car accidents are more likely to occur on days when Halloween lands on a Friday.
How To Prevent Halloween Car Accidents
Make sure that your child has a reflective outfit on, especially with several different lights so they are visible to oncoming vehicles.
Do not let your child run across the street. Always supervise your child, and make sure that they do not run away from you.
Speak to your children prior to trick or treating on what they are allowed to do, and what is dangerous behavior.
Refrain from wearing dark costumes that include black or brown, since it is not visibly seen from far away.
Make sure your child knows the route they are taking when trick-or-treating, and the route they should take to go back home in the event something were to occur.
If you are driving on Halloween, always look behind you when reversing out of your driveway or a parking spot.
Teach your children how to use traffic signals, and how to cross crosswalks properly.
Encourage your child to refrain from texting and walking, since they can get easily distracted and may not be able to see other oncoming cars.
If you are driving on Halloween, make sure you follow the proper speed limit, and do not race through residential neighborhoods.
Do not drive to a new neighborhood if you are not experienced with the roads. Los Angeles has several one-way streets that could lead to car accidents, especially because it is dark and signs may not be visible.
Car accidents are most likely to occur on Halloween between the hours of 5 p.m. and 9 pm. If possible, avoid driving your car between these hours.
If you are driving on Halloween night, make sure your headlights are on, and if you are driving through a very dark alleyway or neighborhood, use your high beams.
Unfortunately, despite the fact that you could take several necessary steps to prevent an accident, accidents are still likely to happen on Halloween night. The most important thing you can do is make sure that you have an experienced car accident attorney on your side in the event that you or a loved one have been injured.
Is Halloween considered to be the most dangerous holiday?
Despite popular belief, Halloween is not considered to be the most dangerous holiday. Instead, the most dangerous holiday is Memorial Day since adults are more likely to engage in drunk driving. During the Memorial Day weekend, many adults are off and have a long weekend. This increases the likelihood of drinking.
How many fatalities occur on Halloween?
The number of fatalities is connected to the day that Halloween falls on. For example, if Halloween falls on a specific weekday, then fatalities are likely to be higher than if Halloween fell on a weekend.  However, between the years 2018 to 2021, car accident fatalities on Halloween are at a steady decline. A top reason for this may be because COVID-19 leads many to avoid going out in trick or treating.
Slip And Fall Accidents on Halloween
Surprisingly, slip and fall accidents are also more likely to occur on Halloween compared to any other holiday. Slip and fall accidents could result in severe injuries, such as ankle or like injuries that may need months or years to heal from. Causes for slip and fall accident include:
Uneven front yard
Loose grass or dirt
Uneven sidewalks
Tripping over Halloween costumes
If you have slipped and fallen on Halloween, you may have a claim against the property owner for premises liability. Promises liability holds property owners responsible for failing to take care of their property and preventing accidents. For more information, contact our car accident attorneys to see how you could get compensated for your injuries.
Have you been involved in a car accident on Halloween? Call us today. We know how much of a traumatic experience it can be to get involved in an accident on the day that should be for trick-or-treating and eating candy. It could be especially traumatic if your child was involved in the car accident. Call our car accident attorneys today for a free consultation to discuss your Halloween car accident case.
Although Halloween is considered to be a family-friendly holiday, it is usually combined with nights of drinking and drunk driving. This, coupled with pedestrians running across the street, is a terrible combination that could lead to nothing but severe lifelong injuries.
As thousands of children are on the road and sidewalk this Halloween, make sure that your child is aware of the dangers of running across the street or playing with one another in the dark. In the event something unfortunate or is to occur, your trusted and top-rated attorneys are available 24/7 to take any questions or concerns you may have with your claim.
We offer free no risk consultations where we will review your accident claim and the best steps to take to make sure that you receive compensation for your injuries.