Hit And Run Investigations In Los Angeles
Hit-and-run accidents are when a driver collides with another vehicle, pedestrian, or property and runs from the scene of the accident. When the at-fault driver does not stop to exchange information or render aid, they are most likely responsible for a hit-and-run accident. Hit-and-run accidents are an increasing problem for the city of Los Angeles, especially since it leaves hundreds of victims without answers each year.
Hit-and-run accidents could lead to thousands of dollars in medical bills that would need to be compensated by the responsible party. But what happens when the party is not able to locate the negligent driver? There are a series of Investigations that could be held. This page discusses hit-and-run investigations, and what your car accident attorney could do for you.
In Los Angeles, hit and run investigations are held by the Los Angeles Police Department (LAPD). When you are involved in a hit and run accident, you should report the accident to the local authorities. The Los Angeles Police Department then responds to this hit-and-run accident by generating a report. The officer will arrive at the scene and create a report that is then inputted into their database. Once this report is created, an investigation is then launched as the police officer starts to interview nearby businesses and homes to see if they had heard or seen anything involving the accident.
If the driver that caused the hit and run is found, they will face criminal charges, including leaving the scene of an accident, reckless driving, and driving under the influence, if applicable. They also May face lawsuits for any bodily damage and property damage that they caused from the accident. Not only may they face repercussions from the state, but they may also face repercussions from a private lawsuit from the other party.
If you have information about a hit-and-run accident that occurred Los Angeles, you can contact the LAPD's hit-and-run unit at (800) 222-8477. Hit-and-run accidents could result in permanent injuries that may impact a person's life forever. Your assistance could change someone's life.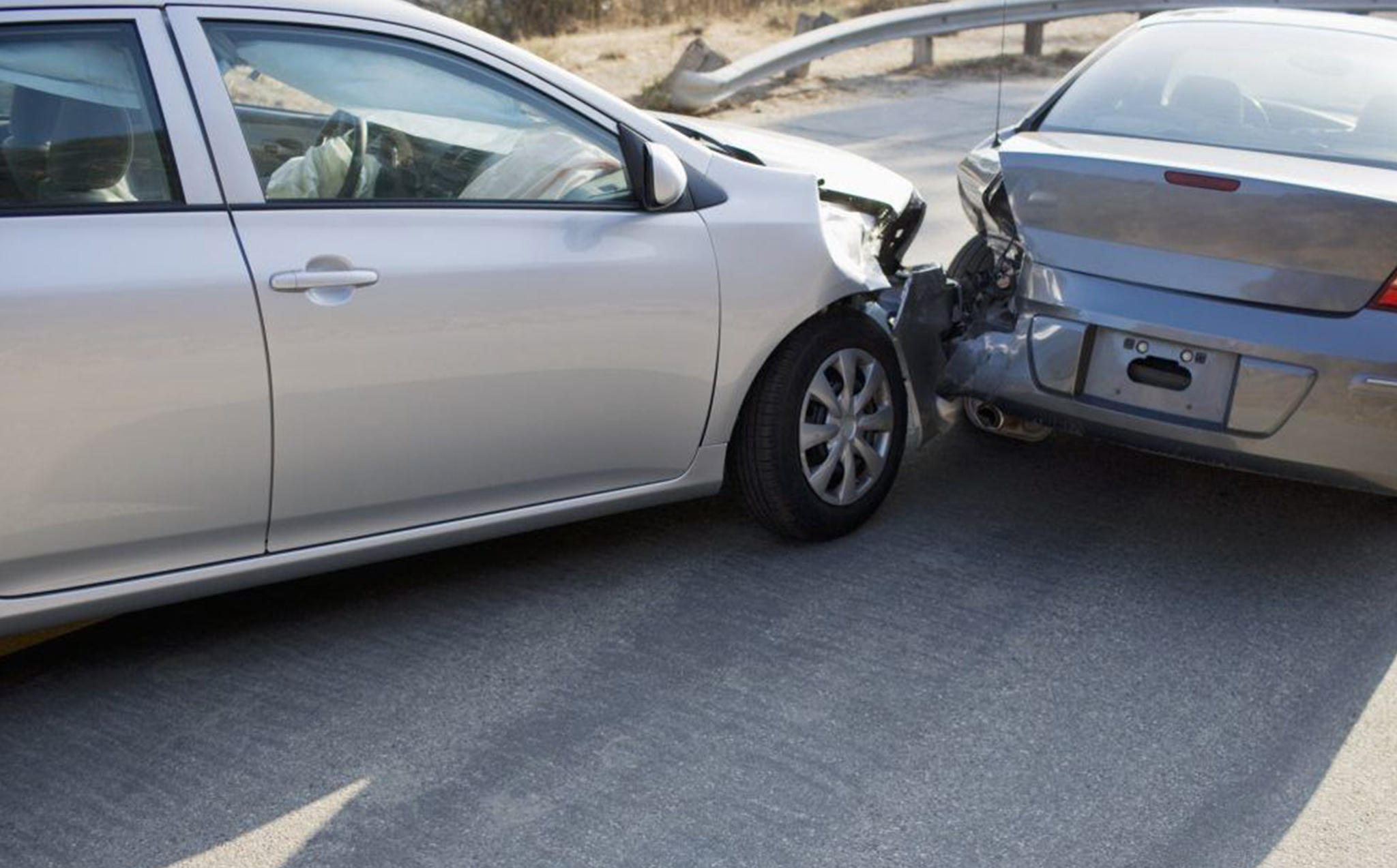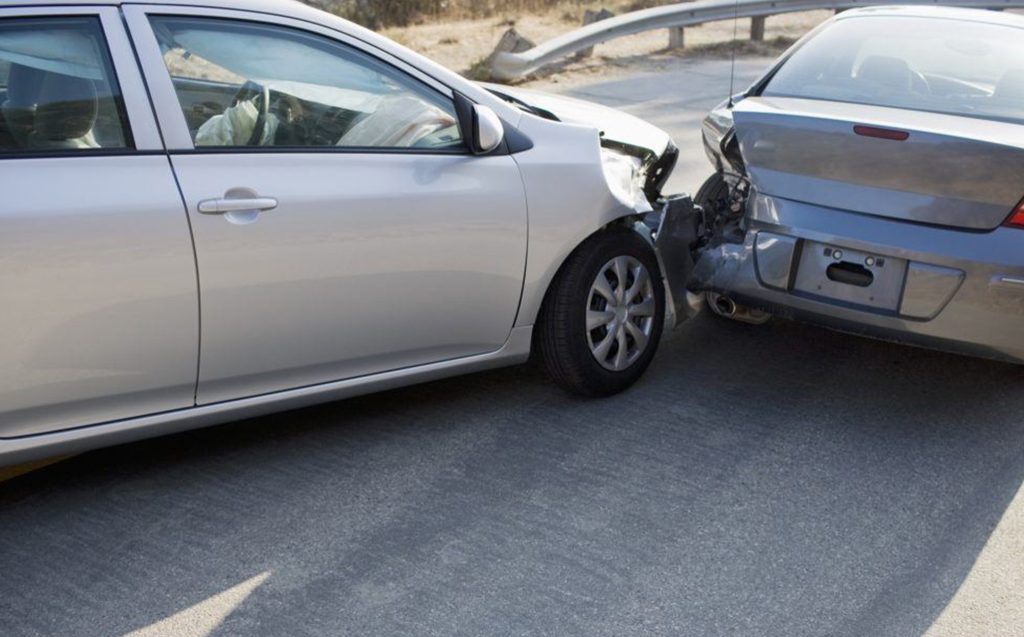 Hit And Run Accident Injuries
Hit-and-Run Accidents that occur in Los Angeles can result in different types of injuries, from minor cuts and bruises to broken bones, spinal cord injuries, and traumatic brain injuries. In some unfortunate circumstances, hit and run accidents could even lead to death. This is more commonly seen in circumstances where a vehicle collides with a pedestrian.
The severity of the injuries sustained in a hit-and-run accident will depend on a variety of factors, such as the parties involved, where the accident occurred, the speed at which a vehicle was traveling,  and whether any airbags went off.
Regardless of what injuries you have suffered from a hit-and-run accident in Los Angeles, our top-rated accident attorneys recommend that you get medical treatment immediately. There are some injuries that may not become apparent until weeks later. Some symptoms of internal injuries include headaches, dizziness, and inability to speak.
Besides physical injuries, hit-and-run accidents could also lead to emotional damage, such as psychological damage, including PTSD, anxiety, inability to sleep, and fear of getting back on the road.
If you were a loved one has been involved in a hit-and-run accident, you should get help immediately. Not only should you seek medical help, but you should also report the accident to the police department, and then look into getting legal assistance. You want to make sure that you follow every single step appropriately, or else it may be used against you in a future lawsuit.
What To Do After A Hit And Run Accident?
If you have been the victim of a hit and run accident, it can be a frustrating and scary experience. But, remember that there are some key steps you must take to make sure that you get the compensation you deserve.
Below are some steps that you should take immediately after an accident:
Contact The Police: The first thing you should do is call the police so a report of the accident could be generated. In order to file a claim with your insurance company, you most likely will need a police report that details that a hidden run accident occurred.
Collect Information: If possible, try to write down as much information as possible that you remember from the accident. For example, if you remember the make or model of the vehicle that hits you, make sure that you communicate that to the police officer. If there were any Witnesses nearby, make sure that you got their contact information.
Notify Your Insurance Company: Contact your insurance company as soon as possible to report the accident and provide them with any information you have. In California, you only have a couple of days to report the accident to your insurance company. If you fail to report the accident, then you will most likely miss out on being able to file a claim.
File a Claim: Once you contact your insurance company about the accident, you most likely will have to file a claim. Once a claim is generated, you will have to go into specifics as to what type of injuries you have suffered, and the property damage that you have.
Consider Hiring a Lawyer: We recommend that you have an attorney prior to filing a claim with your insurance company. this means that you should look for a top-rated accident attorney as soon as you have been involved in an accident. Make sure the attorney has experience and a successful track record.
Although you may not need a hit and run attorney when filing a claim with your insurance company, we recommend that you have legal representation, especially because insurance companies may try to take advantage of their insured.
Hit And Run Driver Investigation
Below are some steps involved in the hit and run investigation process:
Check For Surveillance Cameras: Look for any buildings that may have surveillance cameras installed near the accident scene. Nowadays, almost every business or home has some type of surveillance camera located at the entrance of their property. Contact the owners of the property, and request to get surveillance footage of the accident.
Check For Physical Evidence: Usually, physical evidence could assist when piecing together how an accident occurred. For example, debris and skin marks on the road will help accident investigation experts determine exactly how the accident occurred, and which parties could be responsible.
Use Social Media: During this time, we recommend that you refrain from posting on social media. Usually, insurance companies or other third-party attorneys may try to find any photos that you may have posted on your social media to use against you when negating the injuries that you have suffered.
Hire a Private Investigator: If you are still not able to locate the hit-and-run driver, there are some private investigators that could instead take on the task and look for you.
These steps are much easier when an experienced accident attorney is involved. Give us a call today to see how we could help you.
How To Hire A Hit And Run Attorney
If you have been the victim of a hit-and-run accident in Los Angeles, you should look into hiring a top-rated attorney.
Research Potential Attorneys: Look for personal injury attorneys in Los Angeles who have experience handling similar hit-and-run cases in the past.
Schedule Consultations: Our attorneys have free consultations where we will discuss our experience in handling these similar matters.
Evaluate The Attorney: During and after the consultation, you have the chance to determine if that attorney is a good fit for you.
Hire an Attorney: Once you hire an attorney, you will then have to sign an agreement between you and the attorney. This agreement will go into specifics as to how the attorney is to be paid. Our attorneys are paid through a contingency agreement, which allows us to front all the costs associated with your case.
Our car accident attorneys will help you navigate through the legal process as you file your hit-and-run accident insurance claim or hit-and-run accident lawsuit. There are several different types of evidence that an experienced attorney must have to locate in order to have a successful and strong hit-and-run lawsuit. Give us a call today to see how we can help you.