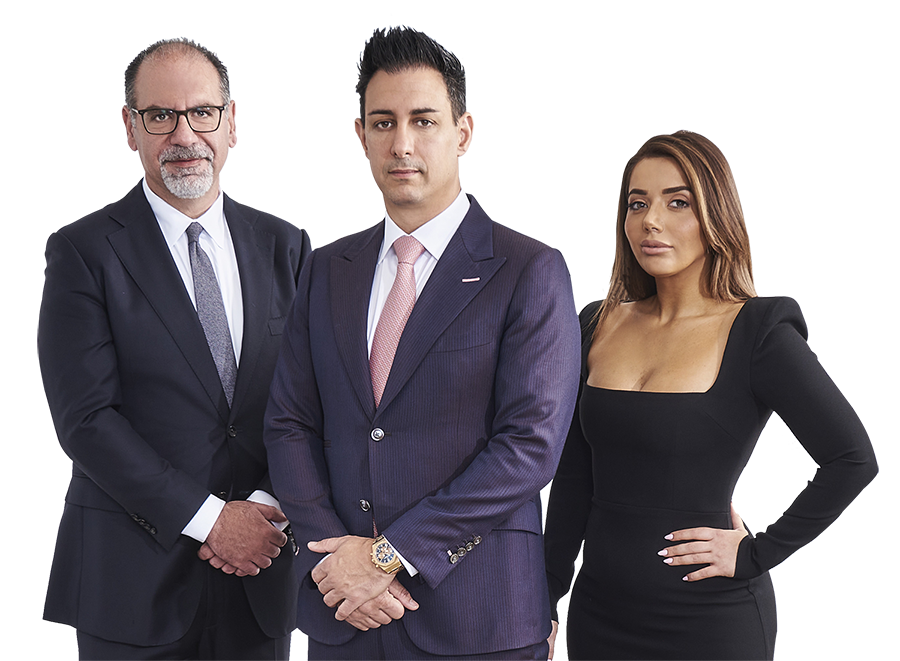 Mercury Insurance Attorney
Mercury Insurance Attorneys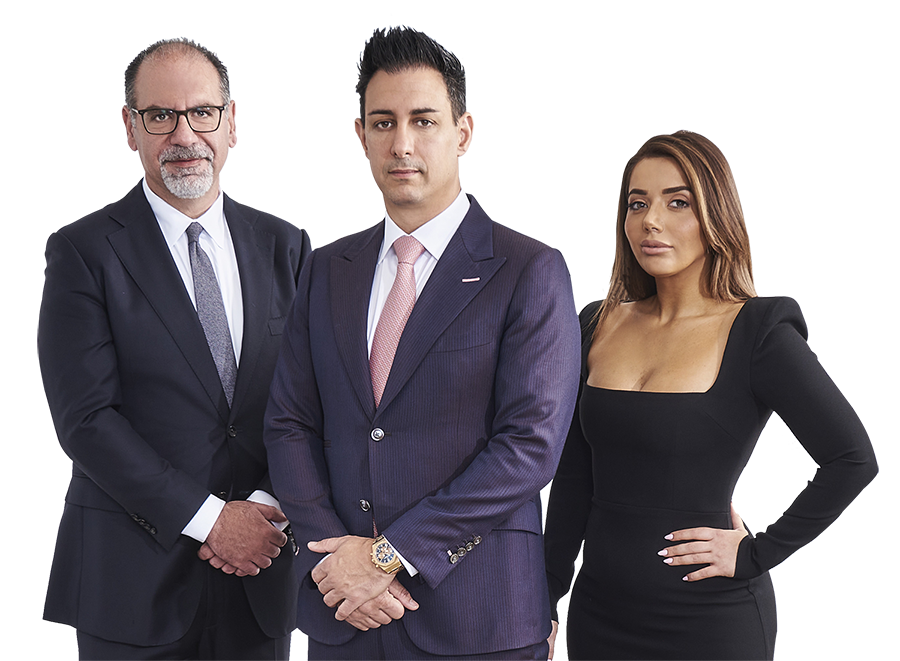 In California, all insurance companies, including Mercury Insurance, must have to act in good faith. This means they must refrain from misrepresenting their insurance, and must always act fairly, especially one providing Insurance protection to houses, cars, buildings, etc. When an insurance company fails to act in good faith, the actions they take are referred to as bad faith. Bad faith actions usually take place after you have filed a claim with your insurance company. There are several different ways insurance companies could act in bad faith, that is why it is important to have an experienced car accident attorney on speed dial in the case that you ever think your insurance company did act in bad faith.  
What are bad faith practices?
The insurance company could engage in several different types of bad faith practices. Examples of bad faith practices that Mercury Insurance has been accused of taking include
delaying investigations. After you have been involved in an accident, you must file a claim with your insurance company. Mercury Insurance has been accused of delaying the investigation into the claim to determine who the liable parties were.
What are the reasons why Mercury Insurance may deny your claim?
After you have been involved in an accident, you should report this accident to your insurance company. There are several different valid reasons why Mercury Insurance could deny your claim. These reasons include:
You filed the claim with your insurance company too late
You were liable for the accident
You have not paid your insurance premiums
Your insurance policies have expired
The accident was not covered in the insurance policy
You took some illegal actions and caused the accident
You do not have any damages caused by the accident
You do not have any medical bills to show injuries after an accident 
What are the different types of Mercury Insurance claims?
First party claims: first party claims occur when an insured files a claim with their insurance company to recover from their own insurance carrier. When this occurs, Mercury Insurance must then begin to investigate and look into the claim to determine what is the best settlement offer. They must then pay a settlement amount to their insured to compensate them for the accident.
Third party claims: third party claims occur when a third-party files a lawsuit against your insurance company. This means that Mercury Insurance must have to represent their insured. All insurance companies have a duty to defend their insured in these circumstances. 
When should I file my Mercury Insurance lawsuit?
For bad faith claims, you should file the lawsuit within two years from the date of when the bad faith action took place. If there was a contract term that Mercury Insurance violated, then you may have 4 years from the date that contract turn was violated. If it is not based on the contract, then you only have two years. In order to determine whether you have a contract law claim or a bad faith tort claim, contact our car accident attorneys today immediately after you suspect your insurance company for acting in bad faith. The faster you work towards getting an attorney on your side, the more prepared you will be when you file a lawsuit. 
What do I need to file a lawsuit against Mercury Insurance?
The most important thing you need to file a lawsuit against your insurance company is documentation. When you file a lawsuit against your insurance company, it is very important that you have all the required documents to file the lawsuit. For example, make sure you have your insurance contract ready in hand when having a consultation with your car accident attorney. 
Insurance policy contracts are the most important documents you could provide to your attorney when determining if you have a valid case for bad faith. If your insurance company has denied your claim, make sure that you have documentation of the claim denial.
Mercury Insurance Overcharging
Recently, about two months ago, the Department of Insurance in California filed a lawsuit against Mercury Insurance. The reason for this was because the department believed and accused Mercury Insurance of overcharging good drivers that do not have any accidents or vehicle infractions on their record. Those who had Insurance on their vehicles, homes, and commercial buildings were being overcharged.
According to the department, the insurance company was charging the insured higher than they should have. The department  also called for maximum penalties against the insurance company, calling for fines. The department accused the insurance company for engaging in bad faith practices. California's proposition 103 requires that insurance companies provide 20% off the average insurance rate for "good drivers."  Good drivers are those that have a safe driving record, meaning that they do not have several tickets on their record, and have not been involved in several different accidents. But, the department of insurance has accused Mercury Insurance for not following Prop 103.
Mercury Insurance used several different types of methods for their good drivers to purchase higher-than-average insurance plans. These tactics included:
Agents only provided higher-priced plans
Agents refusing to sell lower-priced policies
Offering a monthly plan option only for higher-priced plans
Persuading insureds to purchase a higher price plan because several options were not available in the lower price plan
Misquoting the lower-priced plan as having extra fees and conditions, when it actually didn't
Having different terms and conditions than other previous insurance who were with Mercury Insurance for several years
Raised rates for commercial drivers when they were involved in an accident that was not determined to be their fault
If you are a client of Mercury Insurance, contact our experienced car accident attorneys today to see how we can hold the insurance company responsible for their bad faith practices. This is just one example of a bad faith practice, there could be several others that you may not even notice. That is why if you feel you are getting unfairly treated by an insurance company, it's important that you speak to one of our experienced insurance attorneys first.
There are thousands of people that have Mercury Insurance, and ensure their house, car, boat, etc. You want to make sure that your insurance company is there for you through thick and thin. But what happens if they're not? Our car accident attorneys are available to help you through the lawsuit process to make sure that you have all the required steps met, and could file a lawsuit against the insurance company. 
Dealing with insurance companies, especially Mercury Insurance, could be very challenging. That is why we recommend that you have an experienced attorney on your side to make sure that you get all the legal help you deserve. It is very unfortunate to see insureds getting taken advantage of by their insurance company simply because they were not represented. This should not be the case. Our bad faith car accident attorneys have decades of experience representing victims who have been taken advantage of by Mercury Insurance. Call us today to schedule your free consultation. Our bad faith attorneys work with contingency fees, and no money is collected upfront until we win compensation in your favor. Call us today to see how we could help you.