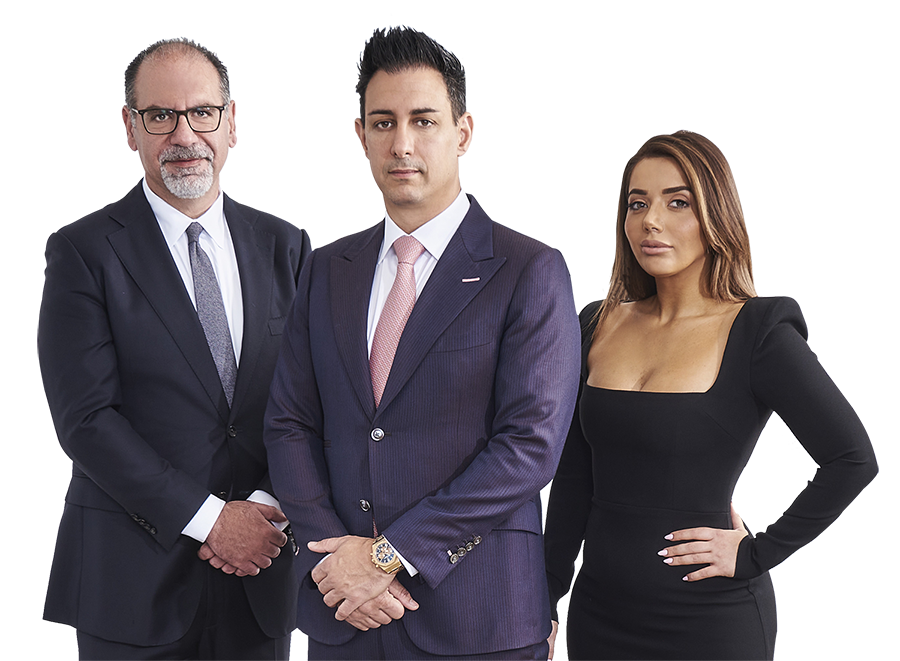 Sacramento Accident Attorneys
Sacramento Accident Attorneys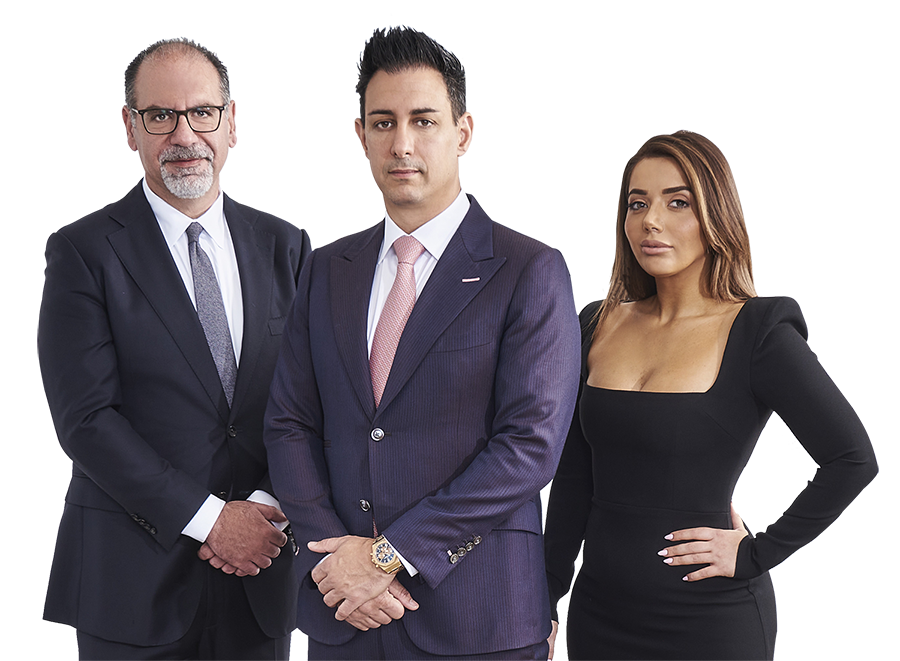 Sacramento Dog Bite Attorneys
Not only are young children susceptible to dog bites, but also older adults. Dog bite accidents could be very traumatic to anyone, and that is why you have the right to file a lawsuit against a negligent dog owner in the event that you have been involved in a dog bite accident. You could recover compensation for your medical bills, along with any emotional trauma that you have suffered from the dog bite encounter.
According to the California Department of Public Health, there were around 3,000 dog bites that were reported in Sacramento. This is a very high rate, especially because these are just the reported numbers and there may be several hundreds of dog bite accidents that were unreported. In the event that you have been bitten by a dog, you should seek medical treatment right away.
We have noticed that several of our clients may be a bit hesitant at first to get the medical treatment they need because they are afraid of the costs. But, the costs should not be holding you back. Dog bites may seem simple, but could result in infections, amputations, and internal bleeding if not treated properly.
It takes a highly qualified dog bite attorney to make sure that you get the legal help that you need. Sacramento has several local laws that deal with dog owners and dog bite accidents to prevent any traumatic experiences. But, an experienced attorney is needed to navigate through the Sacramento laws.
All dogs in Sacramento must have a license with the city. The dog owner must apply for a license with the city if the dog is older than 4 months. The city retains these licenses and information to make sure that all dogs are vaccinated and records of dog bites are maintained. This also helps dog owners reunite with their dogs in the event that they have a lost dog.


All dogs must be kept on a leash in every public space. There are specific off-leash places, such as dog parks, but dog owners must constantly be attentive to any signs.


Dog barking must be at a minimum, especially in residential homes at late night hours. Dog owners must not have a dog that is a nuisance to other neighbors. In the event that a dog excessively barks late at night hours, the city could step in to find better alternatives.


Dogs that have caused serious injury to another dog or to a human are considered to be dangerous. if a dog is considered dangerous and has a history of attacks or biting, Sacramento Animal Control may step in to take proper preventative measures.


All dog owners must clean up after their dogs in public places and dispose of any dog waste.
Could I file a lawsuit for a dog bite or attack in Sacramento?
If you have been bitten or attacked by a dog in Sacramento, you have the right to file a lawsuit against the dog owner. there are certain elements that you must have to prove in the event that you are filing your lawsuit against the dog owner in court. Because an owner may not know of their dog's dangerous history, this could be difficult when seeking compensation. For more information, we recommend that you speak to our Sacramento accident attorneys.
In order to file a dog bite or attack lawsuit, you must show:
The dog owner was liable for the injury their dog caused. California law follows strict liability rules, which means that the dog owner is responsible for their dog's injuries even if the dog owner was not aware of their dog's dangerousness.
The dog bite or attack caused injuries. These injuries are compensated through damages.
When should I file my dog bite or attack lawsuit in Sacramento?
You must file the lawsuit within two years from the date of the attack. Sacramento courts take time limits very seriously, and will not accept the filing of a lawsuit even if it is late by a single day.
What type of injuries could I suffer from a dog bite incident?
Bruising
Infection
Scratches
Broken bones
Lacerations
Dislocations
Emotional distress
What are the defenses to a dog bite lawsuit in Sacramento?
The dog owner's defense could be that the victim was responsible for their own injuries because they were negligent around the dog. For example:
the victim held their face too close to the dog
the victim agitated the dog
the victim injured the dog and the dog got defensive
the victim was on the property illegally
Could I still recover compensation from a dog bite even if I was responsible?
California follows comparative laws, which means that a dog bite victim could still recover compensation if there were partially responsible for their injuries. The courts determine this by a percentage. For example, if you were 40% responsible for the dog bite, then you could recover 60% of the compensation you are entitled to.
What should I do after a dog bite in Sacramento?
You should seek medical help immediately. If you do not call Emergency Services right away after the accident, we recommend that you visit the urgent care or emergency room as soon as possible to get evaluated. Younger children and older adults are more susceptible to suffering internal injuries and infections from a dog bite or attack.
Can you sue for a minor dog bite in California?
Even if the dog bite is considered minor, you could still file a lawsuit against the dog owner. There is no minimum requirement for the number of damages or injuries you must suffer in order to file a lawsuit. California dog bite laws involve strict liability to the owners, which means that regardless of whether the injury was minor or major, the dog owner will be held responsible.
Who is responsible for my dog bite lawsuit in Sacramento?
dog owner
property owner
property manager
To determine who is responsible for your dog bite injuries, we recommend that you speak to our attorneys as soon as possible.
How will our Sacramento dog bite lawyers help?
Our experienced Sacramento accident attorneys will investigate the accident, along with the dog's history to determine exactly what type of compensation you can receive, and which party is liable. We do this by gathering all necessary evidence, including photos and videos of the accident scene, and negotiating with third-party insurance companies to make sure that you get the compensation you need.
Speak To Our Highly Qualified Sacramento Dog Bite Lawyers
Have you or your loved one suffered a dog attack?
If you would like to file a dog bite lawsuit, it is very important that you consult with an experienced Sacramento dog bite attorney. We recommend that you speak to an attorney that is from your area and is knowledgeable about state and local laws. Every type of dog bite accident is different from one another, that is why we recommend that you speak to our attorneys one-on-one for more information.
During our consultation, we will advise you on what the best legal options are for you and your circumstance. We do not treat every single lawsuit the same, we respect our clients and the injuries that they have suffered, and work to make sure that they get the proper compensation.