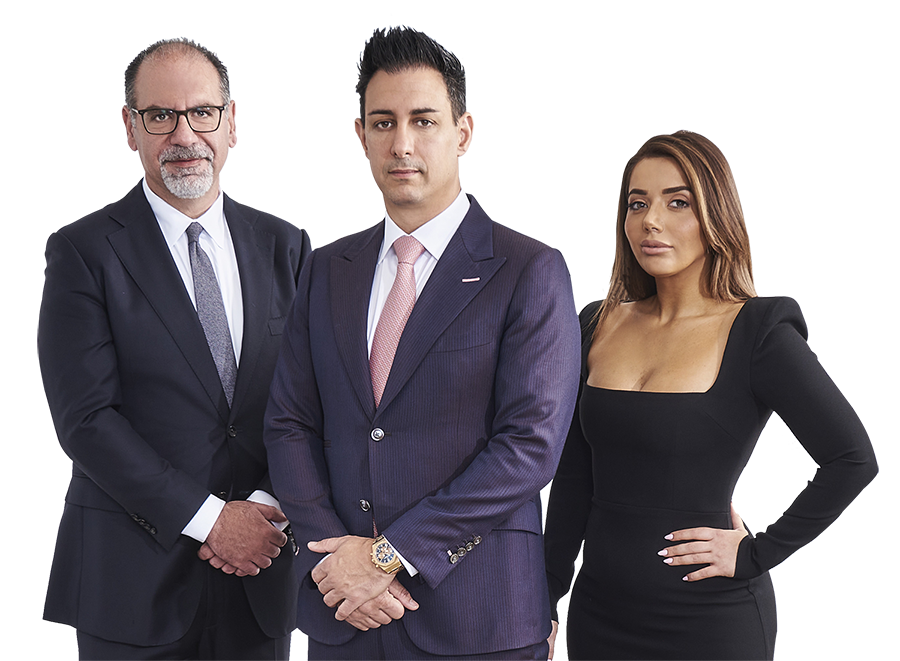 Fresno Accident Attorneys
Fresno Accident Attorneys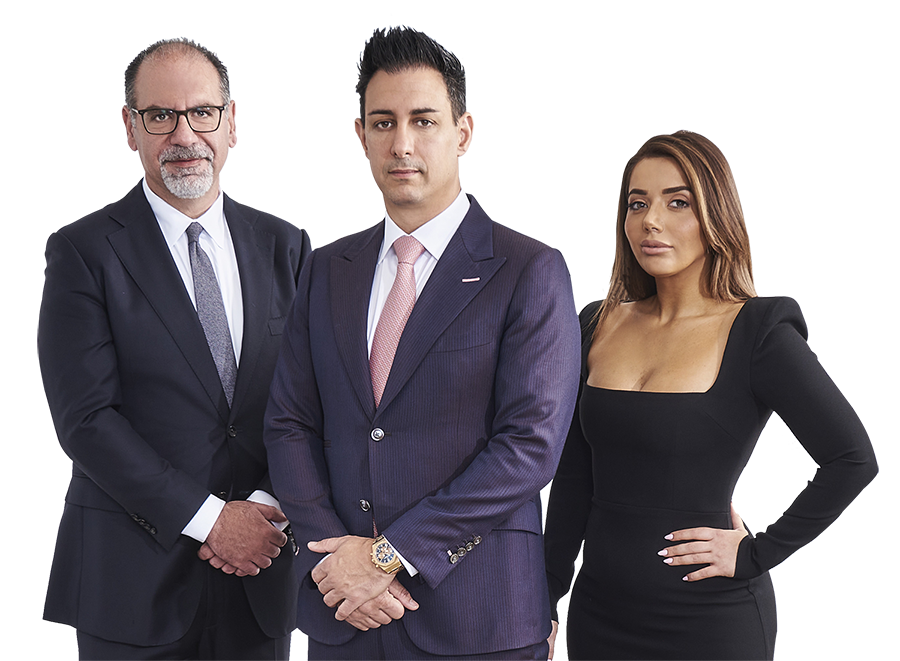 Uber and Lyft Accident Attorneys in Fresno
With the popularity of rideshare apps like Uber and Lyft, the likelihood of being involved in an accident while in a rideshare car is very high. Rideshare accidents could get very complex, especially because there are multiple parties involved and you will have to narrow down exactly how the accident happened to then get compensated by the at-fault party.
In California, you can get compensated for any damages that you have suffered from being involved in an Uber or Lyft accident. But, it takes a highly qualified Fresno rideshare accident lawyer to gather all the evidence and piece together exactly what happened that caused the accident. There can be several different causes of a car accident, and an experienced attorney will not be able to pinpoint precisely how it happened or which party caused it. The more information you have regarding how the accident was caused, the stronger case you have.
Uber and Lyft accidents are actually more common than you think. These types of accidents could range from minor collisions to major accidents which could lead to fatalities.
We recommend that you speak to our highly qualified Fresno car accident attorneys for a free case evaluation so we can determine who the potential responsible parties may be. Give us a call today to set up a consultation.
Uber and Lyft are very common in the Fresno area. Just a couple of years ago, Uber reported that they had about 150,000 active riders in the Fresno, California. But, given that this was several years ago, this number may have increased. This is a very high number compared to other counties and cities in the United States.
Who is responsible for my injuries in an Uber accident?
Each type of accident could have a different party responsible. For example, a rollover accident may not have the same responsible parties compared to a rear-end collision. Examples of parties that could be held responsible include:
The Uber or Lyft driver: this is usually the party that is held responsible in an accident. The driver's negligence, such as texting while driving or not following traffic signs could be a specific cause of the accident.


The Uber or Lyft passenger:  although many may not even think of it, the Uber or Lyft passenger could themselves be held responsible for the accident. If they were distracting the driver, they could be held responsible for the accident.


The other drivers involved: if there is another vehicle involved in the accident, and the other vehicle's driver was negligently driving, they could be held responsible for causing the accident.


Uber or  Lyft: since the employee was on the clock during the accident, you have the right to hold the employer responsible for the employee's actions. But, this has  a series of elements that must be proven.
What should I do if I have been involved in an Uber or Lyft accident while in Fresno?
In the event that you have been involved in an accident while in fresno, there are some steps you should take to make sure that you have taken the proper steps to get compensated by the responsible party.
 Call Emergency Services right away. The longer you wait, the worse your injuries could get. If you choose not to use Emergency Services immediately after the accident, we still recommend that you get evaluated by a medical professional after driving away from the accident scene.


Exchange information with other drivers and parties that are involved in the accident. Key information that our attorneys recommend that you get while at the accident scene include insurance information, the party's full name, driver's license, and photos of the damage done to each vehicle.


Report the accident to the proper app. if it was an Uber driver, report the accident to Uber. Keep in mind that each app has a different time limit on when you have to report the accident. If you report the accident too late, then Uber or Lyft may not be willing to settle with you.


Hire an experienced Fresno Uber accident attorney. You should start looking into accident attorneys immediately after being involved in an Uber or Lyft accident. This is because there are several different types of forms you may fill out, including forms with Uber, Lyft, and your insurance company.
What can I recover in an Uber or Lyft accident lawsuit?
The amount you can recover in an Uber or Lyft accident depends on the circumstances of the accident, such as what injuries you currently have suffered, and the liability of the driver. But, some common examples of damages that could be recoverable in an Uber or Lyft lawsuit are:
Medical expenses: this includes costs for medical treatments, prescription medication, at-home medical care, physical therapy, hospital bills, surgeries, rehabilitation, and doctor's visits.


Lost wages: these are the wages that you were not able to get compensated for since you missed out on work from the injuries.


Future loss of income: in the event that the injuries are major, and have caused permanent effects, you have the right to get compensated for the loss of income.


Pain and suffering: the injuries may have caused emotional trauma that you could get compensated for.


Punitive damages: these are damages that only are awarded in certain cases, and are meant to punish a party for taking malicious actions. For example, the most common scenario where punitive damages are awarded are for drunk driving accidents.
What are some examples of Rideshare apps in Fresno?
Other than your standard Uber and Lyft, there are other types of rideshare applications that allow Fresno residents to go from one place to another conveniently and easily. Below are some other examples:
Wingz: this ride-sharing service mostly is concentrated near the Fresno Airport region, and focuses on getting airplane passengers to and from the airport.
Curb: Curb works with taxis to provide riders with different options of rideshare services.
EZGo: this is a rideshare service that specifically focuses on Fresno and the Northern California region.
When do Uber accidents happen in Fresno?
Although accidents could happen anywhere and at any time, there are specific points during the day where accidents are more likely to occur.
During poor weather: when there is poor weather, such as fog and heavy rains, the chances of getting involved in an Uber accident are higher.


During rush hour: since Uber and Lyft drivers may have been behind the wheel for several hours in a day, they could get aggravated or tired, which makes it difficult to drive during rush hour.


In downtown Fresno: since downtown Fresno is a heavily populated area, where residents go to work, it could be very stressful for Uber drivers to navigate through the city streets.
Call Megeredchian law today to discuss your Uber accident
Uber and Lyft accidents depend on the time of day, the location of the accident, and the different parties involved. Since each accident is different from one another in every single way, we recommend that you speak to our highly-rated Fresno accident attorneys. Our accident attorneys have been representing victims of Uber and Lyft accidents for decades, and how recovered hundreds and millions of dollars for our clients.