Vacation Accident Attorneys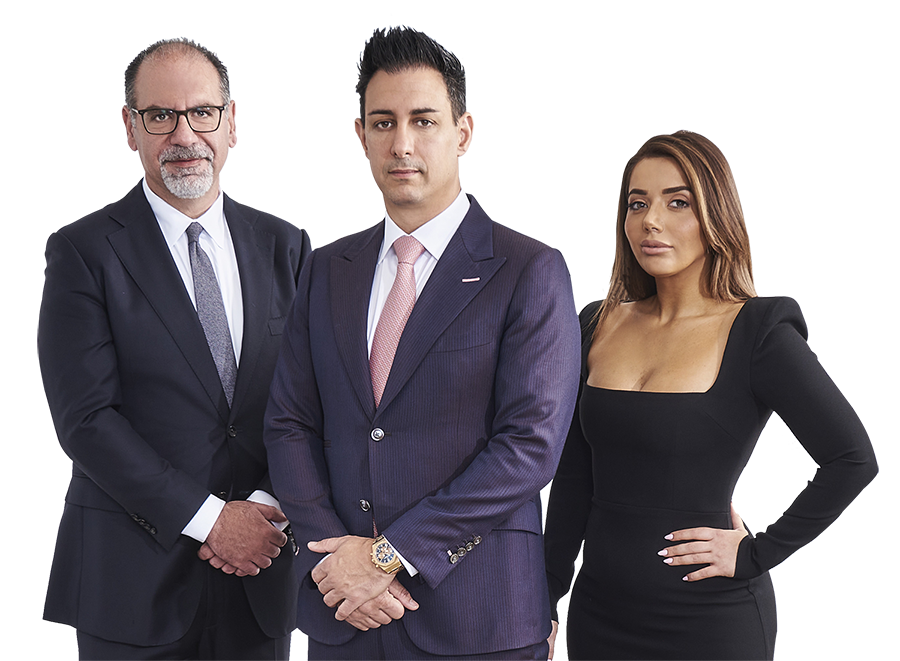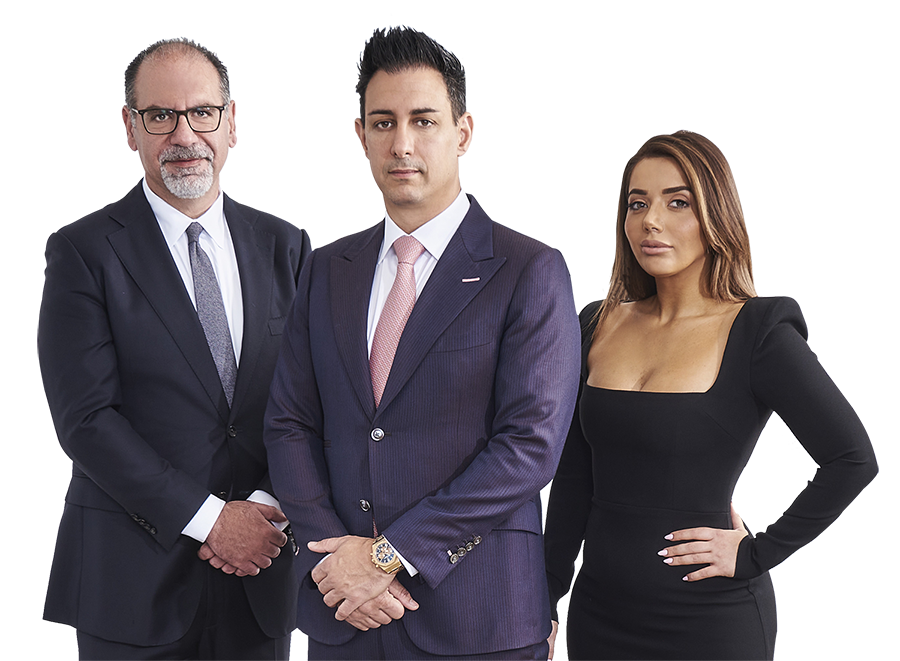 Vacation Accident Attorneys
Vacation Accident Attorneys
The last thing you would want on a vacation is to be involved in an accident. many people spend months, even years planning the vacation of their dreams, only for it to be tainted by an accident, followed by some injuries. If you have been involved in an accident while on vacation, you do have the right to get compensated for your injuries if another negligent party caused your damages. If you have been involved in an accident in California, give our top-rated car accident attorneys a call to discuss your specific vacation accident case. Our attorneys will be able to give you different options we could take to make sure that you get the compensation you deserve, and we pursue action against the negligent party.
What Are Some Examples of Vacation Accidents?
Hotel Accidents: Hotel accidents are very common while on vacation. If you were injured due to a slip and fall, a swimming pool accident, or another type of accident at a hotel, you may be able to file a lawsuit against the hotel or its insurance company. A hotel has a responsibility to make sure that the surroundings are safe, and all potential dangerous areas are free from an accident risk. For example, a hotel should hire a security officer to make sure that there are no third party attacks, and there are no dangerous conditions on the floor. When a hotel feels to take these actions, they may be held responsible under a lawsuit. This also falls under a lawsuit called premises liability. Premises liability holds the owner or manager of a property responsible for any negligent actions that they took and cause the accident.


Rental Car Accidents:  You most likely may need to rent a vehicle to get around from one place to another. It could get somewhat tricky with rental vehicles and car accidents, especially because you do not own the car. If you were involved in a car accident while driving a rental car in Los Angeles, you could still pursue compensation from the other driver's insurance company or your own insurance company, depending on the circumstances of the accident. For more information, give our experienced Los Angeles car accident attorneys a call.


Cruise Ship Accidents: Unfortunately, there are several different ways of getting injured on a cruise ship, especially because a cruise ship has restaurants, pools, decks, etc. But, it could get somewhat tricky given that the cruise ship company may be located in a different state. Consult our attorneys for more information.


Tourist Attraction Accidents: There are several different tourist attractions in Los Angeles, such as museums, amusement parks, gardens, amphitheaters, etc. They all have the  duty to make sure that the property is free and clear for many dangers. In the event they fail to take such measures, they will be held responsible in a lawsuit.
What Are The Different Steps Involved in a Vacation Accident Lawsuit?
Consult With a Vacation Accident Attorney: The first step when filing a personal injury lawsuit is to consult with a vacation accident attorney in Los Angeles. Our attorneys have Decades of experience representing clients who have been injured while on vacation. We will advise you on what the best course of action will be for your case. This is usually done through an initial consultation.


Investigate The Accident: We will investigate the accident and gather evidence to determine who was at fault for the accident and how the accident was caused. Some examples include taking down statements from eyewitnesses,  looking at surveillance footage of the accident,  communicating with top medical providers to determine the injuries,  and working with accident reconstruction experts.


Negotiate With Insurance Companies: Our attorneys will negotiate with the insurance companies and adjusters involved in your case to pursue a fair settlement for your injuries and other damages. At first, insurance companies may give a hard time. In the event that both parties are not able to settle, they most likely will have to go to trial.
Our Vacation Accident Attorneys in California will help you navigate the legal process. We always want to make sure that you understand the different options that you have when you file a lawsuit. Before filing a lawsuit, we will consult with you with your initial free consultation. During this initial consultation, we will review all the circumstances involving your accident, and determine exactly how much you could receive in compensation
What Are Some Examples of Injuries Suffered While on Vacation?
There are many different types of injuries that could occur from an accident while on vacation. The type of injury depends on the circumstances of the accident, but there are some common injuries, which include:
Broken Bones: Accidents may lead to broken bones, which will require months of healing. In the event that the bones do not heal properly, it will require extensive medical treatment.
Back Pain: Slip and fall accidents usually result in back pain and spinal cord injuries.
Traumatic Brain Injuries: Traumatic brain injuries (TBI) is present in almost all the different types of vacation accidents, including car accidents, bicycle accidents, cruise ship accidents, train accidents, airplane accidents, etc. Some symptoms of a traumatic brain injury could include confusion, nausea, memory loss, hearing loss, inability to speak.
Cuts and Bruises: Although cuts and bruises me not initially seem serious, they could cause excruciating pain, and could be an indicator of other problems going on. For example, you may have suffered internal bleeding. Cuts could also lead to permanent scarring and disfigurement.
Burns: Burns require several thousands of dollars in medical treatment depending on the degree of the burns. burns could occur in variety of different ways, including fires and hot liquid on the floor.
Emotional Trauma: Injuries from a vacation accident could also lead to extensive emotional trauma. Emotional trauma may not be physical but instead takes a toll on the vacation goer. Suffering an injury is not easy, it is especially not easy when the vacation goer experienced injuries while relaxing. They could be suffering from post-traumatic stress disorder, and anxiety, which could affect health and sleep patterns.
If you have suffered any injuries while on vacation, it is important that you get the medical help you deserve. it is also important that you contact a top rated vacation accident attorney to figure out exactly which party you could hold responsible for the injuries that you have suffered.
What Type of Compensation Could I Receive For My Vacation Accident Injuries?
Medical Bills: This is meant to compensate you for your bodily injuries
Property Damage: This compensates you for any damage to your vehicle or personal belongings
Pain and Suffering: This compensates you for any emotional suffering that you had after the accident from the injuries.
Give us a call today to see how we can help you with your vacation accident case. If you suffered an accident in California, our accident attorneys will be able to assist you through the legal process.
Through our initial consultation, we will discuss what the best course of action will be for you specifically. Each type of accident requires different steps. In order to make sure that you get the personalized attention you deserve, call us today.