Vacation Accident Attorneys
If you have been involved in an accident while on vacation, contact Megeredchian Law today to see how we can help you.
With summer around the corner, many people are preparing for staycations and vacations. Whether you are going out of the country, out of the state, or simply out of the city, accidents are bound to happen. Unfortunately, vacation accidents could result in very severe injuries, especially because those who are involved in an accident were not prepared for such an accident. Fortunately, having the right attorney on your side will be able to ease the process when filing a lawsuit or a personal injury claim against the responsible party.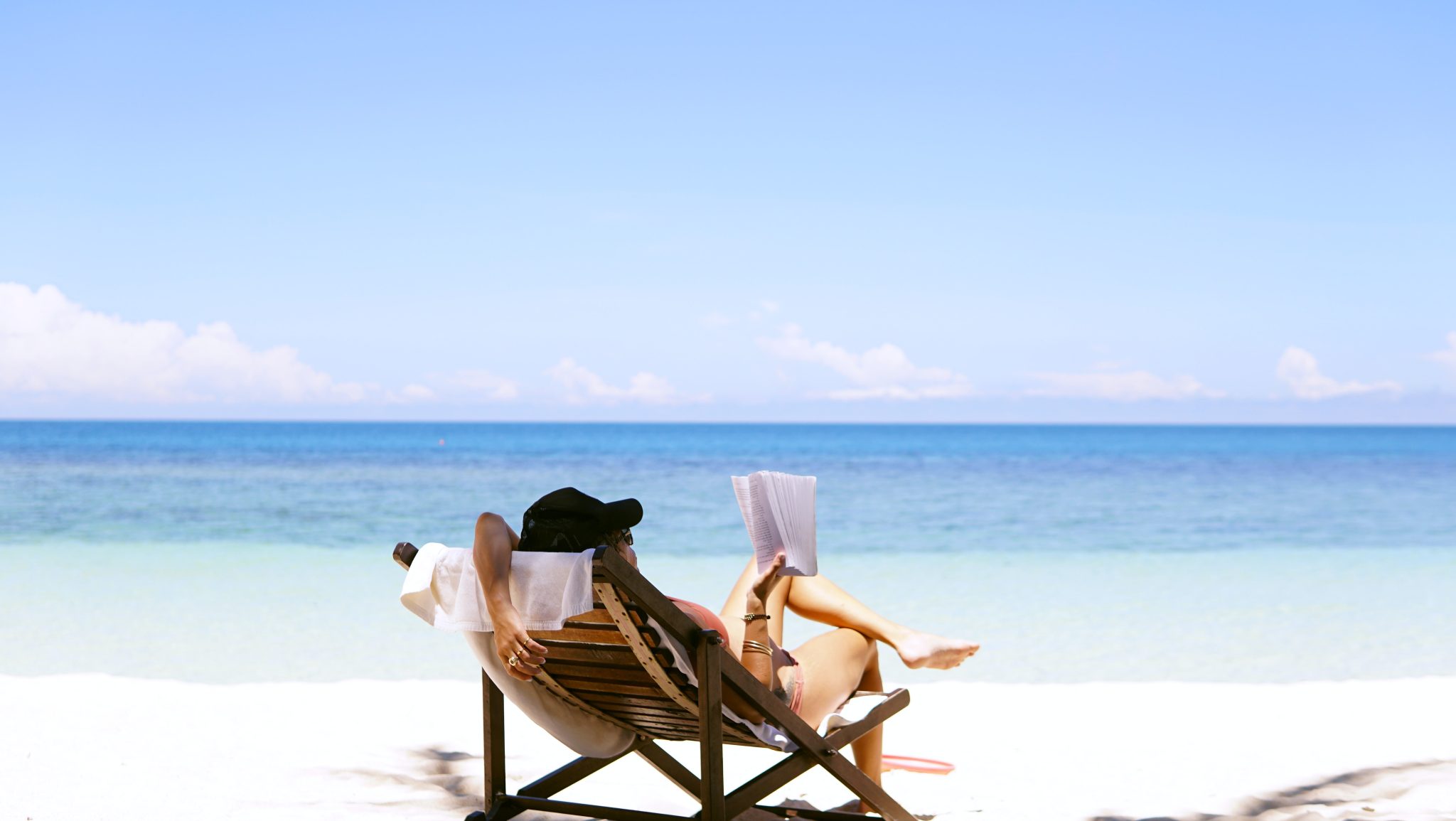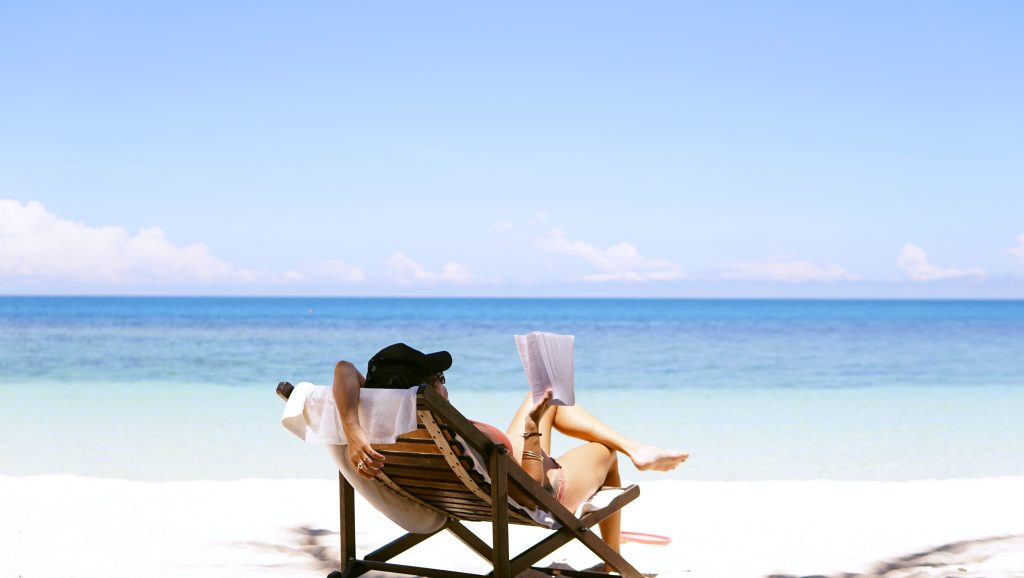 Vacation Accident Statistics
According to the National Highway Traffic Safety Administration, there are more accidents that occur during the holiday weekends than on non holiday weekends. For example, during the Fourth of July weekend, there were around 600 car accidents in the year 2019. Vacation accidents almost always involve rental vehicles.
The number one cause of death for American travelers who are abroad are car accidents.
Reasons for fatalities from car accidents abroad are because countries do not have the adequate emergency care that is similar to American standards. For example, many countries do not have trauma centers.
Drowning is a very common accident for American travelers who travel to countries where there are oceans nearby. Reasons for this are because American travelers are not aware of the water conditions, and there may not be lifeguards stationed in other countries. Americans traveling abroad may not also understand the strength of rip currents during the day.
Scuba diving is a very common vacation activity for Americans who travel abroad. There are around 16 deaths per hundred thousand divers each year overseas. Reasons for this may be because divers do not have enough experience, and the diving instructors may not thoroughly go over all the instructions and risks.
The United States Coast Guard advises that no American swim alone when they are overseas.
Boating accidents overseas are caused by inexperienced drivers, or drivers who may be under the influence of alcohol and / or drugs. It is very common for boaters to drink large amounts of alcohol while on vacation overseas. This could cause very severe injuries, especially if the boat is being driven in an unfamiliar location. 
What are examples of vacation accidents?
Limousine accidents
Airplane accidents
Uber accidents
Lift accidents
Drowning accidents
Swimming pool accidents
Slip and fall accidents
Amusement Park accidents
Restaurant accidents
Hotel accidents
Car accidents
Pedestrian accidents
Bicycle accidents
Boating accidents
Diving accidents
Examples of defendants include:
Catalina Island
Disneyland
Universal Studios
Hilton Hotels
Raging Waters
Knott's Berry Farm
Six flags Magic Mountain
Carnival Cruise ships
What should I do if I have been injured while traveling?
Make sure you get the medical treatment you need. If you need immediate medical treatment, visit the closest medical facility near you, even if it is overseas. Make sure that you keep all the bills and imaging results associated with your injuries. It may be difficult to later retrieve them from the medical facility if you were to come back home and file a lawsuit.
Take images of the accident location. Especially with COVID-19 traveling restrictions, it may be difficult to return back to that area and take a picture of the accident scene.
Contact an experienced vacation accident attorney. Our attorneys have decades of experience representing victims who have been injured in accidents while on vacation. We have recovered hundreds of millions of dollars for our clients, and understand the different steps we must take to navigate through the legal process for you.
What if I was injured while in California?
If you visited California, and were injured during your visit, contact our top-rated California attorneys today to see how you could hold the responsible party liable for your injuries. Examples of parties that could be liable for your injuries in California include:
Amusement parks
Landowners
Apartment management companies
Other drivers on the road
Employees of restaurants
Government entities
Vacation Accidents And Teenage Driving
Teenagers admit to driving under the influence of alcohol and / or drugs during the holiday weekend. Reasons for this are because they are too afraid to ask their parents to drive them back home since they have engaged in underage drinking. Underage drinking is a serious problem, and could cause fatalities if involved in a DUI accident.
When is the most dangerous time to travel?
In the United States, there is a term used to refer to the time period between Memorial Day and Labor Day. This is called the 100 deadliest days of summer. During this time, car accidents and slip and fall accidents are likely to occur as more vehicles are on the road, and swimming pool accidents are likely to happen.
What if I was injured on a cruise ship?
Cruise ship accidents will most likely fall under maritime law. These are separate laws that are different from California laws. For more information on the laws associated with your cruise ship accident claim, contact our car accident attorneys today.
What if I was injured on a boat?
If you were injured on a boat, and your injuries were caused by another negligent party, you have the right to file a lawsuit against the negligent party to get compensated for your medical bills and your lost wages. 
When should I file my vacation accident lawsuit?
Each state has a different statute of limitation that specifies when you should file your lawsuit. In California, the time period is most likely 2 years from the date of the accident, but this can change depending on who you are filing the lawsuit against. That is why you should talk to our experienced accident attorneys as soon as possible. 
Could I receive compensation for my injuries?
You could receive damages based on your injuries. Damages could include:
Past lost wages
Future lost wages
Emotional distress
Medical bills
Punitive damages 
How to prove a vacation accident?
Your vacation accident, whether it was a slip and fall accident or a car accident, will most likely fall under a negligence legal claim. In order to prove negligence, your experienced attorney will most likely have to show:
The defendant had a duty to the plaintiff to act in a reasonably safe manner
The defendant failed to act in a reasonably safe manner
The defendant caused your accident
The accident resulted in injuries and damages that you had to suffer
There are also several other elements that may change depending on the circumstances of your case. To learn specifically what you have to prove for your case, contact our knowledgeable attorneys today.
How can Megeredchian Law help you?
Our attorneys will investigate all the details associated with your accident injury claim to get a better idea on your injuries and who the liable parties may be.
Our attorneys will only get paid if we win compensation in your favor. This means that we will pay for all the court fees associated with your lawsuit.
Our attorneys will communicate and negotiate with insurance companies and defendants to make sure that you get top legal care.
Our car accident attorneys will communicate with legal experts to better evaluate your claim and determine the future medical care you may need.
Contact us today to schedule a free case evaluation. Our attorneys are available 24/7.