What Are The 100 Deadly Days of Summer?
With several summer holidays approaching, many Californians are getting ready to go on vacations and staycations near their home. As more and more people get ready to go out and travel, the possibility of accidents is at an all-time high.  It is very important that you have an accident attorney on your side in the case that you were ever involved in an accident. Being prepared is one of the best things you can do when you are involved in an accident.
There could be several events that take place during the summer time, from cookouts to concerts to night drives. These summer festivities could also have very heavy drinking involved, where people will then drive under the influence of alcohol and or drugs.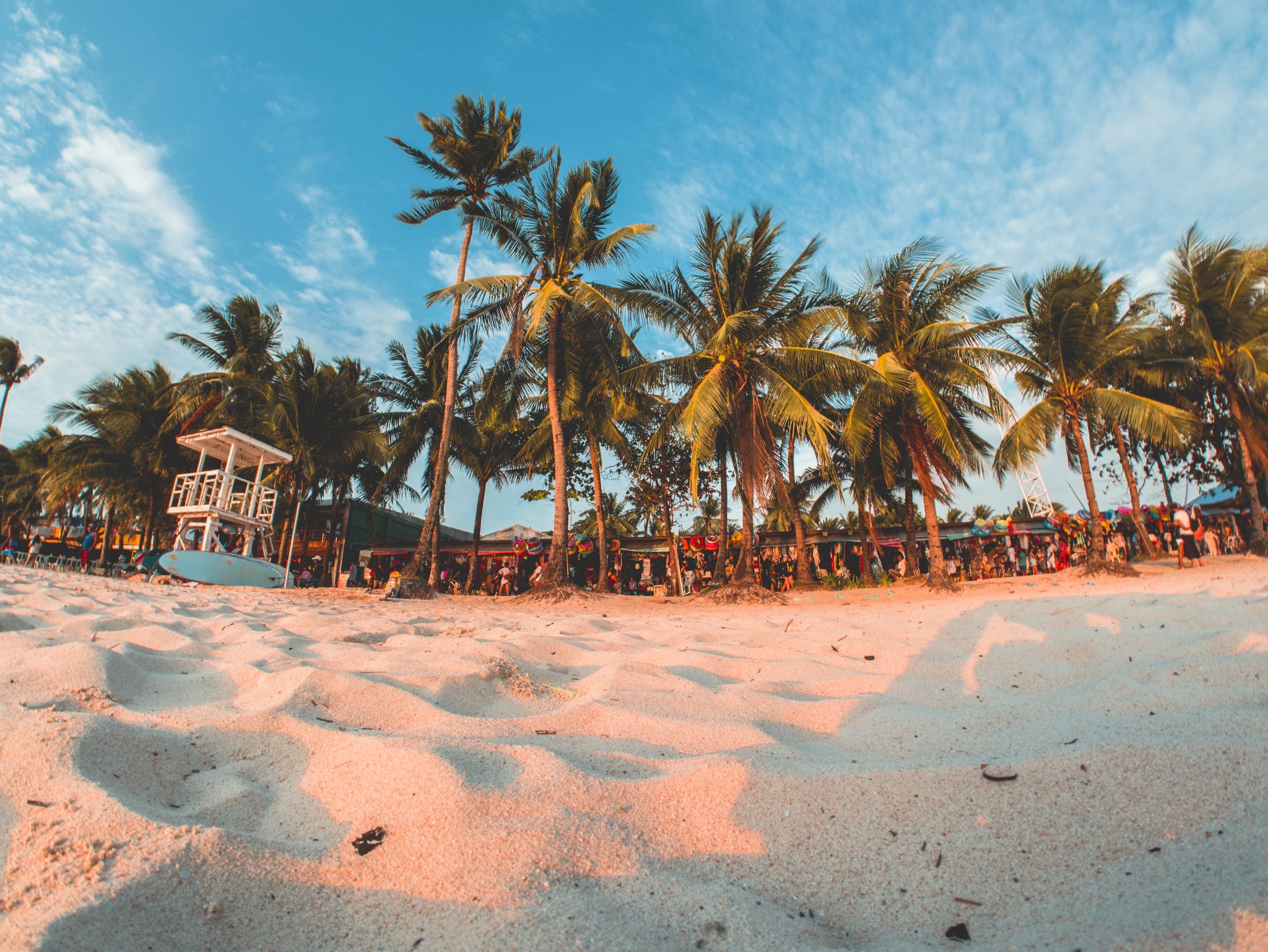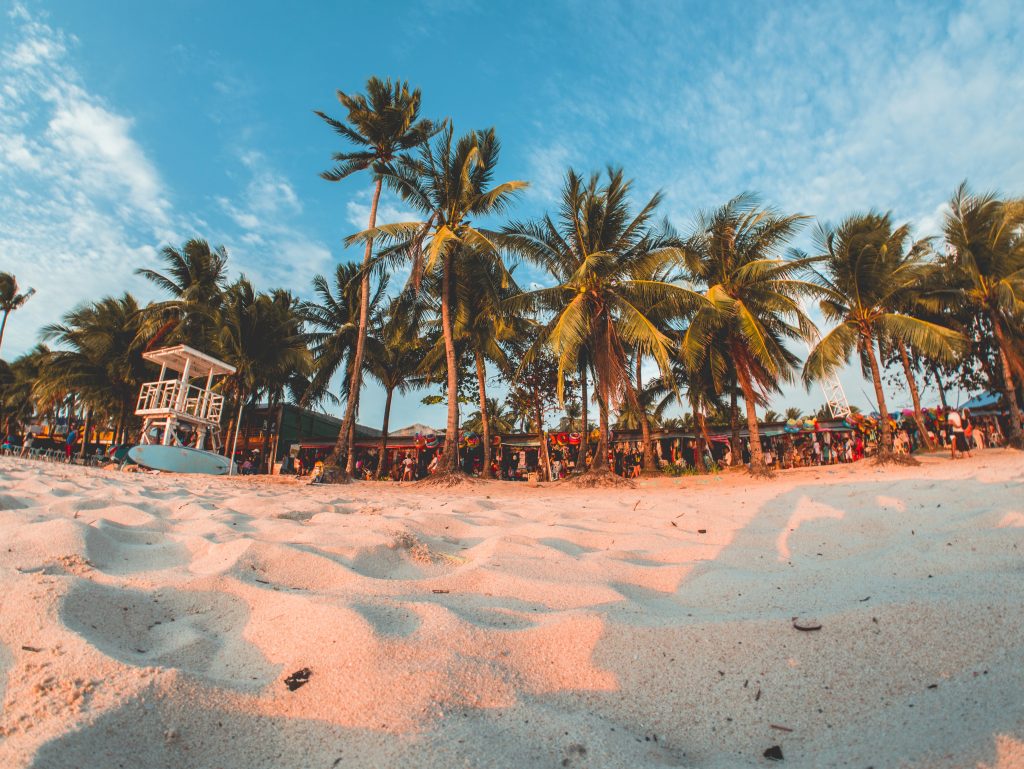 When are the 100 deadliest days of summer?
The 100 deadliest days of summer refer to the hundred days between Memorial Day and Labor Day. Memorial Day is considered to be the start of the summer, and Labor Day is considered to be the end. During these hundred days, the number of accidents are at an all-time high. There are about seven people that are involved in an accident that results in fatalities each day during the hundred deadly stays of the summer. It is very important that you stay safe during these hundred deadly days, and have an attorney you can trust by your side.
Accidents could cause very severe injuries which could then ruin your life forever. Not only could you rack up thousands of dollars in medical bills, but you could also be suffering lost wages, which could take a toll on your family since they have now lost  a stream of income.  If you wish to seek compensation for your injuries, you must then hold the negligent party responsible. In California, you have the right to hold negligent parties liable for your injuries suffered and file a lawsuit against them.
What are the different types of accidents during the 100 deadliest days of summer?
Car accidents
Pedestrian accidents
Motorcycle accidents
Truck accidents
Delivery driver accidents
Slip and fall accidents
Swimming pool accidents
Amusement park accidents 
Car Accidents During The 100 Deadliest Days Of Summer
According to the National Safety Council, the number of miles driven between the months of July and September increased dramatically. With this dramatic increase of cars on the roads, there is the possibility that accidents also increase.
What causes car accidents during the 100 deadliest days of summer?
The common causes of car accidents during this time period  include:
Driving under the influence of alcohol and / or drugs: after many attend a party or festival during the summer, they choose to get behind the wheel and drive home. This could not only pose a safety risk for the driver, but also for other pedestrians or vehicles on the road. If you have been involved in a DUI accident, contact our attorneys today.
Distracted driving: texting while driving is one of the most common instances of distracted driving, since it takes your eyes and focus off the road and down on your lap while you text. Our car accident attorneys suggest that you communicate with the person that you are texting with prior to getting on the road. By the time you enter your vehicle and are driving, you should have an idea as to where you are driving to next rather than making last-minute plans on the road.
Speeding: since there are many cars on the road, many people decide to speed and swerve through lanes to get to their destination quicker. This could be dangerous to not only the vehicle driver, but other motorcyclists who may be lane-splitting.
Failure to wear seat belts: new cars now have technology that beeps or rings when a passenger in a vehicle decides not to wear their seatbelts. But, not all cars have this safety feature. Around half of the teens who passed away in car accidents in 2018 did not wear a seatbelt according to the National Highway Traffic Safety Administration. This is a very serious issue that needs to be addressed by several lawmakers. 
What should I do after an accident during the hundred deadliest days?
Contact the police immediately: whether you have been involved in a pedestrian accident, car accident, motorcycle accident, slip and fall accident, etc, it is very important that you let the local authorities know so that an official police report can be written up. This police report could come in handy when filing a lawsuit later on.
Contact 911 if you have been injured, getting medical assistance should be your number one priority, but also to have records of the injuries you have suffered.
Gather photos: gather photos of the accident scene, along with any witness information that you can find. If you left the scene prior to taking photos, be sure to return back to the scene as soon as possible to take photos of the condition.
Contact an experienced accident attorney to help you with your claims against the liable party.
What type of compensation could I recover during the 100 deadliest days of summer?
If you have been involved in an accident during these deadliest days, you could recover compensation including:
Emotional distress
Depression
Anxiety
PTSD
Pain and suffering
Medical bills
Emergency room services
Prescription medication
Medical equipment
Physical Therapy
At home medical care
Loss of enjoyment of life
How can I prevent getting involved in an accident during the hundred deadliest days?
Make sure that you are wearing a seatbelt. CDC studies have found that wearing a seatbelt could prevent severe injuries and fatalities in an accident. Not having a restraining device on you in an accident could lead to extreme whiplash, and the possibility of being thrown out of your car.
Slow down at construction zones. Construction accidents are very common, and it is important that you use caution when driving through busy roads.
Refrain from driving at night in the dark. Usually, many people get behind the wheel after they have done drugs or drink at night. DUI accidents are more likely to occur at night.
Always make sure you are prepared and understand the destination you are driving to. If you are driving to a new destination, make sure that you have an overall idea as to how to get there.
When driving, set your phone on do not disturb to prevent any notifications that may come through and take your attention away from the road. Taking a quick peek on your phone is very tempting while driving, but  having your eyes just a second away from the road  could cause an accident 
Protect yourself this summer. Call our attorneys today
Summer can be one of the most exciting times for families, as they travel to several different destinations and attend different parties and concerts.  Our car accident attorneys at Megeredchian Law hope you have a nice summer and stay safe. In the event that you have been injured in an accident during these hundred deadliest days of summer, our attorneys will be available 24/7 to answer any questions you may have regarding your case. We have fought for victims for several decades, and have recovered hundreds of millions of dollars for our clients. We know just what it takes to stand up against insurance companies and defendants to recover compensation after the catastrophic accident.