What Kind Of Doctor Do I Need After A Car Accident?
After a car accident, so many thoughts may be running through your mind, including what type of medical provider you should see. Our car accident attorneys advise that regardless of whatever accident you are involved in, whether it is a truck accident, car accident, motorcycle accident, pedestrian accident, you get the medical help you deserve. If you require immediate medical assistance, we recommend that you call 911 after an accident. Many clients are afraid of calling 911 after an accident because they are worried about the costs associated with it. We recommend that you see help right away, and  the costs will be taken care of after the accident when you file a lawsuit or a claim for your injuries from the other party.
Your health should be your number one priority, that is why we recommend that you get medical assistance as soon as possible after an accident since there could be injuries that need to be treated right away. Some injuries that could be severe include traumatic brain injuries and spinal cord injuries. Both these types of injuries need emergency medical assistance, especially since if left untreated they could lead to permanent injuries that the victim will have to live with forever.
No matter what doctor you decide to see, you should still see some type of doctor. You should never put off the care that you deserve. At first, it may seem stressful, but that's what the lawsuit is for. A lawsuit allows an injured victim to recover compensation for their medical bills.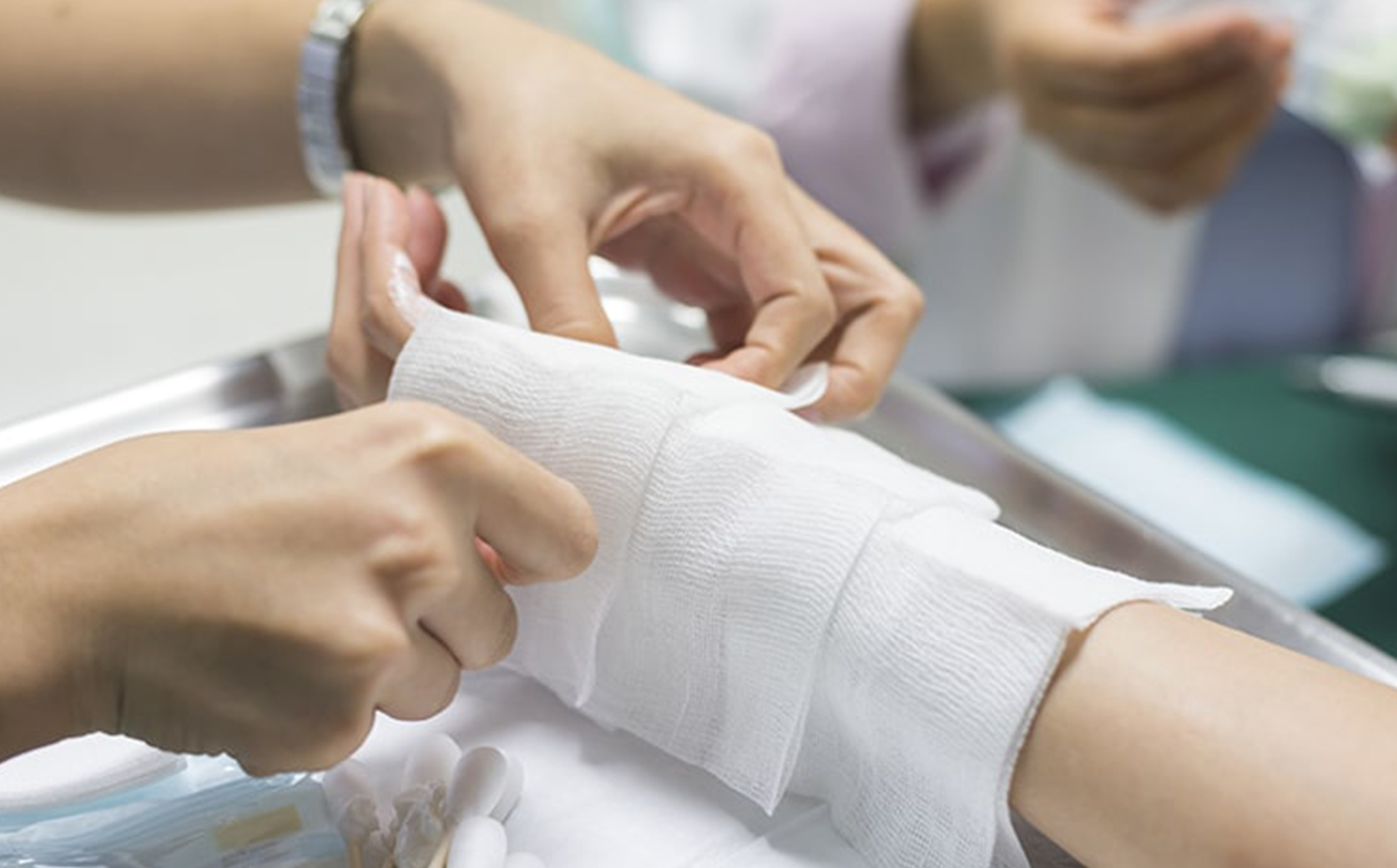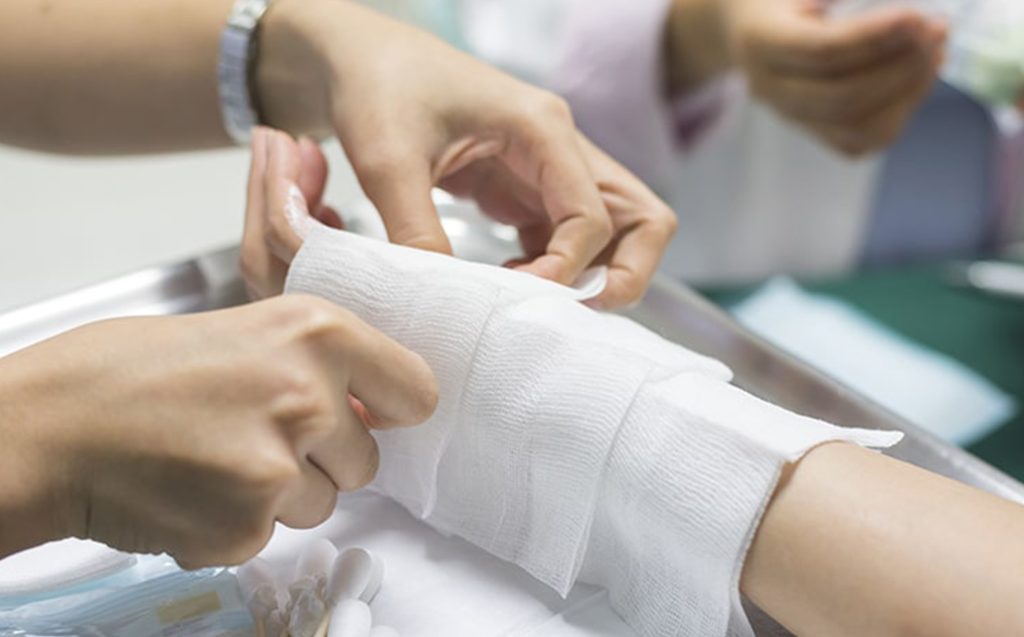 Why should you see a doctor immediately after an accident?
When you are involved in an accident, your body may be high on adrenaline immediately after the accident, and it could be very difficult for you to feel any pain since the rush of the accident will keep you energized and in shock. At first, you may not be able to recognize any injuries. There are several different types of injuries that are not immediate and symptoms could start to show a day or two after the accident. For example, traumatic brain injuries and internal bleeding may not initially be felt at first, but could result in permanent injuries.
One of the most common questions that our clients ask us is: which type of doctor do I see after a car accident? There are so many medical providers and different types of doctors out there that it could get a bit difficult when determining what type of medical assistance you may need. There are two questions that you should ask yourself when determining what type of medical care you need.
How severe are my injuries? The severity of the injuries is a determining factor when deciding what type of medical provider you may need to see. For example, if your injuries need emergency assistance, you must call 911 for emergency responders to pick you up from the location of the accident scene. If you have minor injuries, then you should see your general care physician or a chiropractor after the accident. If you have suffered injuries that may not require immediate medical attention but are very particular, such as a spinal cord injury, then you may need to see a specialized doctor, such as a spine specialist.


What is the experience of the doctor? Make sure that you seek help from a medical provider that has the required experience. There are several different types of surgeons and chiropractors in the Los Angeles area, but our attorneys recommend that you seek medical care from someone that has the required expertise.
What are the different types of doctors I may see after an accident?
Below are some examples of the different types of doctors you may have to consult with to get an idea as to what injuries you have, and when your injuries may get better:
Primary care doctor: usually, those that may have minor injuries visit their primary care doctor after an accident. Usually, primary care doctors may be booked a couple weeks in advance. This should not dissuade you from seeing another doctor. We recommend that you see a primary care doctor a day or two after the accident, but do not wait longer than a couple days after the accident.


Urgent care physician: if your primary care doctor is busy or has appointments scheduled a couple weeks in advance, we recommend that you speak to an urgent care physician. An urgent care physician will be able to order various different tests, and determine what type of treatments you may need.


Emergency care physician: an emergency care physician is the one that deals with 911 calls. When you call 911, medical responders will arrive at the scene and take you to the nearest hospital that has emergency room care. You will then be initially evaluated by an emergency care doctor. An emergency care doctor will try to treat patients and stabilize them for further review by its specialized doctor.


Neurologist: a neurologist is one that deals with the nervous system. The nervous system includes the brain and the spinal cord. Brain and spinal cord injuries are some of the most common injuries that could result from a car accident. A neurologist will do several different types of imaging to determine what type of damage the spinal cord and brain have suffered.


Orthopedist: an orthopedist is one that takes a look at your bones and has several imaging done to determine if there are any fractures. An orthopedist usually deals with back injuries caused from an accident.
What if the doctor refuses to treat me?
When you are initially seen by a doctor, there are some forms you must fill out. On those forms, they may ask you if your injuries are because you were involved in a car accident. When you mark that you have been involved in a car accident, there is a series of forms that your doctor's office must fill out. In the case that your doctor refuses to treat you, you should not be discouraged from seeking medical treatment. We encourage you to seek care from another doctor. Some doctors may not want to get involved with the lawsuit. For more information on highly qualified doctors that will be able to treat you, give our car accident attorneys a call today. We have relationships with top-rated doctors who have treated victims of car accidents in the past.
Keep in mind that one doctor that has refused to treat you should not discourage you completely from getting the treatment you deserve. There are several other doctors out there that will see you and help treat your injuries.
Speak To An Experienced Car Accident Lawyer Today
If you were injured in a car accident in California, give our top-rated attorneys a call today to schedule your free consultation and to determine what the next steps are for your potential lawsuit. We have had decades of experience representing victims of car accidents, and have recovered millions of dollars for our clients. We have a very strong network of medical experts that will help us when determining what type of injuries you have suffered, and what type of medical care you may need in the future.