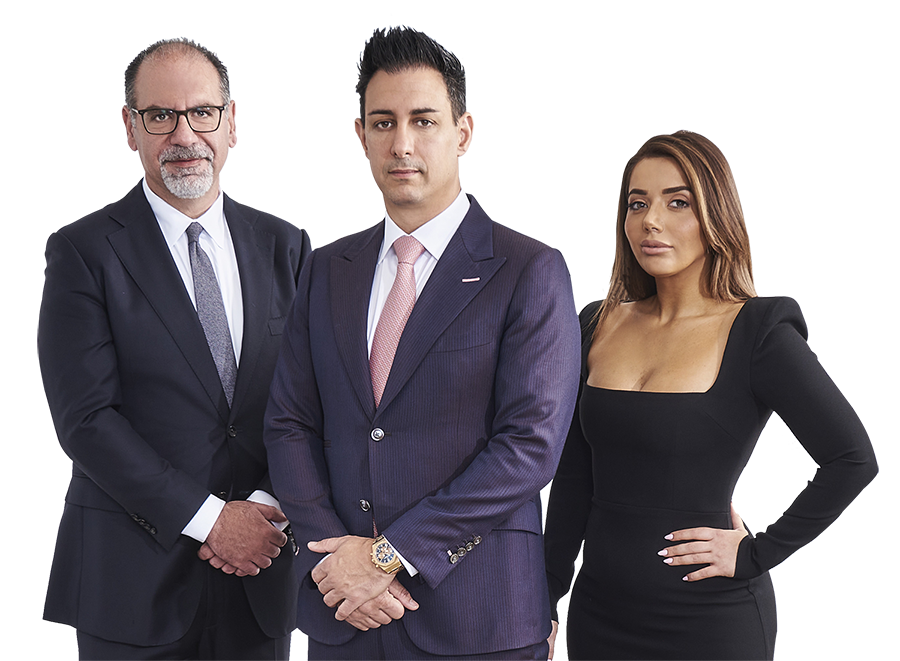 Wrongful Death Settlement Attorneys
Wrongful Death Settlement Attorneys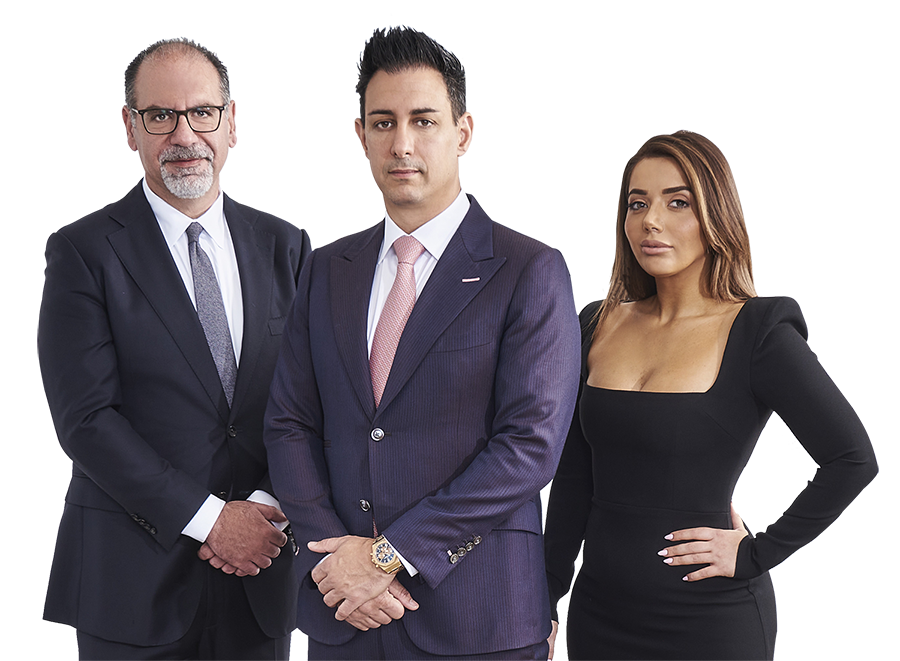 Wrongful Death Settlement Attorneys
If you have lost a loved one in an accident, contact our wrongful-death attorneys today to see how we can help you get the financial compensation you deserve.
Wrongful death is a legal theory that describes a lawsuit that occurs when a loved one has passed away. This type of lawsuit is brought by the decedent's family member. Wrongful death lawsuits could involve variety of accidents, including:
Car accidents
Motorcycle accidents
Train accidents
Construction accidents
Bicycle accidents
Pedestrian accidents
Truck accidents
Big rig accidents
Metro accidents
Slip and fall accidents
Trip and fall accidents 
workplace accidents
Medical malpractice


Our car accident attorneys not only will help our clients make sure that they get the financial compensation they deserve, we will also help our clients grieve losing a loved one. We know just how difficult it could be to lose a loved one, especially if it is through unexpected means such as a car accident. It could be even more difficult when the accident was caused by another liable party. We know that no amount of money will be able to replace your loved one, but we're hoping that some type of financial compensation will help you with the grieving process, especially with the future costs that wrongful-death may bring. This includes funeral and burial costs that you may need to be compensated for.
We Offer Free No Risk Consultations
If you believe you have a wrongful-death lawsuit, contact our attorneys today for a free consultation. We know that this could be a very difficult time, and we are on standby 24/7 to talk about it whenever you're ready.
What can I recover from a wrongful death claim?
There are a variety of damages that you can recover from a wrongful death claim, this includes:
Non-economic damages:  This is one of the most important types of damages when filing a wrongful death claim. This includes emotional distress suffered from the death. Losing a loved one can result in severe emotional distress, and the different types of damages you can receive are loss of love, loss of affection, loss of comfort, loss of companionship, loss of guidance, etc. 
Economic damages: this includes damages that could be easily calculated and  could be proven through receipts and bills, such as medical bills and lost wages. If you are able to show that the decedent was the one who was earning the most income in the family, you may also be able to recover loss of future earnings, along with loss of benefits.
Funeral costs: although this falls under economic damages, funeral costs are specifically mentioned during a wrongful death lawsuit.
Who can file a wrongful death claim?
Under California law, there are certain members who could file a wrongful death lawsuit on behalf of the decedent. This includes:
Spouse or domestic partner
Children: this includes biological or adoptive children
Parents: this is only the case if the decedent did not have a spouse or children
Heirs: if the decedent did not have  a spouse, child, or a parent, then  the right to file a wrongful death lawsuit will go to the next heir. 
What is a wrongful-death settlement?
When you file a lawsuit, there will be a period of time where both parties will investigate and gather evidence as to what caused the accident. For example, if there was a multiple vehicle accident that caused the death, attorneys for all parties will gather evidence. Examples include hiring accident reconstructionist experts, and interviewing witnesses and other parties through depositions. This is called the discovery time period.
After discovery has been done and all the evidence has been gathered, both parties will enter into negotiations. There is a requirement that all parties try to settle and negotiate a settlement amount in good faith. The settlement amount differs depending on the circumstances of your wrongful death claim. For example, if the decedent was making the most income compared to any other family member, then the wrongful-death settlement will most likely be high since the family now suffered a loss of income. But, if both parties are not able to agree on a settlement amount, and negotiations fail, then the parties will most likely go to trial. The trial will occur in front of a judge or a jury depending on the circumstances of the wrongful-death lawsuit.
Where do you file a lawsuit for wrongful death?
If you were to file a lawsuit for wrongful death in California, then the representative of the decedent needs to file their case with the court that is most local to them. For example, if you are located in Los Angeles, then you should file your wrongful death lawsuit at the Los Angeles Superior Court. It could be very difficult to determine where you should file your lawsuit, along with the paperwork that you need to file this lawsuit. That is why we recommend that you hire our top rated attorneys immediately.
What do I need to prove in a wrongful-death settlement?
In order to prove wrongful death, there are specific elements that your attorney must have to meet. This must be proven with evidence gathered from the accident itself. These elements are:
The decedent passed away
The death was caused by another party's negligence
The family member or representative now suffers financial harm from the death
Although it seems very clear cut, sometimes these elements may be difficult to meet, especially if the other party is trying to downplay their liability. For example, one of the most common arguments that defendants raise in a wrongful death case is that they did not cause the accident, and something else caused the death. Having a trusted attorney on your side will be very helpful when determining whether the elements have been met for your wrongful death lawsuit.
When should I file my wrongful death lawsuit?
A wrongful death lawsuit must be filed in the state of California from 2 years of the date of the accident. If you file your wrongful death lawsuit after the two years have passed, then you will lose your right to file a wrongful death lawsuit at all. That is why we recommend that you speak to one of our top rated wrongful-death attorneys immediately after the accident has occurred to make sure that you have exercised your rights in a timely fashion. 
Find A Wrongful-Death Settlement Attorney Near You
Our wrongful-death attorneys are highly qualified to pursue cases involving death throughout California. We have  several offices located around Northern and Southern California, and are also available via phone and email. Call us today to book an appointment with our experienced and top rated attorneys. We are ready to help you through this.
We always make sure that when entering into settlement negotiations with the other party, that our clients are happy and comfortable with the amount that we are entering into. We always want to inform them of the settlement process, and want them to have their finances calculated prior to settlement negotiations. 
Our experienced car accident attorneys have been pursuing wrongful death claims for decades, and are very familiar with the different laws and regulations that come with pursuing the wrongful-death claim. We have recovered hundreds of millions of dollars for our clients, and have a very high success rate.