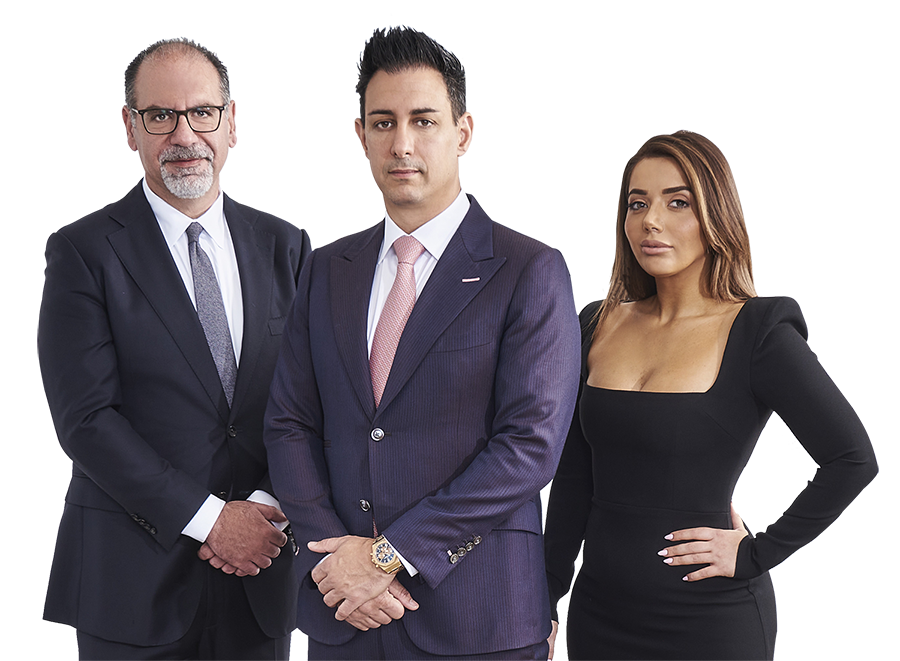 Accident Attorneys in Fresno
Fresno Accident Attorneys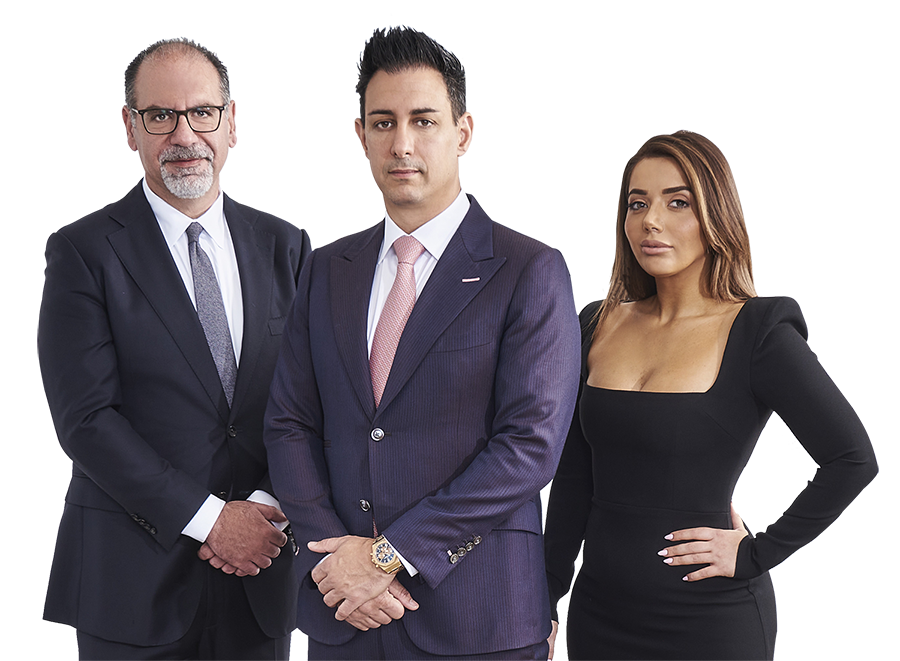 Brain Injury Attorney in Fresno
There are several different organizations and departments in Fresno that study the rate of brain injuries. For example, there is the Fresno County Department of Public Health which aims to prevent accidents and injuries, the California Department of Public Health Injury Surveillance and Epidemiology branch which provides real-time data in the state of California, and the Federal Centers for Disease Control and Prevention which monitor traumatic brain injuries.
These three organizations on the local level, state level, and federal level were established to evaluate and prevent accidents that could lead to brain injuries. Brain injuries are so prevalent that many steps must be taken to raise public awareness about the dangers of traumatic accidents.
The effects of a brain injury could differ depending on the severity. some effects of a brain injury in Fresno could include:
Communication problems:  those who have suffered a brain injury may have trouble communicating, such as speaking, writing, or focusing.


Sensory problems:  one who has suffered a brain injury could have their senses affected, and may not be able to hear, see, taste, or touch.


Emotional effects: not only does the experience of a brain injury lead to emotional effects, but the brain injury itself may also lead to mood swings, impulsiveness, and anxiety.


Cognitive problems: one who has experienced a brain injury may have trouble remembering things or focusing.


Physical problems: this is very common amongst minor or severe brain injuries. This includes dizziness and fatigue.
The side effects of a brain injury could be temporary or could be lifelong. Because the human brain is very complex, medical providers at first may not be able to give a specific detailed explanation as to how long the effects will last. Some accident Injury victims may need months or even years of therapy.
What accidents cause brain injuries in Fresno?
There are many different accidents that could cause brain injuries.  some examples of accidents include:
Trip and falls: this occurs when an accident victim trips on an object and falls, which could result in their head colliding with the floor.


Falls from high places: this is especially common in the construction or agricultural industry. If there is improper equipment, employees could fall from high structures and could suffer brain injuries.


Car accidents: car accidents, such as rear-end collisions or T-bone accidents could lead to traumatic brain injuries.


Sports injuries: brain injuries may result from sports injuries, especially in football or hockey.


Assaults: being struck in the head by another party could result in brain injuries, especially because assaults are intentional actions taken.
Explosions: explosions such as fireworks or fires could result in brain injuries.
It's important to note that the above accidents are not the only type of accidents that could result in brain injuries. There are several other accidents that could result in head injuries that may need medical attention. If you have suffered any type of brain injury, you should be evaluated immediately.
How much is a brain injury lawsuit worth in Fresno?
Brain injury lawsuit settlements could differ depending on the circumstances of each accident. Each person suffers brain injuries differently from one another. different factors that our attorneys will take a look at when determining the amount and compensation you should receive are:
The severity of the injuries
The damages suffered
The medical bills associated with treating the injury
Any future care that the victim may need
The degree of negligence
The party responsible for the injuries
 Each case is unique, and values may change depending on the circumstances of how the accident occurred. If you are injured in a brain injury accident, give our Fresno accident attorneys a call today to discuss what options you could take next.
How are brain injuries treated?
Below are some examples of how medical professionals could treat a brain injury. The circumstances may change depending on the severity of the brain injury.
Emergency treatment: emergency treatment may be needed immediately after the accident. When you initially seek medical care, there may be imaging done to determine exactly where the injuries in the brain are, and steps are taken to prevent any future damage, such as controlling internal bleeding.


Surgeries: in the event that there is damaged tissue, a medical provider may recommend surgeries.


Prescription medications: medications may be prescribed to assist with the pain or other symptoms of a brain injury, such as controlling seizures.


Physical rehabilitation: physical therapy may be needed in the majority of circumstances associated with treating a brain injury. After one suffers a brain injury, they may need occupational therapy to regain functions.


Cognitive therapy: this is a treatment used to assist brain injury victims who suffer from memory loss or problems focusing.


Medical devices: medical devices such as hearing aids or wheelchairs may be needed to help the accident victim.
Keep in mind that these are just some treatments that a doctor may use to assist their brain injury patients. There may be other treatments not listed above. That is why we recommend that you speak to a medical provider immediately after suffering a brain injury.
What should I look for in a Fresno brain accident attorney?
If you are looking for a brain accident attorney in Fresno, there are some things that you should look for when hiring a lawyer to represent you. Brain accident lawsuits could be very complex, so it is very important that you have the right attorney on your side. Some factors include:
Experience: look for an attorney that has experience handling similar traumatic brain injury lawsuits like yours. An experienced attorney will be able to navigate through the legal process and have knowledge about the different state and local laws that apply.


Resources: resources are the number one factor when looking to hire an attorney. Make sure that your Fresno brain injury attorney has access to a large legal staff that will investigate the circumstances of your accident, and has relationships with medical and accident investigation specialists.


Reputation: when hiring a brain injury attorney, reputation may be everything. Speak to other former clients, or look up reviews on the internet, especially for the California Bar Association site.


Contingency fees: some attorneys, especially our attorneys at megeredchian law offer contingency fee agreements, which means that we only get paid when we win your case. This allows our attorneys to take on the risks and funding associated with your lawsuit. You do not have to worry about any type of cost.


Communicator: look for a Fresno attorney that has strong communication skills. Especially with a brain injury lawsuit, there may be several changes and progress happening weekly. It is important that you have an attorney that constantly keeps you informed on the status of your case.
Fresno Accident Attorneys
Our Fresno brain injury attorneys want to make our clients comfortable when pursuing such a lawsuit because we understand that brain injuries could be very stressful, financially, physically, and emotionally. We will be here every step of the way to help you recover the compensation you need. Give our Megeredchian law attorneys a call to discuss what the next steps should be for your case.
We offered the compassion and care needed, and are available to answer any questions or concerns you may have.