Los Angeles Metrolink Accident Attorney
If you or a loved one have been involved in a Metrolink accident, you may not know exactly what to do next. Our attorneys are here for you every step of the way. We have been representing victims who have been injured in Metrolink accidents for decades, and know how to navigate through the legal process to make sure that we hold the negligent parties responsible for what you have suffered. Metrolink accidents could result in severe injuries, that may result in thousands of dollars in medical bills.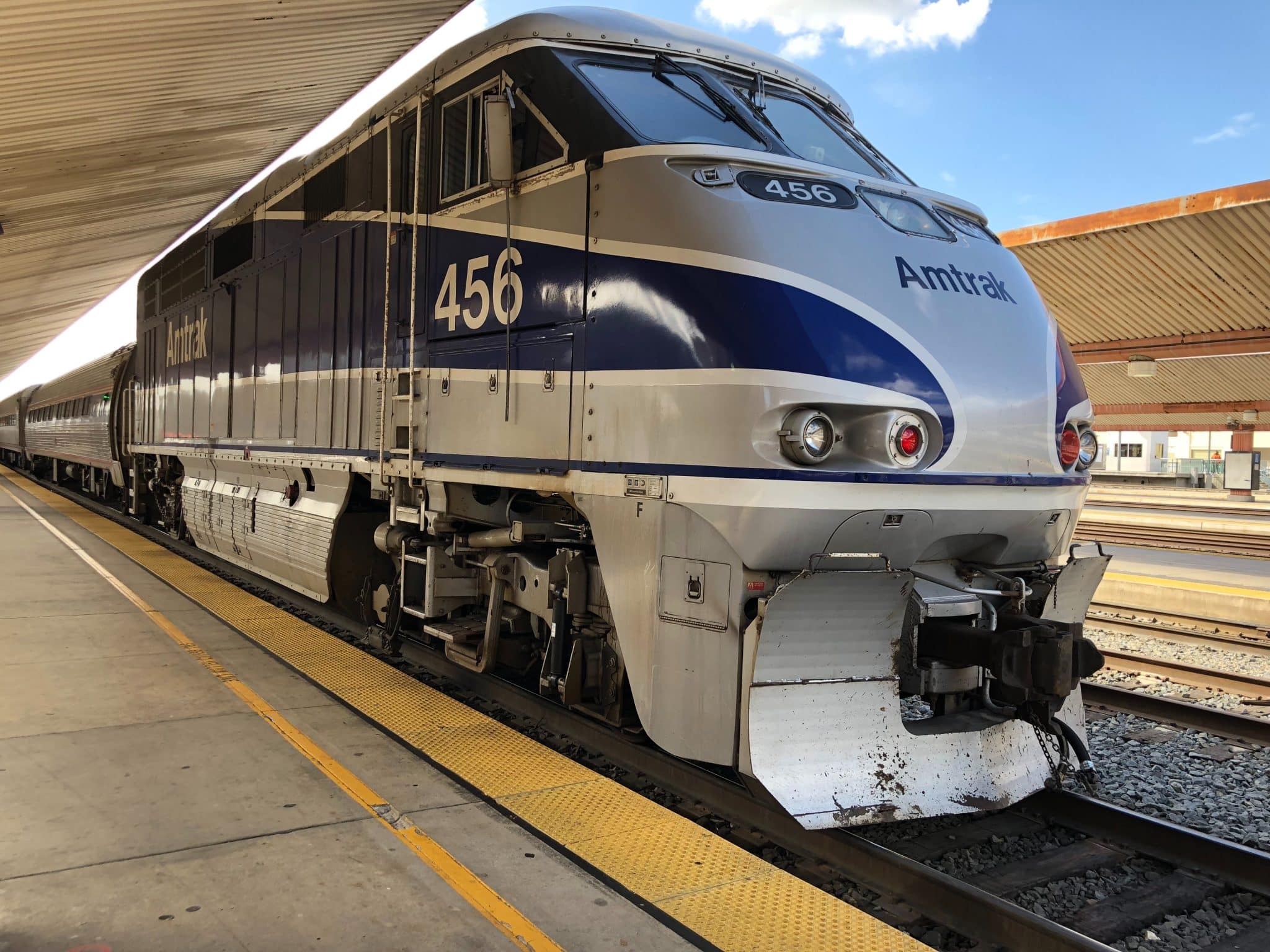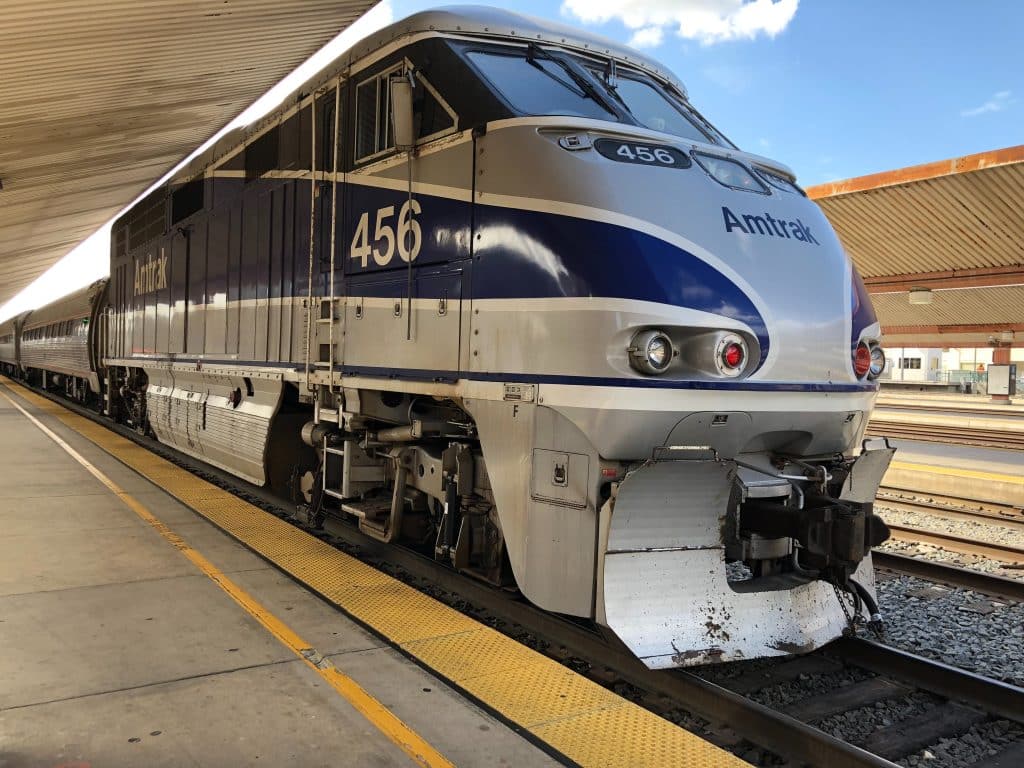 What Causes Metrolink Accidents?
Los Angeles is known to have several Metrolink accidents each year. Almost all of these accidents are preventable. Metrolink accidents in Los Angeles occur for a variety of reasons, including human error or mechanical failure.
Here are some common reasons why Metrolink accidents occur in Los Angeles:
Human Error: Accidents can occur due to negligent actions taken by the train operator. For example, the operator could have been driving under the influence or fatigued. Drivers have a responsibility to make sure that they properly follow all rules and regulations their employer has placed.
Pedestrians: In some cases, pedestrians themselves could be held responsible for Metrolink accidents. Pedestrians are not allowed to get on the train tracks, but every year there are several different instances where pedestrians have found themselves on the tracks.
Mechanical Failure: Accidents can occur from mechanical failures of the train or its components, such as brake failures or equipment malfunctions. Metrolink trains must constantly be maintained and must be properly inspected. In the event that a train is not properly inspected, the third parties who were in charge of inspecting the train could be held responsible.
Poor Weather: Poor weather could make a difficult to drive and visibility could be substantially decreased.
Collisions With Other Objects: it is illegal to place any objects on the train tracks as the train is passing by. However, there are several objects that could be found on the tracks, including large boxes and sharp objects.
Safety Culture: Metrolink is responsible for training their employees properly, and making sure that there are adequate management positions in place that oversee all responsibilities.
Metrolink has recently passed several regulations that are meant to protect passengers of the trains and other nearby drivers. But, accidents are still bound to happen. It is important that you talk to an experienced Metrolink attorney. Not every attorney in Los Angeles has experience representing victims who have had train Injuries.
Metrolink Accident Injuries
Metrolink accidents in Los Angeles can result in both minor and severe injuries, from minor cuts and bruises to severe permanent injuries. Injuries can vary depending on a variety of factors, including where the accident occurred, whether you were a passenger of the train and the speed of the train. Here are some common types of injuries that can occur in Metrolink accidents:
Traumatic Brain Injuries: Traumatic brain injuries should be easily treated. In the event that they are not immediately treated, they could result in permanent cognitive impairment.
Spinal Cord Injuries: Spinal cord injuries could lead to problems with the back. Severe spinal cord injuries include paralysis and loss of sensation.
Broken Bones: Broken bones are very common in Metrolink accidents, especially because several passengers in the Metrolink may be standing at the time of the accident.
Soft Tissue Injuries: Whiplash is one of the most common injuries associated with soft tissue injuries. It could result in both temporary and permanent loss of mobility.
Emotional Trauma: Not only do Metrolink accidents cause physical injuries, but they could also lead to emotional trauma such as anxiety, depression, trouble sleeping, and fear of riding Metrolink in the future.
If you have been involved in a Metrolink accident, you should get medical assistance immediately. There are several injuries mentioned above that will need to be evaluated immediately. In the event that these entries are not evaluated immediately, it could result in severe and permanent injuries.
What Do I Have To Prove For My Metrolink Accident Lawsuit?
If you are considering filing a Metrolink accident lawsuit, there are several elements that you will need to prove with your lawsuit to hold the other party responsible and accountable for your injuries. Below are just some of the elements explained:
Negligence: You will need to prove that Metrolink, or their employee was negligent and caused the accident. Extensive investigations need to be done to gather all the evidence. For example, you must show that Metrolink failed to train their employees properly, or fail to inspect their train properly.
Causation: You will need to show that the negligence of Metrolink caused your injuries. The other party may try to blame other reasons why the accident occurred, this is where a highly qualified attorney comes in to gather all evidence.
Damages: There are several different types of damages that you can recover from a Metrolink accident lawsuit, which include lost wages, medical bills, future lost income, future medical treatment needed, and pain and suffering.
Duty of Care: As with any accident case, you must show that the responsible party had a duty to prevent the accident, but failed to follow through with that duty. This is usually determined through California law. California law requires that all transportation carriers make sure that the property is free from any dangers.
What If I Was Also Responsible For My Metrolink Injuries?
California is a comparative negligence state, which means that if you are found to have contributed to the accident, your damages may be reduced. This does not mean that you cannot file a lawsuit, you could still file a lawsuit to hold the negligent party responsible.
When Should I File My Metrolink Lawsuit?
In California, there is a statute of limitations for accident lawsuits. You must file your lawsuit within two years from the date of the injuries in order to recover compensation from the negligent party. If you file your lawsuit after two years, you will not be able to recover any compensation.
There are some exceptions to the two-year statute of limitations. For example, if you were a minor at the time you were injured, the statute of limitations may be extended. There are also other exceptions in place for when you have not discovered your injuries. To see if any exceptions fall under your specific accident, call us today.
Metrolink Accident Consultations
Contact our highly qualified legal staff today to set up a free consultation with one of our attorneys. Our accident attorneys collectively have decades of experience in trial and represent victims who have been injured because of another party's negligence. We hold other parties responsible for their actions.
One thing that our law firm sets us apart from other law firms is communication. We always want to make sure that our clients understand every single step involved in the lawsuit process. We keep our clients informed with any updates regarding their cases, especially because certain lawsuits like Metrolink accidents may take months to investigate.
During this time, we recommend that you refrain from speaking to any insurance companies or adjusters, simply because they may try to take advantage of your statements. Before speaking to anyone, contact us.